Before naked dresses and vag flashing were a red carpet requirement, Jennifer Lopez was getting ready to attend the Grammys in an outfit that no one would forget easily.
The year was 2000 and she was about to make pop culture history.
That night, the singer walked the red carpet in a green tropical print semi-sheer dress, with a neckline slashed to the navel. It was shocking, but its impact went well beyond an initial jaw drop.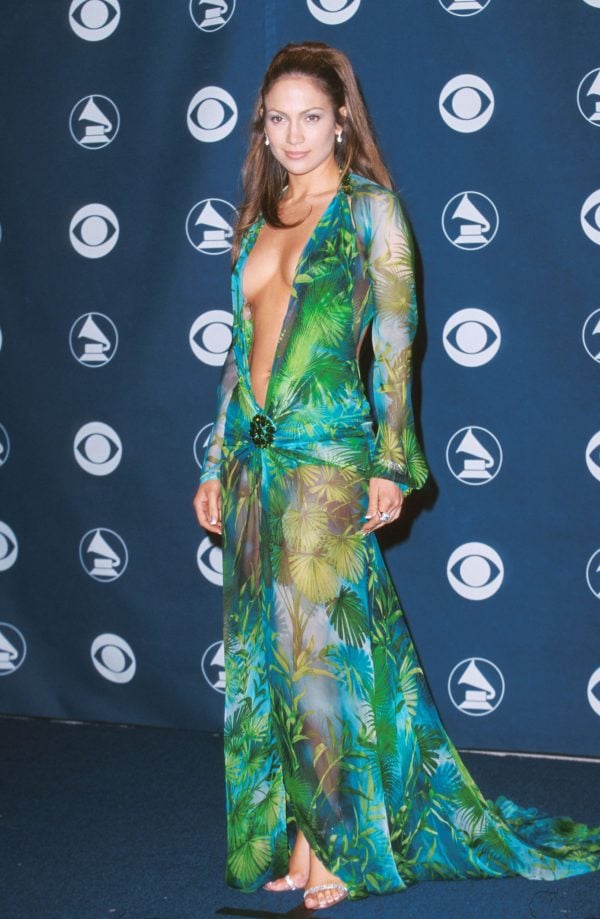 The dress in question was first seen on the runway in 1999, designed by Donatella Versace who had recently taken over at the helm of Versace following her brother Gianni's death. The runway version was knee-length.
According to People editor Jess Cagle who has just finished a new book The 100 Best Celebrity Photos, Lopez wasn't the first or even second person to wear the dress in public.
Donatella herself wore it as well as Spice Girl Geri Halliwell, who wore it to the NRJ Music Awards in France a month before.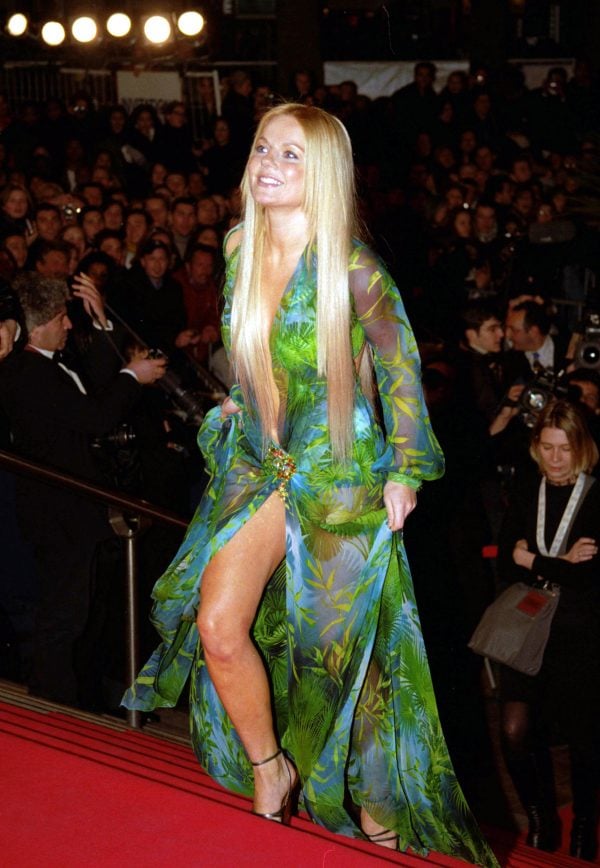 However, Lopez saw the dress on Versace and decided she had to have it.
Walking on the Grammys red carpet in it, the then-31 year-old sent cameras flashing.
It turned out to be the dress that launched a major online invention, becoming part of a major piece of internet history.
So many people were searching Google for 'Jennifer Lopez dress' that the dress actually led to the invention of Google Images.
"People wanted more than just text. This first became apparent after the 2000 Grammy Awards, where Jennifer Lopez wore a green dress that, well, caught the world's attention," Google's executive chairman Eric Schmidt explained in 2015.
"At the time, it was the most popular search query we had ever seen. But we had no sure-fire way of getting users exactly what they wanted: J­Lo wearing that dress. Google Image Search was born."
So you can thank JLo for all the hours you've whiled away searching for 'cute cat pictures'.
However the legacy hasn't ended there.
Over the years, many have paid tribute (and made fun) of the iconic dress. South Park creator Trey Parker wore his version of the dress to that year's Oscars and Awkward's Jillian Rose Reed wore a playsuit tribute to this year's MTV Awards.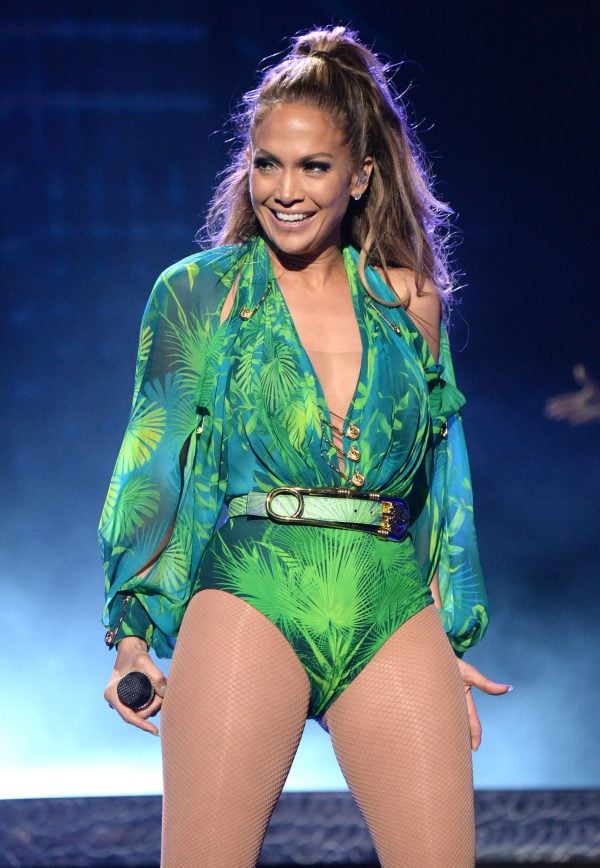 Even Lopez wore a leotard bearing striking resemblance to the original gown on a 2014 tour.
Infamous, indeed.