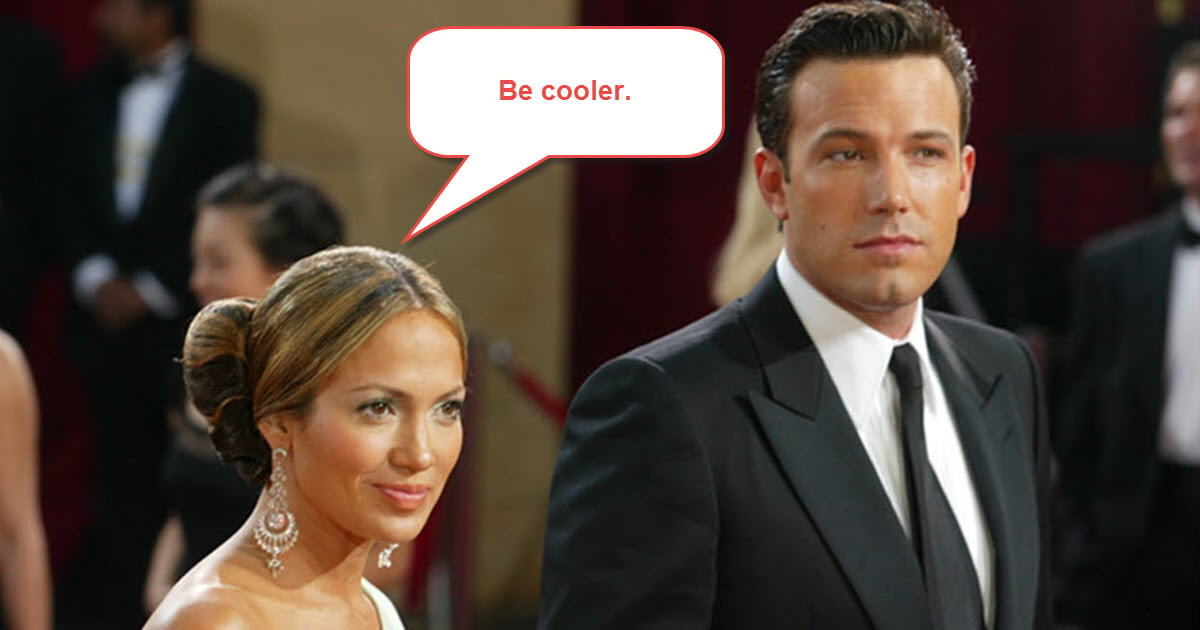 When you're half of the original Bennifer line-up, you're allowed to have opinions about Ben Affleck's life choices.
During a game of Plead the Fifth on Watch What Happens Live, Jennifer Lopez was asked by host Andy Cohen for her opinion of Affleck's much-discussed body art.
She could have been discreet. She could have demurred. She could have pled the fifth and not answered the question.
Instead, Lopez chose to answer the question and tell it like it is. Her opinion on her former fiance's massive phoenix back tatt? Not so good.
Watch JLo expressing herself. Post continues after video…
First, she appears to call him "an idiot".
"It's awful!" she then yells, without compunction.
"I mean, I would tell him that…like…what are you doing? It has too many colors. His tattoos always have too many colors. They shouldn't be so colorful, you know what I mean? They should be, like, cooler."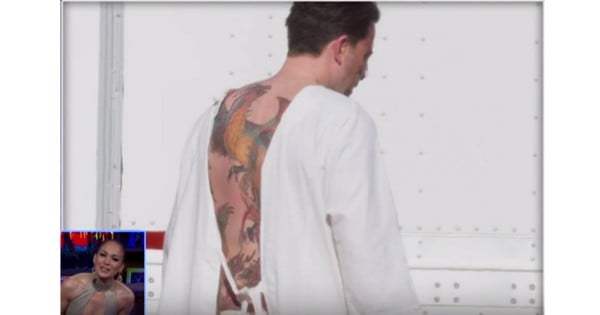 Turns out, Jennifer Garner, Affleck's former wife and his second Jennifer, agrees. In a recent Vanity Fair story, she was asked her thoughts on the inking.
"You know what we would say in my hometown about that?" she said (which for the record is West Virginia). "Bless his heart."
"Am I the ashes in this scenario?" she said, referring to the ashes from which Affleck's phoenix is rising. "I take umbrage. I refuse to be the ashes."