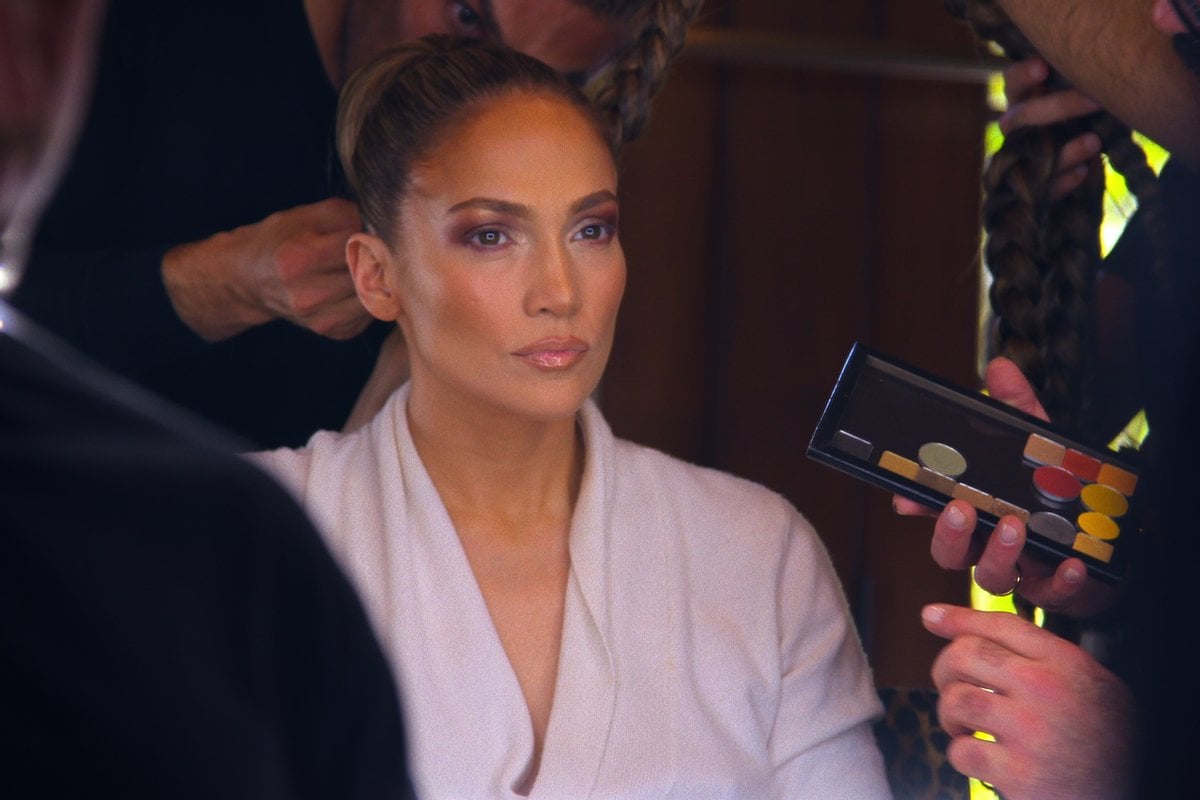 Netflix has built itself a nice little niche in popstar documentaries. There's Beyonce's Homecoming, Lady Gaga's Gaga: Five Foot Two, Taylor Swift's Miss Americana and Ariana Grande's Excuse Me, I Love You.
Following in their footsteps is Jennifer Lopez: Halftime.
Although, as the documentary frequently points out, JLo is more than a popstar. She's an actor, a dancer, an entrepreneur and a "brand". In Halftime, JLo is giving viewers a look inside that brand, from her preparation for 2020's Super Bowl halftime show to her reaction to her highly publicised Oscar snub for 2019's Hustler.
Watch: Netflix's Halftime trailer. Post continues below video.
Oh, and yes, there's a small Ben Affleck cameo. We know that's what you've been wondering.
Here are seven revelations from the documentary.
JLo thought performing with Shakira at the Super Bowl was "the worst idea in the world".
Half of the documentary follows JLo's journey towards the February 2020 Super Bowl, which we know she performed with Shakira in one of the best received halftime shows of all time.
While we know it ended well, in Halftime JLo says it was "the worst idea in the world to have two people do the Super Bowl".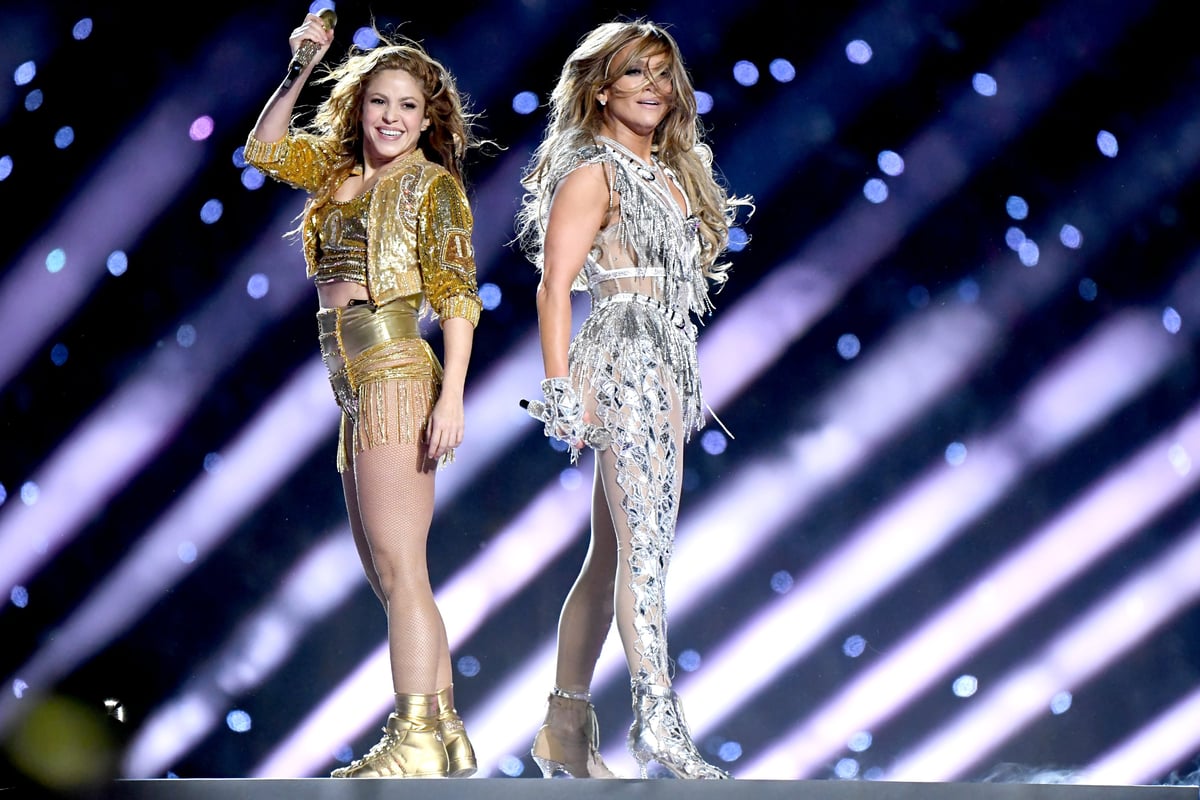 Image: Getty.
The pair were given 14 minutes, and even split the time between them.