For the longest time there has been an invisible finish line in place for women when it comes to the idea of career success.
'30 Under 30′ lists could be held somewhat responsible, those curated  groups of names we have seen splashed across the pages of magazines and emblazoned on websites, strengthen the idea that your 20s are for big career swings and your 40s and onwards are for winding down and stepping out of the limelight.
Except now we have a new list of role models to follow. Women who, after the age of 40, (and 50/60/ 70) show no signs of slowing down and instead are powering through to new career highs, giving themselves a second act built on reinvention and experience.
Here are seven women who prove age is just a number.
Jennifer Lopez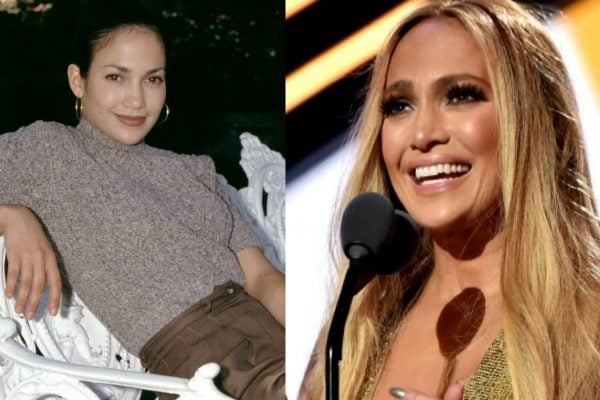 No other name could lead this list.
Jennifer Lopez is the queen of reinvention, a women whose career trajectory is just as exciting and creative as the day we were first introduced to her.
She started out as a backup dancer for New Kids on The Block and appeared in Janet Jackson's music video for 'That's The Way Love Goes' in the early '90s.
Her first big-screen acting gig in the 1997 biopic Selena, saw her become the first Latina actress to earn over US$1 million for a film. From there, she released her debut album On the 6 which cemented her as a musical powerhouse and one of the best live performers of her generation. All  reigning at the top of the box office thanks to leading roles  in romantic comedies and edgy dramas.
In 2011 her career flipped again, when she became a judge on  American Idol. In contrast to that glitzy TV role, she once again surprised her fan base with an unexpected career turn, starring in and producing the grittier TV drama Shades of Blue. Her character was a single mother and police detective who goes undercover for the FBI.