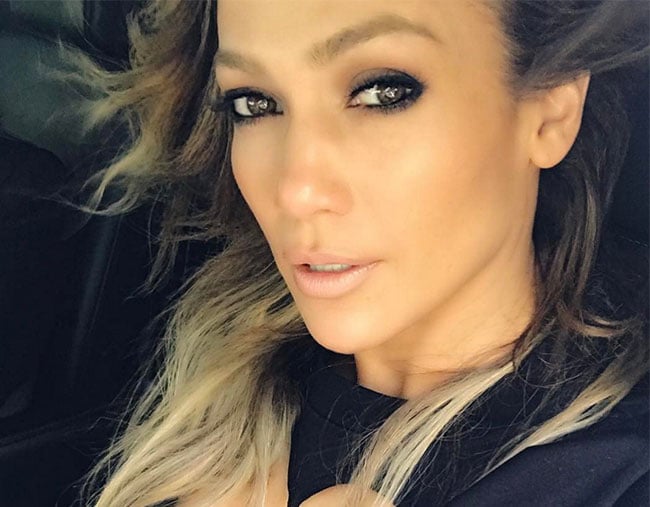 On Friday, Jennifer Lopez strutted down the Versace Spring-Summer 2020 runway at Milan Fashion Week in an updated version of that dress.
You know the one. The low-cut, green jungle-print number that broke the internet after she wore it to the Grammys in the year 2000.
The one so iconic it was solely responsible for the creation of Google Images.
Yeah. That dress.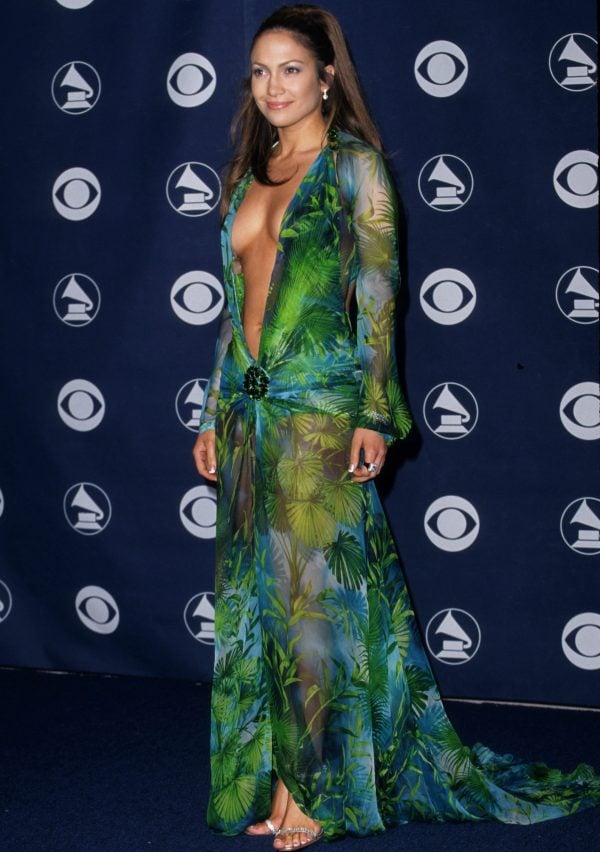 As she catwalked in the updated version, looking - if it's even humanly possible - better than she did in the original, the crowd were whooping. Anna Wintour herself was upstanding, beaming. It was a moment.
JLo had melted the internet again.
Only this time, she wasn't 31 years of age. She was 50. FIFTY. And it was all anyone wanted to talk about.
Nothing has done more for my desire to go to the gym than seeing Jennifer Lopez at 50. https://t.co/6G0gCErv1b

— Jenny Jaffe (@jennyjaffe) September 20, 2019