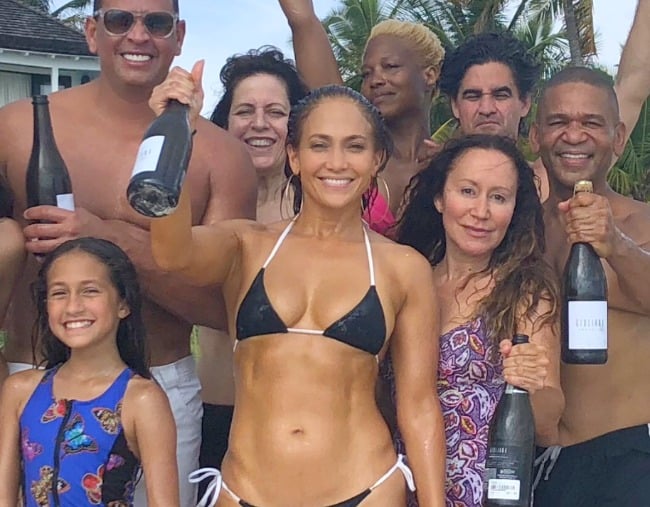 Superstar Jennifer Lopez turned 49 years old this week, and posted photos to prove that she loved every second of it.
The singer is currently holidaying in the Bahamas, with her 10-year-old twins Max and Emme, her boyfriend Alex Rodriguez, and his children Natasha, 13, and Ella, 10.
As the multi-talented singer, actor, producer, television host and makeup entrepreneur shared her birthday celebrations with her fans, one thing was clear: she is living her best life. Appearing healthy, super fit and totally glowing, the holidays snaps are a joy to behold.
The series of photos started with "Current birthday situation":
And escalated to a heartfelt morning-after post (you can click through several photos in the below Instagram post).