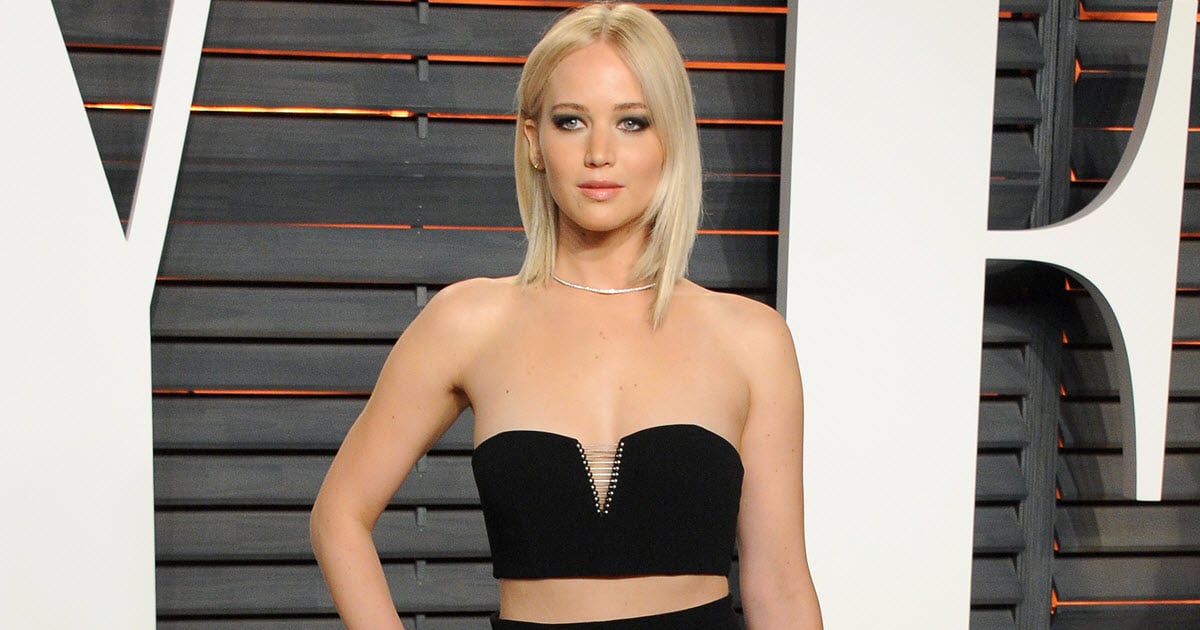 Jennifer Lawrence, 25, is often hailed for being a realistic role model for young women, what with her curvy body and penchant for pizza.
Curvy body? Lawrence thinks that's laughable, and the only reason for the "normal" label she's often bestowed with is because in Hollywood, underweight has become the norm.
"I would like us to make a new normal-body type. Everybody says, 'We love that there is somebody with a normal body!' And I'm like, 'I don't feel like I have a normal body.' I do Pilates every day. I eat, but I work out a lot more than a normal person," she told Harper's Bazaar.
"I think we've gotten so used to underweight that when you are a normal weight it's like, 'Oh, my God, she's curvy.' Which is crazy. The bare minimum, just for me, would be to up the ante. At least so I don't feel like the fattest one."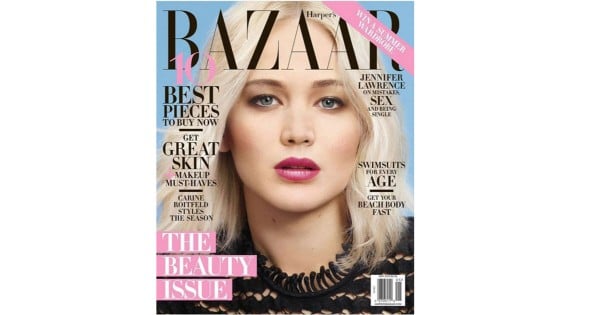 She said her average day when she's not working consists of a whole lot more exercise than most people likely have time for.
"Wake up. I take Pippi [her dog] on a running hike. I'll probably do Pilates or something. Then I'll hang out with a friend to count down the hours of my wasteful life. Then I watch TV, and then I'll go to bed. There's my day."