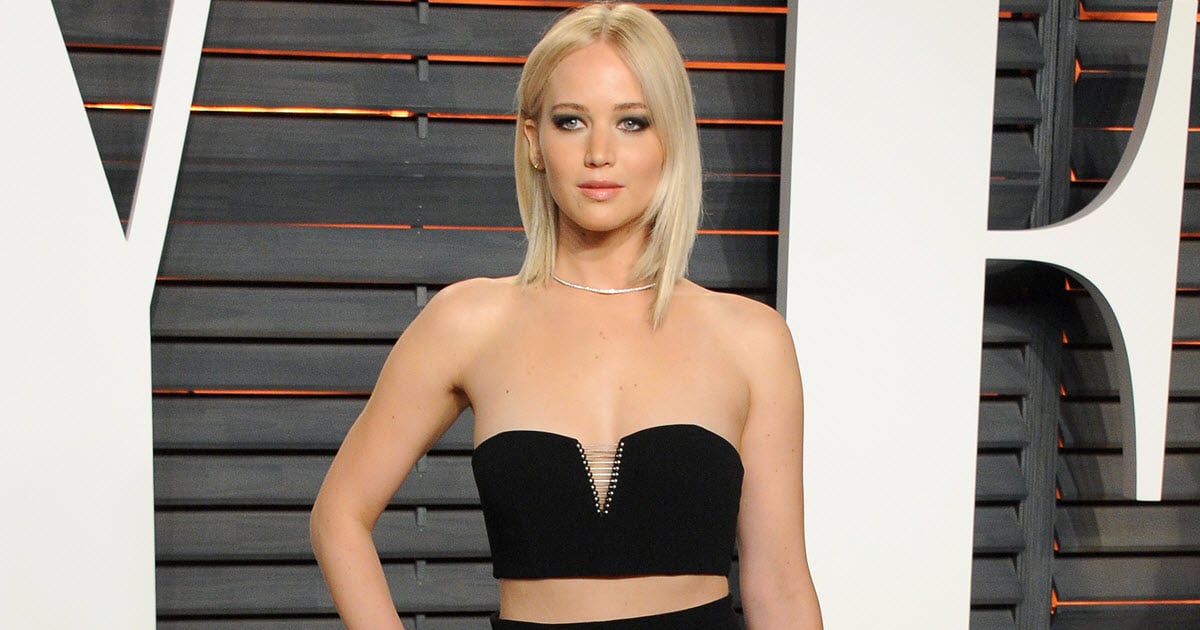 Jennifer Lawrence, 25, is often hailed for being a realistic role model for young women, what with her curvy body and penchant for pizza.
Curvy body? Lawrence thinks that's laughable, and the only reason for the "normal" label she's often bestowed with is because in Hollywood, underweight has become the norm.
"I would like us to make a new normal-body type. Everybody says, 'We love that there is somebody with a normal body!' And I'm like, 'I don't feel like I have a normal body.' I do Pilates every day. I eat, but I work out a lot more than a normal person," she told Harper's Bazaar.
"I think we've gotten so used to underweight that when you are a normal weight it's like, 'Oh, my God, she's curvy.' Which is crazy. The bare minimum, just for me, would be to up the ante. At least so I don't feel like the fattest one."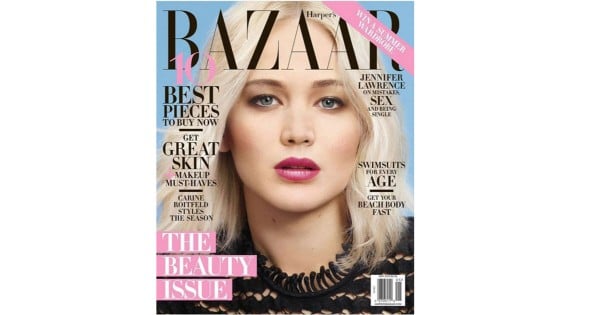 She said her average day when she's not working consists of a whole lot more exercise than most people likely have time for.
"Wake up. I take Pippi [her dog] on a running hike. I'll probably do Pilates or something. Then I'll hang out with a friend to count down the hours of my wasteful life. Then I watch TV, and then I'll go to bed. There's my day."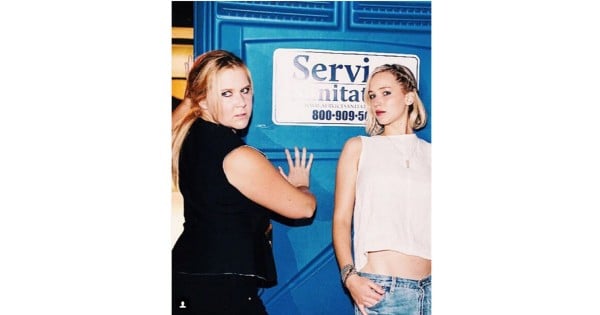 She added that she chose her Oscars dress because it was slightly loose-fitting so she didn't "have to worry about sucking anything in", because "awards season is synced with my menstrual cycle."
"The other dress was really tight, and I'm not going to suck in my uterus. I don't have to do that."
Recently, Lawrence's friend Amy Schumer was labelled "plus size" by US magazine Glamour, and called the publication out on Instagram.
Watch Amy Schumer talking about women's magazines... Post continues after video.
"I think there's nothing wrong with being plus size. Beautiful healthy women. Plus size is considered size 16 in America. I go between a size 6 and an 8. @glamourmag put me in their plus size only issue without asking or letting me know and it doesn't feel right to me," she wrote.
"Young girls seeing my body type thinking that is plus size? What are your thoughts? Mine are not cool Glamour not glamourous."