Ah, just like that it's another day and another man in Hollywood is bragging about his creepy behaviour towards a younger woman. This time, it's retired film director Uwe Boll telling Vanity Fair about that one time he thought it would be a cool idea to read the childhood diary of screen legend Jennifer Lawrence.
"You should actually write that in the article," Boll told Vanity Fair in a feature published earlier this week, adding "She doesn't know it."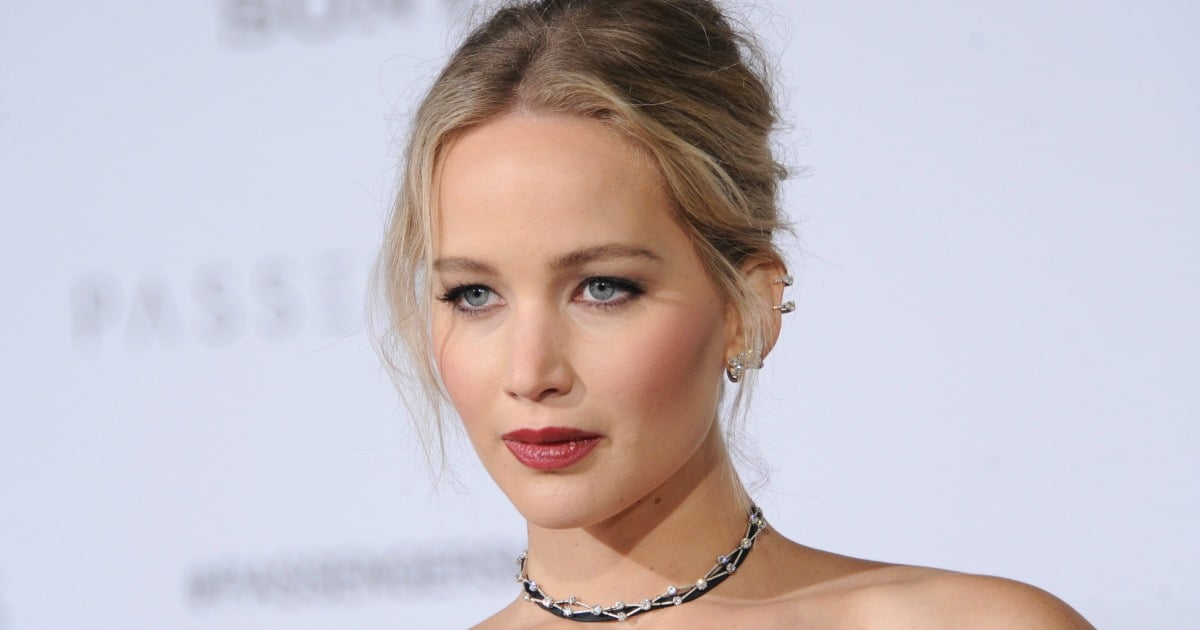 Yeah, cool one, Boll. Reading the close and intimate thoughts of a child moving into adulthood when you're a fully grown man is a reasonable and completely non-asshole thing to do. Right on.
I'm joking, clearly. It's the worst.
According to the now retired director, he stumbled upon a then-teenage Lawrence's diary when he rented a room from her parents. And rather than acknowledge how awkward and shame-inducing one's coming of age is and leaving the diary alone, he instead decided to take a seat and read the entire thing cover to cover.
What was in it, the 51-year-old didn't say, but either way, it's not cool and we feel for Lawrence and all of the Mrs Jennifer insert-literally-any-boys-surnames-here scribblings that were undoubtedly throughout.