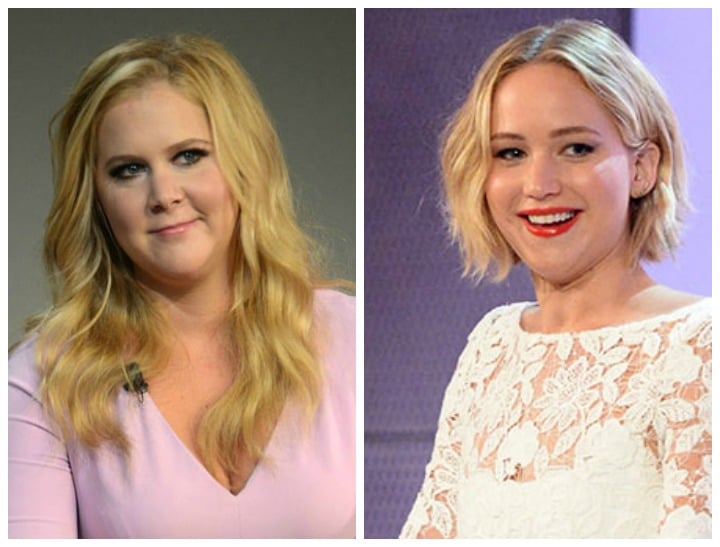 And we're a little bit excited.
The Hunger Games actress Jennifer Lawrence and Trainwreck writer/star Amy Schumer are writing a screenplay. The project will be the first professional endeavor for the pair, who are often referred to as one another's 'hollywood BFFs' (because apparently that's different from a real-life friend?).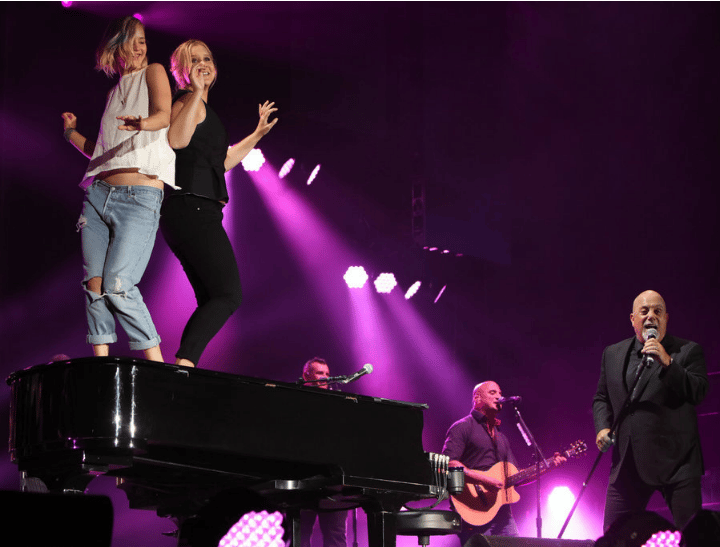 Who will fill the lead roles?
Themselves, obviously.
The two will be playing sisters. "[Amy] has it very together," Lawrence told Entertainment Tonight. "It's her lifelong dream to be a flight attendant. She works at the airport."
And Lawrence's character? "I'm a MESS," she says.
You can watch Lawrence's interview with ET below:
Schumer, has assured the public that progress is "going great."
"We just finished a new draft," she told Access Hollywood, "and we're just excited about it," she said. "It's funny, it's dirty, it's real. It's like us."
"Yep! It's all of those things" Lawrence confirmed to ET, adding that due to their bawdy sense of humour, she's a bit concerned they might get too carried away, "I don't know what our movie will  be rated."
"Amy and I were creatively made for each other," the 25-year-old previously told The New York Times . "We have different flavors. It's been the most fun experience of my life. We start the day off on the phone, laughing. And then we send each other pages. And we crack up."
Meanwhile Podcast Director Monz had trouble getting Schumer to crack a smile:
Well we are officially pretty pumped to see the finished product, and with these two at the helm, it's probably safe to say it's going to be a box-office smash.