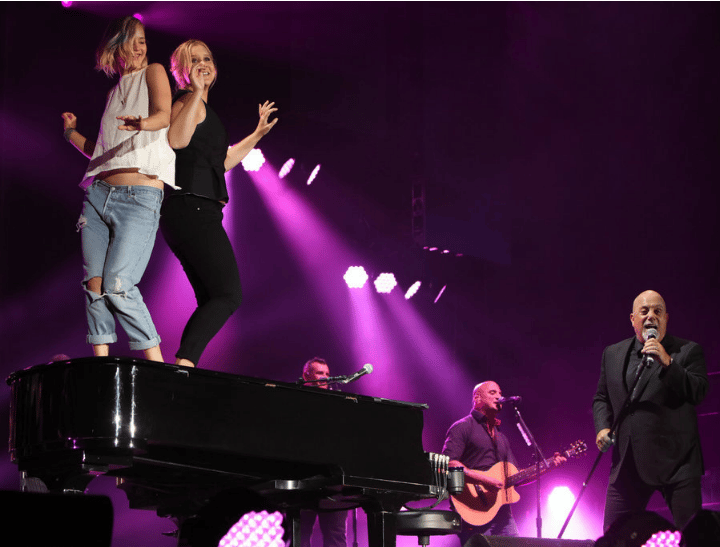 And we're a little bit excited.
The Hunger Games actress Jennifer Lawrence and Trainwreck writer/star Amy Schumer are writing a screenplay. The project will be the first professional endeavor for the pair, who are often referred to as one another's 'hollywood BFFs' (because apparently that's different from a real-life friend?).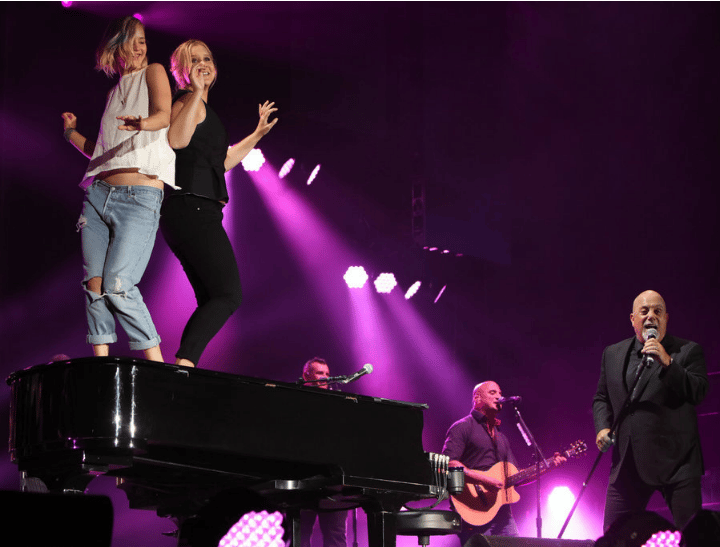 Who will fill the lead roles?
Themselves, obviously.
The two will be playing sisters. "[Amy] has it very together," Lawrence told Entertainment Tonight. "It's her lifelong dream to be a flight attendant. She works at the airport."
And Lawrence's character? "I'm a MESS," she says.
You can watch Lawrence's interview with ET below: