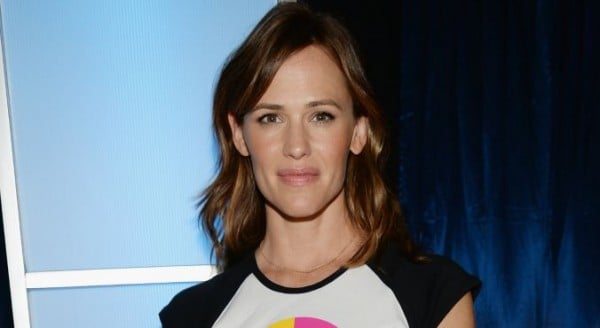 Jennifer Garner's new hair is lighter, shorter and incredibly fresh. (Image via Getty.)
Coco Chanel once said that "A woman who cuts her hair is about to change her life", and that couldn't be more true for the two big celebrity hair changes this week.
Both Jennifer Garner and Gwen Stefani have separated from their long-term partners recently. Now, they're sporting new 'dos. Coincidence? We think not.
Gwen Stefani
Gwen Stefani rarely deviates from her trademark platinum blonde locks. Perhaps her new colour and cut is down to ending her 13-year marriage to Gavin Rossdale just a month ago.
The 45-year-old debuted her new look on Instagram and it's dip-dyed black and purple perfection.
Whether or not her new hair has anything to do with her breakup, there is no doubt that we love this bold, bright and brave change.
Jennifer Garner
Another newly single celeb, Jennifer Garner, has stepped back into the spotlight with new hair after announcing the end of her 10-year marriage to Ben Affleck.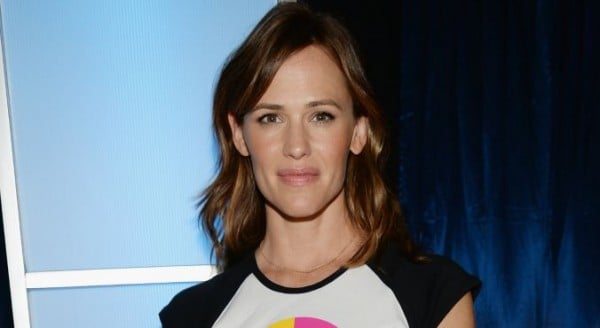 It's shorter, lighter and a fresh change from her longer dark brown locks. We love the edgy new look on Garner.
Garner was one of the many celebrities to attend Think It Up, a telethon raising funds for educational projects in public schools.
Check out some of our other favourite celebrity hair changes recently. 
The best celebrity hair transformations