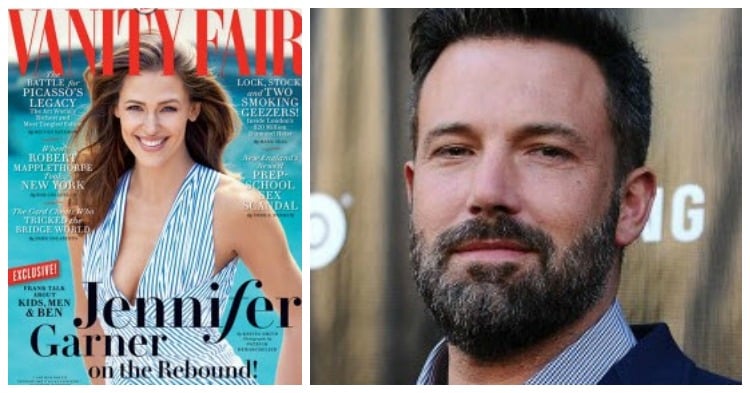 Ben Affleck, 43, says he's totally cool with his ex-wife Jennifer Garner, 43, discussing his alleged affair with the nanny, their marriage breakdown, and the fact that she thinks his phoenix back tattoo is a cry for help (Okay, she didn't exactly say that, but it's got to be, right?).
Garner gave an interview to Vanity Fair and said some interesting things about what it's like being in a relationship with Ben Affleck.
"He's the love of my life. What am I going to do about that? He's the most brilliant person in any room, the most charismatic, the most generous. He's just a complicated guy. I always say, 'When his sun shines on you, you feel it,'" she said.
"But when the sun is shining elsewhere, it's cold. He can cast quite a shadow."
That's a fairly frank description for a Hollywood star.