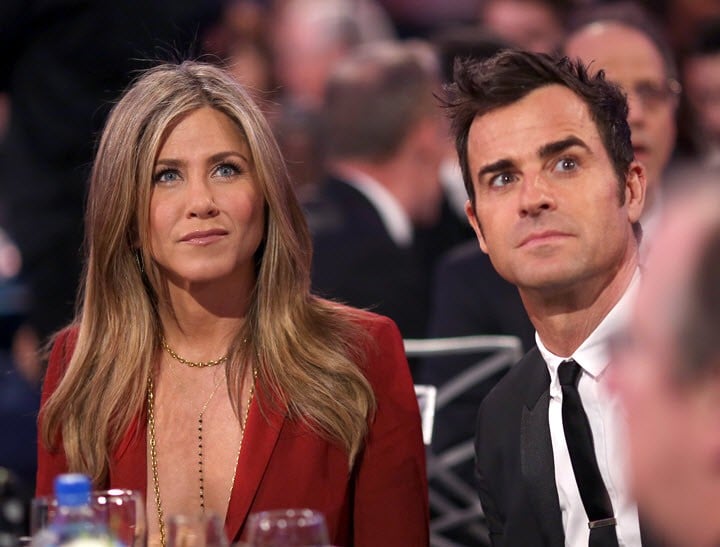 The man they chose to give a touching speech ended up roasting the couple instead.
Note to Jennifer Aniston and Justin Theroux, next time you have a super secret celebration, maybe leave radio host Howard Stern off the guest list.
Stern, 61, was one of the only people who knew in advance that the wedding was happening, but was sworn to secrecy by the famous couple.
But we guess since the wedding has happened and it's totally old news – five days is a pretty long time, right? – Stern has capitalised on his friends' wedding by talking about the inside details of the event on his radio show, The Howard Stern Show. And now we didn't even need to be there, because he's told us everything.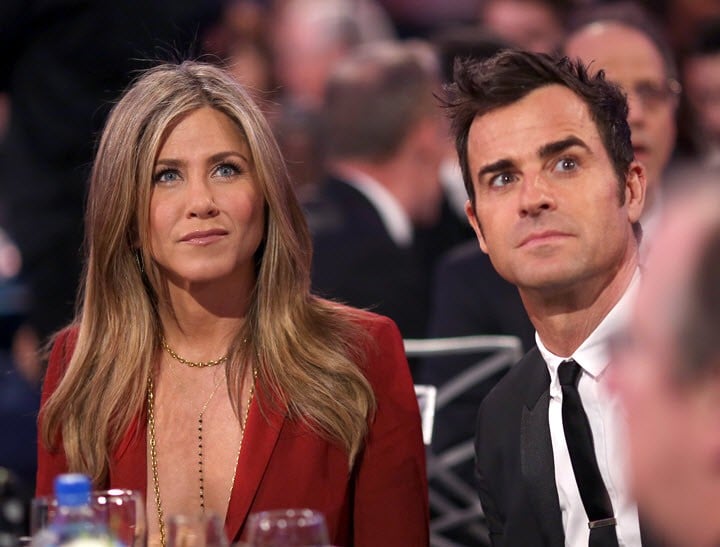 He confirmed that most guests – except him, 'cos he's so important, obviously – thought they were there to celebrate Theroux's 44th birthday and that guests were asked to hand over mobile phones when they arrived.
"Why can't I have my cell phone?" he recalled saying.
"I don't want to take a picture of you two! I really don't. I want my cell phone so after I make this speech I can call my car and get the fuck outta here! People were laughing at my misery."
And, while he's obviously (probably, maybe?) joking, that's sign number one that he's a bit of a dickhead.