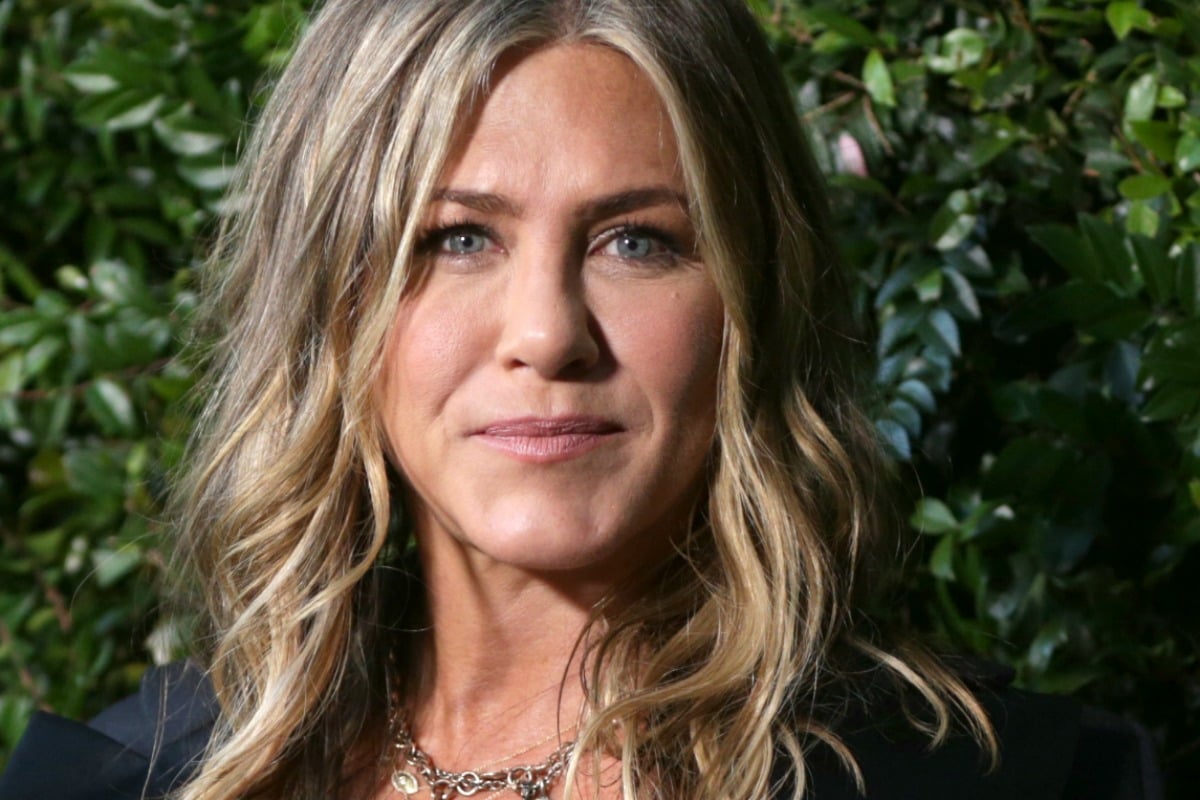 For Jennifer Aniston, playing a critical, image-obsessed mum in her upcoming film brought up memories of her own difficult relationship with her late mother.
The 49-year-old plays former beauty queen Rosie Dickson, who's plus-sized daughter signs up for the beauty pageant she runs in the Netflix film, Dumplin'.
The actress told the Daily Telegraph she could easily empathise with the young lead, played by Australian up-and-comer Danielle Macdonald.
Just like the character, exclusively referred to her mother as "Dumplin'", Aniston was the daughter of a former model, Nancy Dow, who constantly critiqued her.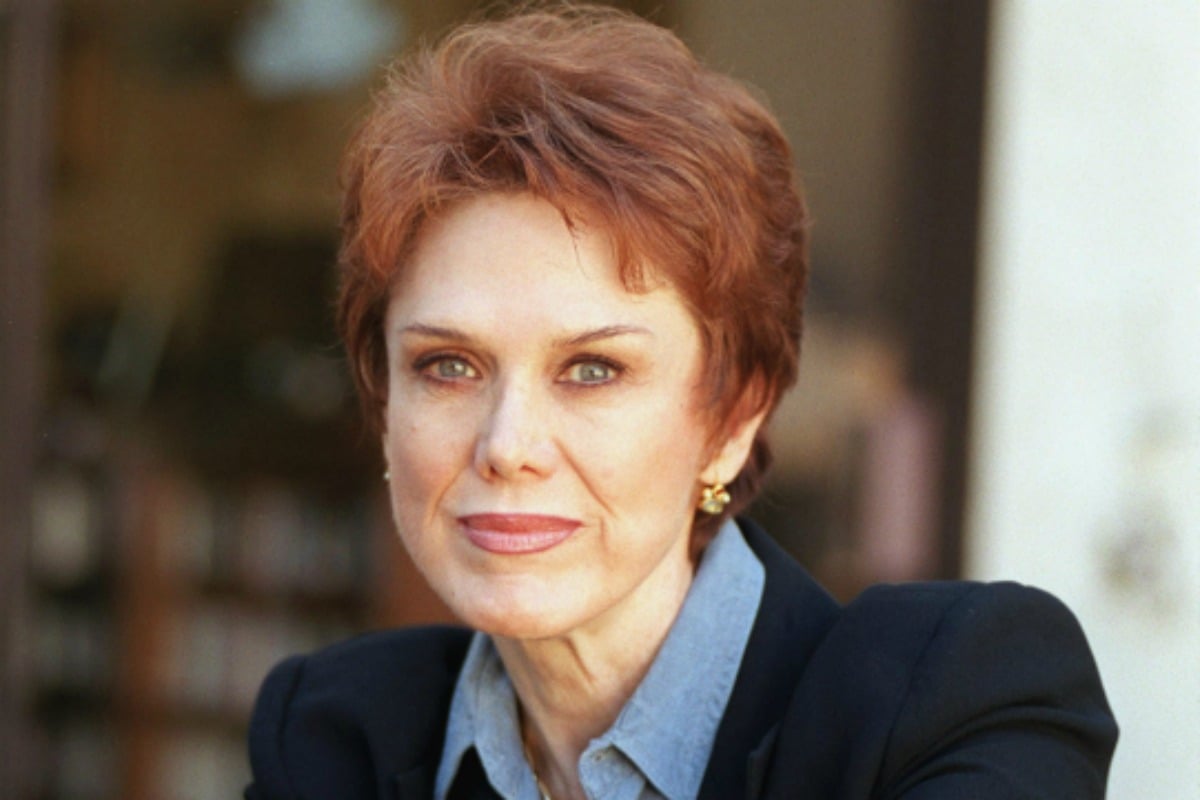 "She was a model and she was all about presentation and what she looked like and what I looked like," the Friends star told the newspaper.
"I did not come out the model child she's hoped for and it was something that really resonated with me.
"This little girl just wanting to be loved by a mum that was too occupied with things that didn't quite matter."
Aniston has previously shed light on her complicated relationship with her mother, who died in 2016 after suffering a stroke in 2011.
Their relationship was marred by periods of estrangement that lasted years, including one for the entirety of Aniston's marriage to Brad Pitt.
In 2015, she told the Hollywood Reporter that her mum, a former model and television star, has been a difficult mother to live with.
"She was critical. She was very critical of me," Aniston said.
"Because she was a model, she was gorgeous, stunning. I wasn't. I never was. I honestly still don't think of myself in that sort of light, which is fine."