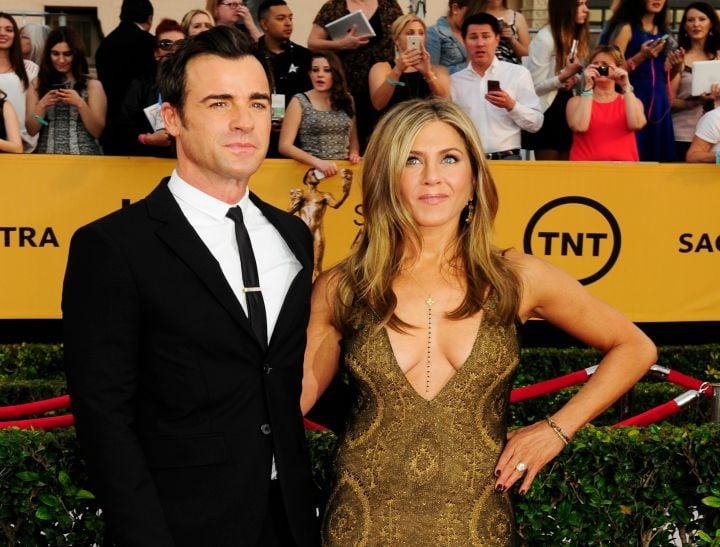 The woman who had everything had nothing but pity until she had a wedding ring.
As the News told us: "Unlucky in love actress Jennifer Aniston has finally tied the knot with Justin Theroux overnight in a ceremony in Los Angeles…"
Yes, an actual newsreader read those words this morning.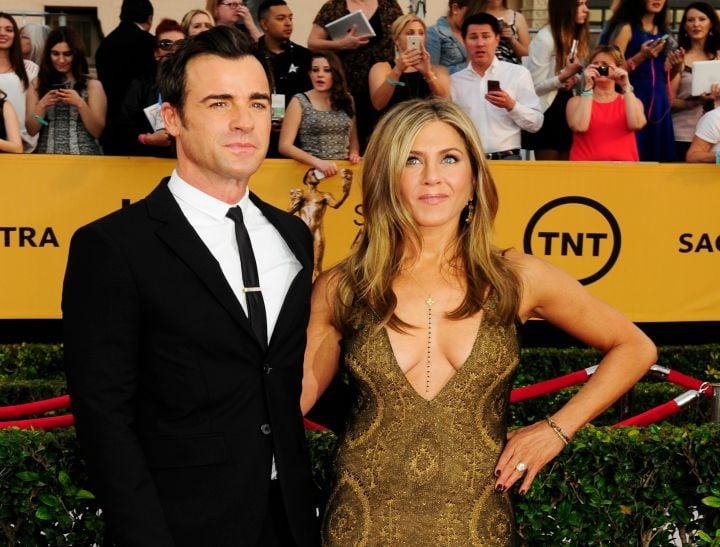 Imagine having your first name eternally prefixed with "Unlucky In Love". And they say celebrities are just like us.
If a woman who has been married and divorced is Unlucky In Love then come on, let's raise our hands, because one in four of us have been divorced, too.
Granted, most of us weren't married to The Sexiest Man Alive (TM). And most of us didn't get publicly cuckolded by a woman who is more Goddess than Human, but hey, plenty of us have been there.