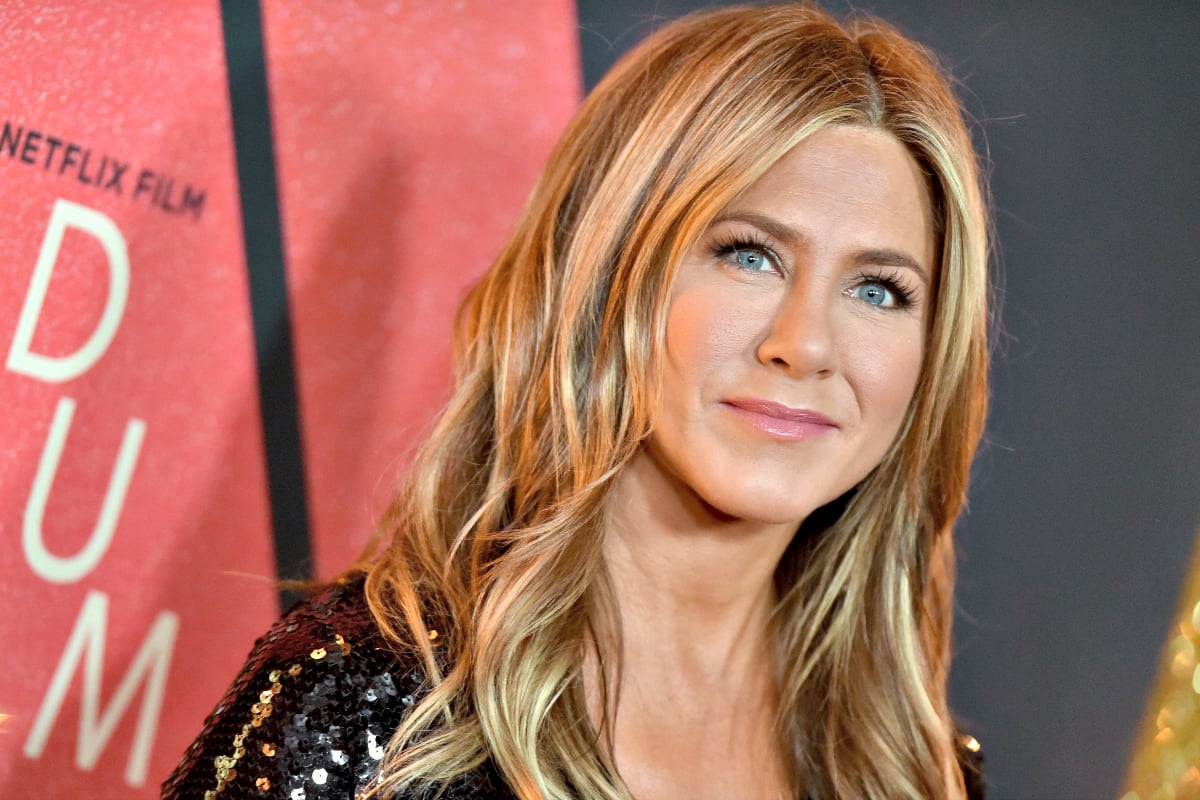 Jennifer Aniston is the definition of a lonely woman, tabloid media would have us believe.
With two 'failed' marriages under her belt and no children to show for it, the accomplished actress is approaching her 50s alone, they say.
In the conversation about poor Jen, the one voice we often choose to ignore is.. poor Jen's. Despite having spoken on a number of occasions about her relationships and why she doesn't have children, she is still painted as the old maid who missed the boat.
In a new profile with Elle titled 'Jennifer Aniston Doesn't Need A Happy Ending', the 49-year-old touched on many things, from her upcoming Netflix film Dumplin' and relationship with Dolly Parton, to the public's obsession with why she hasn't procreated. Yet.
But among the deliciously long read from author Carina Chocano (I highly recommend reading the full Elle profile here), one line punched me in the gut.
When I read it, it instantly felt familiar, because I've tossed that line around in my head so many times before.
Speaking to her recent divorce with ex-husband Justin Theroux, Aniston said she doesn't view the way their relationship ended as a failure – rather, a success.
"I don't feel a void. I really don't. My marriages, they've been very successful, in [my] personal opinion. And when they came to an end, it was a choice that was made because we chose to be happy, and sometimes happiness didn't exist within that arrangement anymore," she said.
"Sure, there were bumps, and not every moment felt fantastic, obviously, but at the end of it, this is our one life and I would not stay in a situation out of fear. Fear of being alone. Fear of not being able to survive. To stay in a marriage based on fear feels like you're doing your one life a disservice."