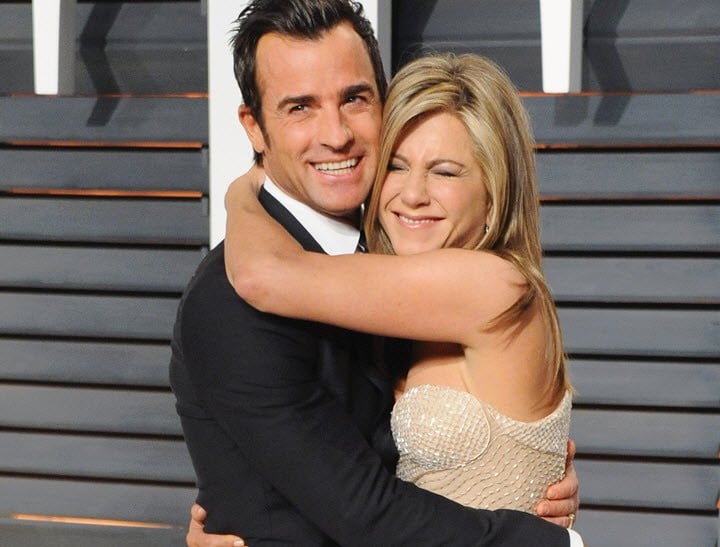 How did they pull it off? With lots and lots of lying.
Jennifer Aniston, 46, married Justin Theroux at a super secret wedding where not even the guests knew what was happening over the weekend.
But how the hell did they pull it off?
By being super super sneaky.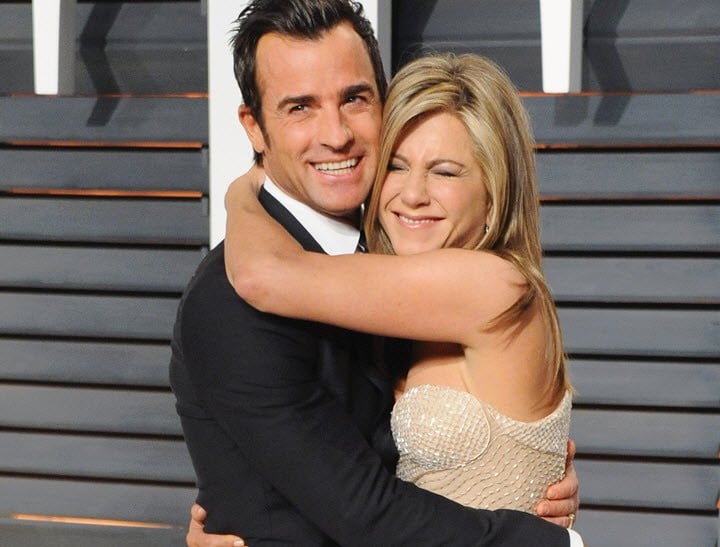 From banning their staff from carrying around phones for a week leading up to the wedding to luring everyone to their house under false pretences, it was an elaborate cover up worthy of a spy movie.
Here are the three biggest lies they told in order to pull this shindig off.
1. 'Come over for Justin's birthday, you guys! It'll be low-key and casual.
Believable? Yeah. It's Justin's 44th birthday next week, and it's also coming up to their three-year-engagement anniversary. Jen throws a party around this time every year, so guests weren't surprised at all. Jennifer even said in a November interview with Ellen DeGeneres that her friends now just turn up to their house expecting a wedding. Isla Fisher and Sacha Baron Cohen even turned up to their Fourth of July party in wedding attire.
"We were like, 'Guys, it's the Fourth of July. We're in cut-offs and eating hot dogs. We will actually let you know!'"
Watch the interview where Jen and Ellen discuss her secret wedding plans below. Post continues after video.