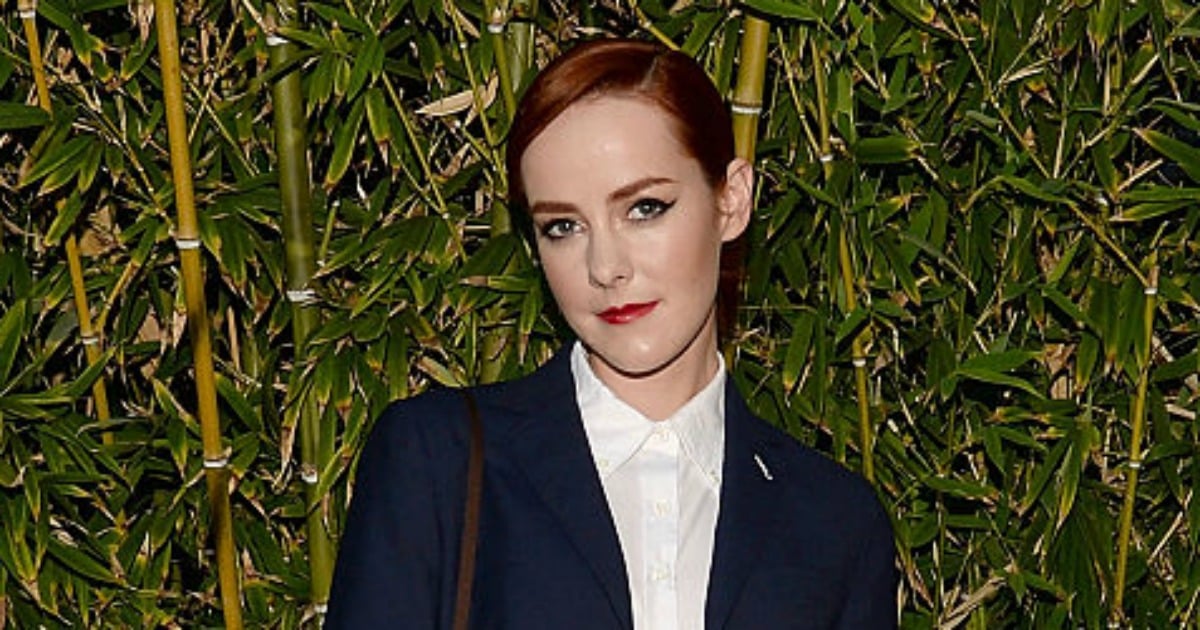 Celebrities can be relied upon to produce some weird and wonderful baby names. (Who remembers that guy from East 17 who called his daughters Pacific and Ocean? Ok, me neither but I remember his daughters' names.)
More recently the Kardashians have gifted us with North, Saint and Reign and Zooey Deschanel gave us Elsie Otter.
Looking a little further back, Gwyneth Paltrow and Chris Martin gave us Apple. Sylvester Stallone decided naming his kids Sage Moonblood and Seargeoh would be a good idea.
You can check out the most bogan baby names below. Post continues after video. 
For us regular folks, who think about things like job opportunities before calling our children "Sage Moonblood", strange baby names just aren't a reality.
And it has seemed like Hollywood has been down on the trend a bit in recent times, getting all "normal" with names like Rose and Jonathan.
Yet, one celebrity has just gone in the complete opposite direction for her child's name.
Hunger Games star Jena Malone announced the birth of her first child with partner Ethan DeLorenzo on Wednesday morning by posting a snap of the couple with their newborn son to her 388,000 Instagram followers.
The name for the young one? Ode Mountain DeLorenzo Malone.