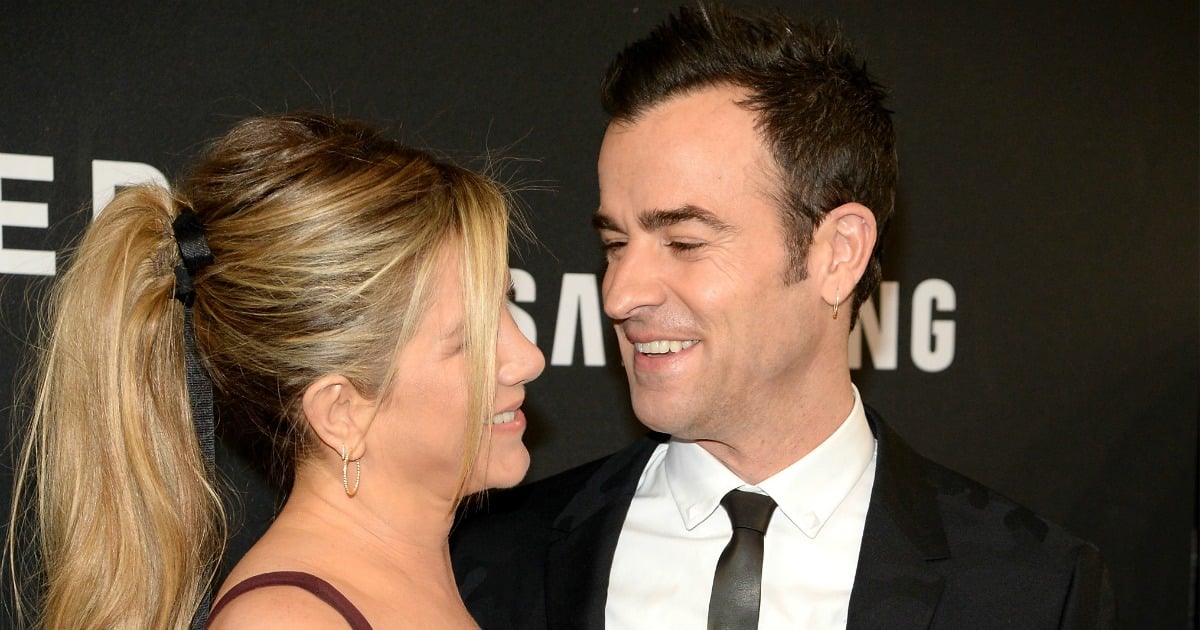 It must be wonderful being Jennifer Aniston.
Money, mansions, a handsome husband. Exotic holidays. Beauty. Famous Friends. A great job, but no real need to ever work again if you don't want to.
Then again…
It must be awful being Jennifer Aniston.
Your every move is watched and dissected. Your every curve assessed. All your life choices are judged. There's no peace from prying eyes, even on holidays, even in your bikini.
The truth about being Jennifer Aniston lies somewhere in the middle of these two statements. The peculiar nature of her fame - she's still catnip to magazine covers, decades after she stopped being Rachel, or Brad Pitt's wife - means she has all of the privilege, none of the privacy.
This week, Jennifer Aniston is pregnant. On the cover of American magazine In Touch, on the cover of Woman's Day magazine, there's Jen, in a bikini, with a bump.
I can hear your eyes rolling from here. And you're going to eye-roll even more when I tell you the next part - all of the people I know who work in magazines tell me it's true. Jen's pregnant. 
See, I spent a lot of years working in celebrity magazines, and the teams who run these mags are more savvy than most when it comes to what's real and what's not in celebrity land. For a start, they are privy to an insider's view of how celebrities deal with the paparazzi.
Click through to see Jennifer Aniston over the years. (Post continues after gallery...)
Jennifer Aniston over the years