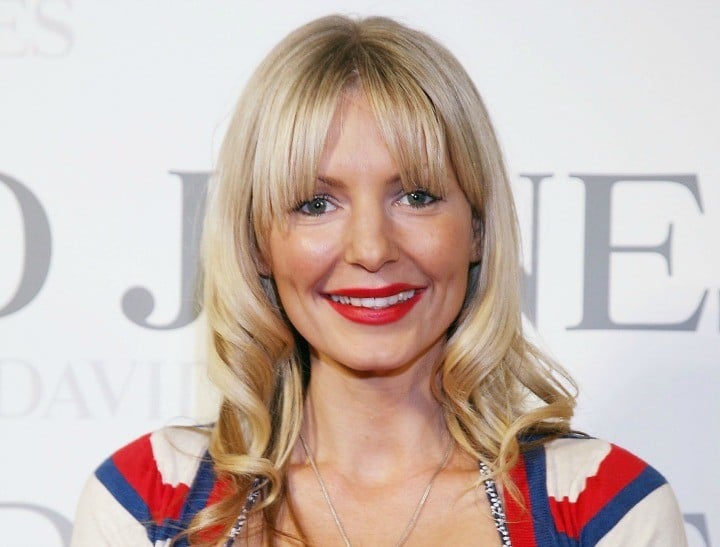 Remember Jemma from Big Brother? Yeah – she's into more than lip gloss now.
Jemma Gawned, 40, has become one of the latest crop of celebrities to jump on the raw food bandwagon.
These days Gawned – who once had her own lip gloss line – says she's "spreading the vibration of love through food" (what?) with her own Byron Bay raw food business, Naked Treaties.
Gawned starred on the first ever Aussie series of Big Brother way back in 2001 and was known as the 'lip gloss queen' at the time.
Related: Both sides of cheating couple evicted from Big Brother house. Prepare for sh*t storm.
After the show ended, she created a beauty business, Jemma Cosmetics, which went into administration in 2011.
Related: And the winner of Big Brother is…
But Gawned told the Daily Mail that the failed venture was just an "apprenticeship" for her new passion.
Naked Treaties started because I wanted to share this food with my friends and family. There was a shop next to my yoga studio and I'd just talk to them about nutrition, what I was making, and they said 'oh, can you please bring some in?' (But) then something just dawned on me one day and I thought this is just the way of spreading this vibration of love through food.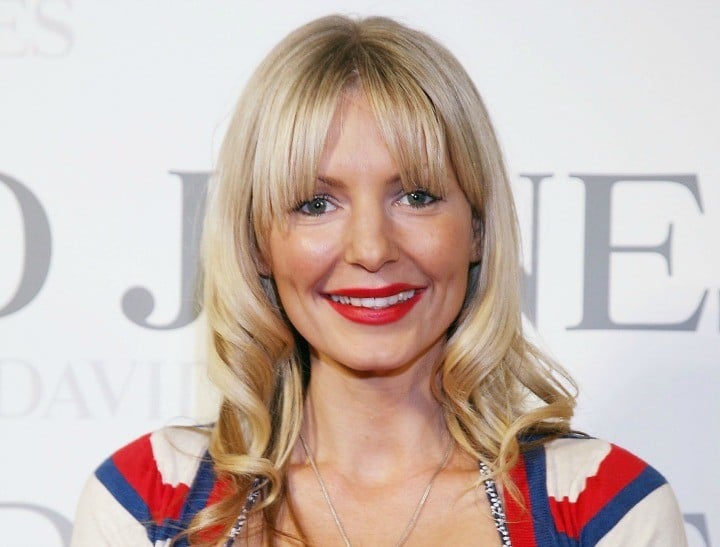 Gawned also spoke about the reality TV show that she said "changed her life".
What they had edited was like watching a different person. I probably would have questioned myself, we know who we are but it's hard enough to see yourself through other people's lives as it is. But it's even more confusing to see it through the idea of a contrived story line. It's such an interesting thing you know when I think back to it… there was no ongoing support or counselling if anyone may have needed it. Not to say it wasn't an awesome experience, it was life changing.
Hippie jargon aside though, it all seems to be working for her – Gawned now supplies her stuff to hundreds of Melbourne stores and also has a juice bar in Byron Bay.
So sure, the world might not need yet another "raw food guru", but whatever – it seems to be working for her.
Related: We're sending Ben from Big Brother a lot of love and support today.
We wish her all the best.
 Are you a fan of the raw food phenomenon?
Here's what Jemma looks like these days…