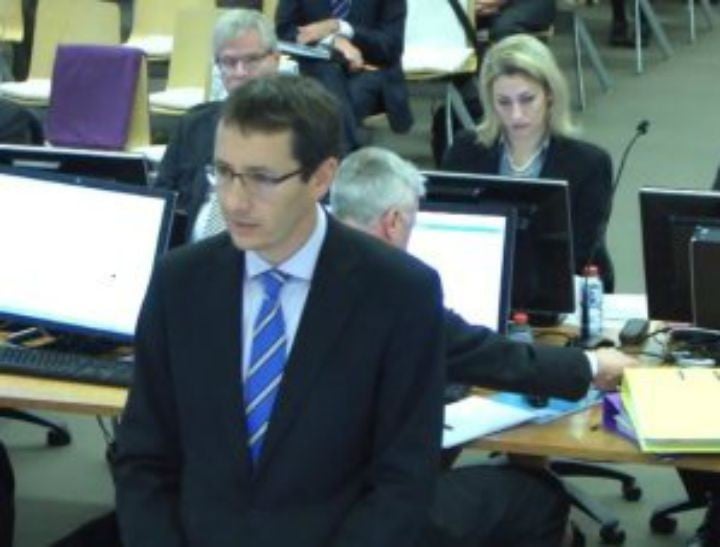 Mamamia is committed to bringing you important stories from the national Royal Commission into Institutional Responses to Child Sexual Abuse. The stories about our failure to protect our nation's most vulnerable people are hard to hear, but worthy of your time.
BY Brad Ryan and Angela Lavoipierre.
More than 1,000 members of the Jehovah's Witnesses have been identified by the church as perpetrators of child sexual abuse since 1950, but not one was reported to police, an inquiry has heard.
The Jehovah's Witnesses church, which preaches that the end of the world is near, is at the centre of a child abuse royal commission hearing in Sydney today.
Counsel assisting the commission, Angus Stewart SC, said the church relied on Bible passages to set its policies on child sexual abuse, and avoided resorting to secular authorities and courts.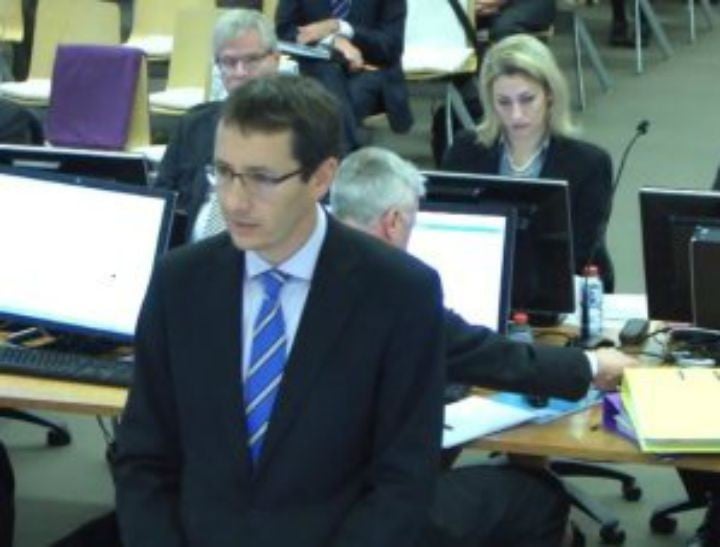 "Evidence will be put before the royal commission that of the 1,006 alleged perpetrators of child sexual abuse identified by the Jehovah's Witness church since 1950, not one was reported by the church to secular authorities," Mr Stewart said.
"This suggests that it is the practice of the Jehovah's Witness church to retain information regarding child sexual abuse offences, but not report allegations of child sexual abuse to the police or other relevant authorities."
Mr Stewart said the practice potentially exposed Jehovah's Witness members to criminal liability for concealing serious offences.
He said at least one abuse survivor, who said she had been discouraged by elders from reporting her abuse to authorities, would give evidence.
Bible passages determine abuse policies, hearing told.
The case study, which is expected to run for two weeks, is the first to focus on an entire Christian denomination rather than just one part of it.