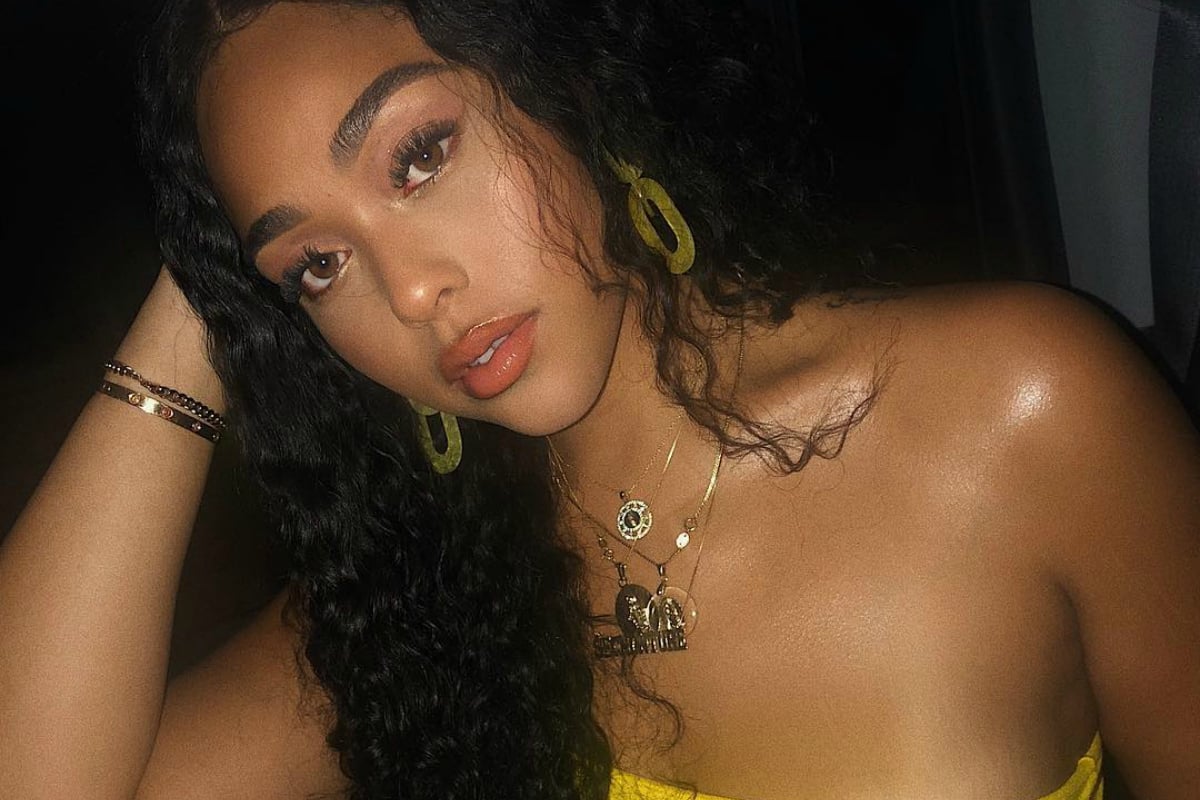 1. Apparently Jordyn Woods and Tristan Thompson have been "sleeping together for a month or two."
It's been over a week since news broke that Tristan Thompson cheated on Khloe Kardashian with her little sister's best friend Jordyn Woods.
The latest update was that Jordyn Woods has confirmed that Tristan Thompson kissed her "on the lips but no tongue" in a tell-all interview with Jada Pinkett Smith on online chat show Red Table Talk.
But now Jeffree Star, a successful YouTube blogger who lives in LA, is claiming that the 21-year-old model is lying on his Instagram Stories.
"Jordyn really just said that on the way out of Tristan's house, he kissed her on the mouth. That is a motherf***ing lie."
Star continued: "Y'all have been hooking up for a month or two. The whole city of Calabasas knows it. There's eyes everywhere, there's normal people that aren't famous that are your neighbours, b**ch. And everyone sees everything."
"Y'all have been hooking up for a while. It finally came out. You're f***ing shook that the truth's out, and you're trying to save your ass, girl."
In Jordyn's interview with Red Table Talk, she denied any suggestion that she slept with Thompson, or that they were part of any sort of romantic relationship prior to that kiss.
But Khloe Kardashian also accused Jordyn of lying, and condemned her decision to do a public interview.
Why are you lying @jordynwoods ?? If you're going to try and save yourself by going public, INSTEAD OF CALLING ME PRIVATELY TO APOLOGIZE FIRST, at least be HONEST about your story. BTW, You ARE the reason my family broke up!

— Khloé (@khloekardashian) March 1, 2019
After Star posted to his Instagram Story, he shared to Twitter how confident he was in his claims.
"I don't need to say 'allegedly' because I only speak facts."