It's the most important new Jeep years. And it's on its way to Australian showrooms.We climbed aboard the Compass with Audrey at the new compact SUV's international launch in Texas.
Audrey Moore is not your average woman. In fact, she's not your average Chief Engineer of a car either. You've already got the clues – she's a woman. Audrey fell in love with Dodges, Chryslers and Jeeps when she was straight out of school and has worked on those cars for almost two decades.
Working with a team across the globe – including winter testing in New Zealand, Alaska and Sweden even as far as the upper reaches of northern China, she was the leading light for the chassis team.
The result is the most important new Jeep in years, which will spearhead the brand's comeback when it arrives in Australian showrooms later this year.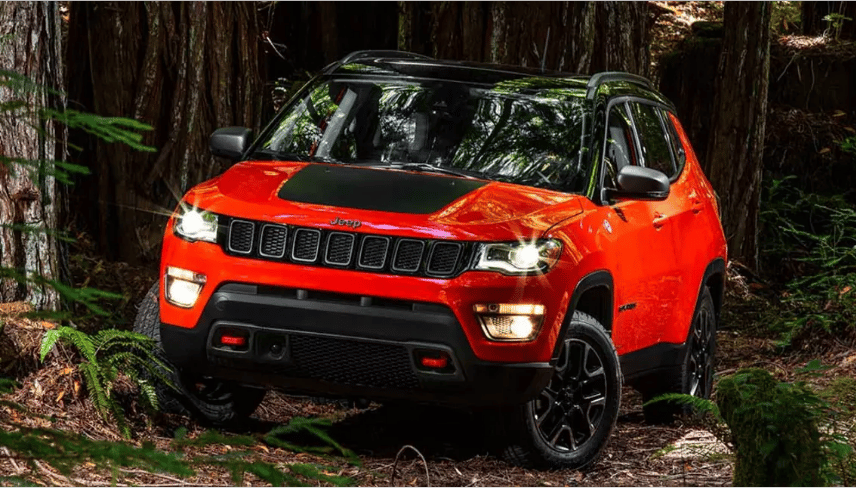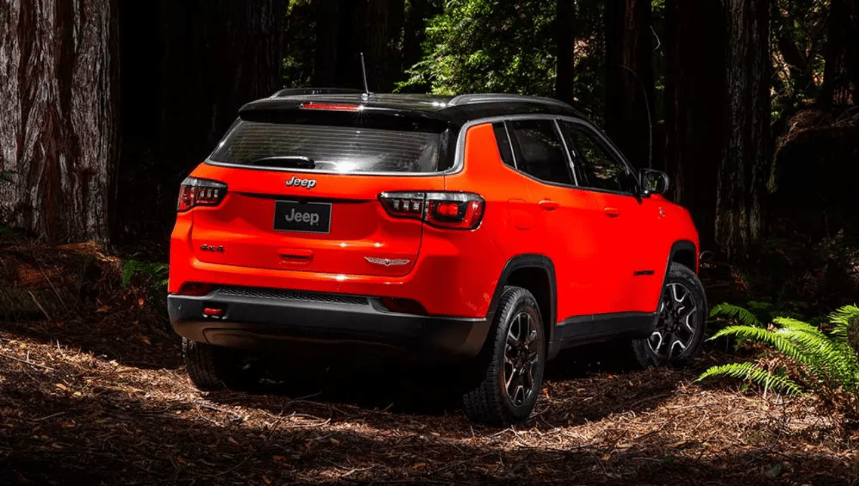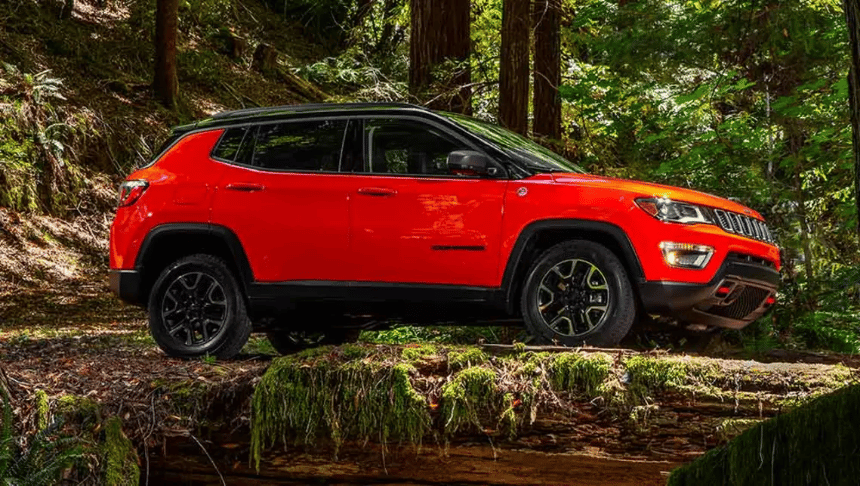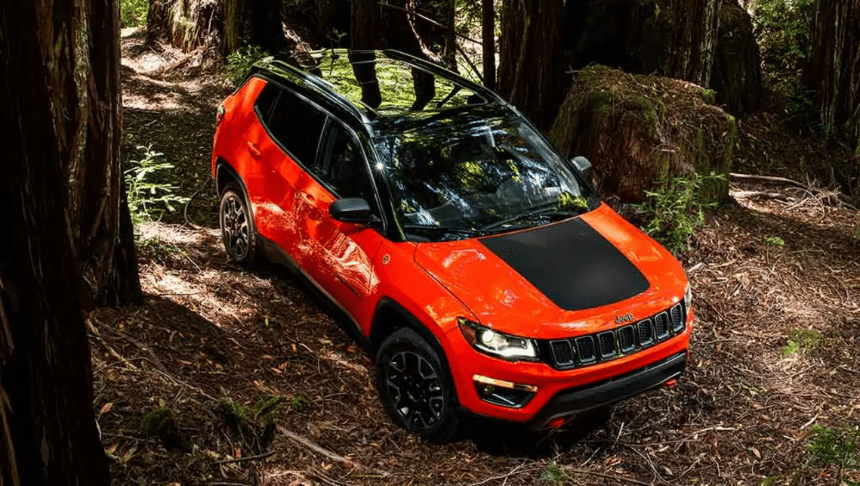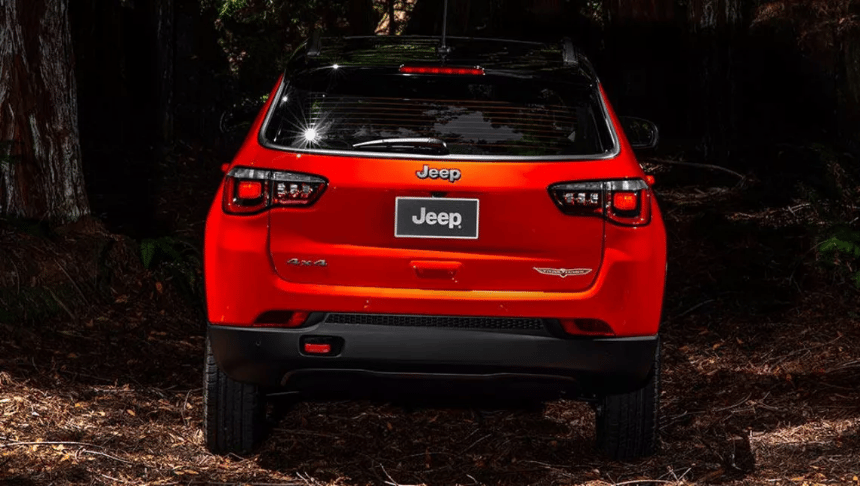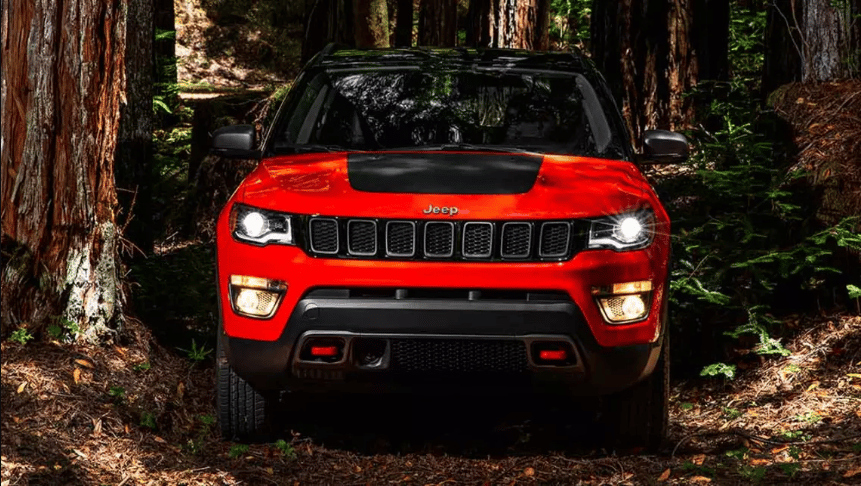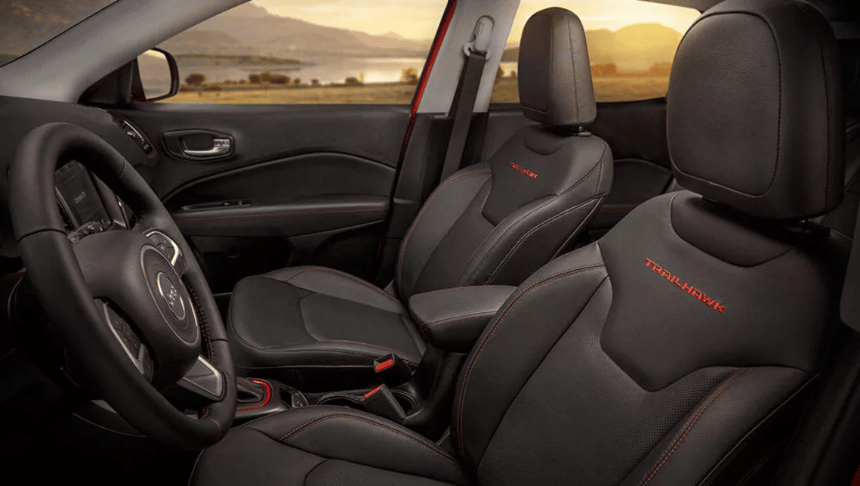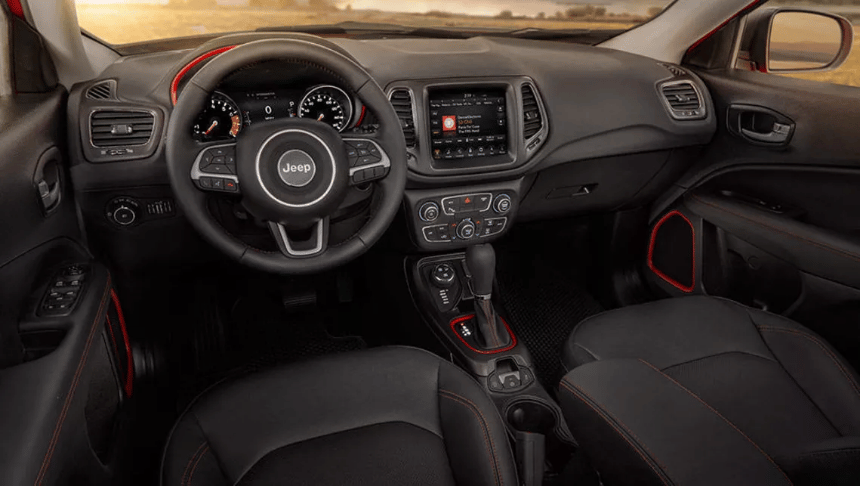 Audrey decided on her dream job the moment she saw a Jeep Durango. When/how did you discover yours? Tell us in the comments below.
This story originally appeared on CarsGuide.