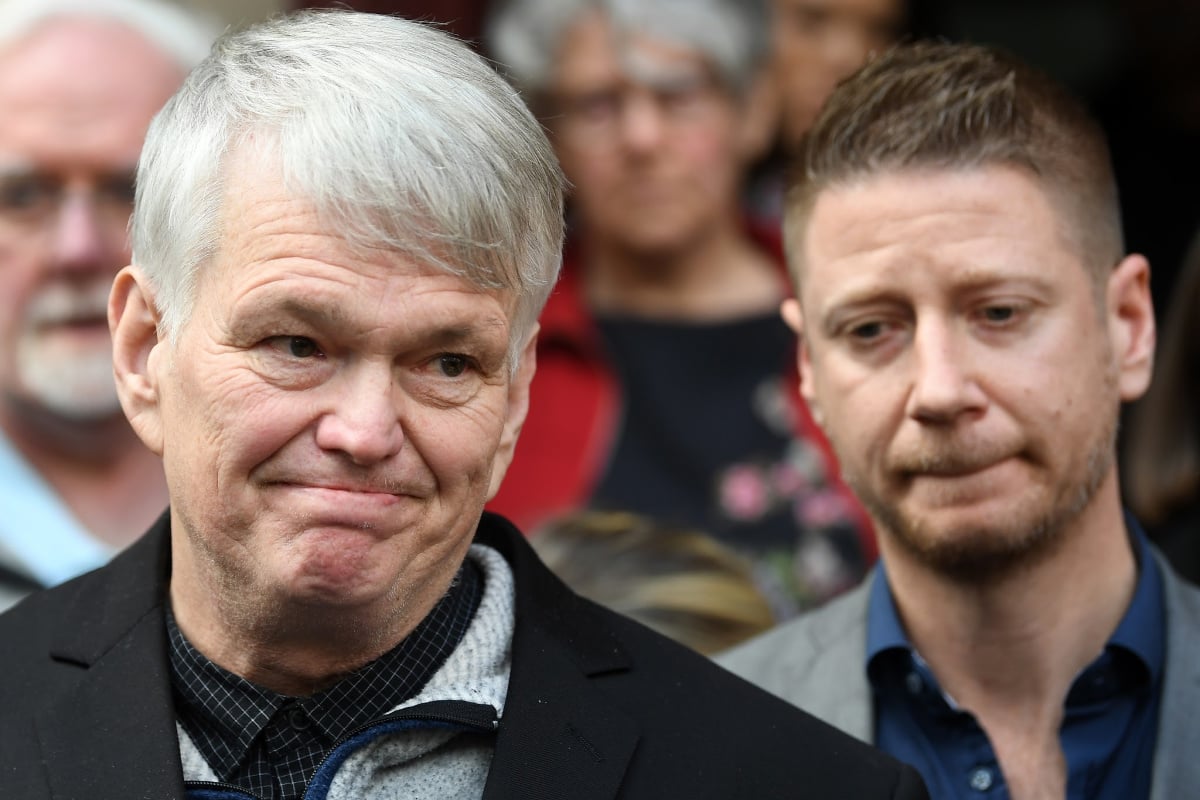 Updated, with AAP.
Eurydice Dixon's father has spoken after the man who stalked, raped and murdered his daughter, an aspiring Melbourne comedian, was sentenced to life in prison, with a fixed non-parole period of 35 years.
Jeremy Dixon said he wants his daughter to be remembered for her kindness, wit and courage, not as a murder victim who died in a dark Melbourne park at the hands of a sadist. He also wants his daughter's killer, Jaymes Todd, to "get better" ahead of his earliest possible release from jail in 2054.
"What I'd wish for Jaymes Todd, and what I believe Eurydice would wish, is that he gets better and realises what he's done," Mr Dixon said outside court on Monday.
"I extend my sincere sympathy to those who love him. It's a terrible tragedy all round.
"Eurydice herself should be remembered as her friends will remember her – for her wit, her courage and her kindness, not for her death."
You can hear Dixon's statement below. Post continues after video.