— With AAP.
1. "Stronger every day." Jayme Closs releases statement a year after she was kidnapped.
A year after being held captive for 88 days by her parents' murderer, Jayme Closs has released a statement saying she feels "stronger every day".
"I really want to thank everyone for all the kindness and concern that people all over the country have shown me," Jayme said in a statement, as reported by NBC News.
"I am very happy to be home and getting back to the activities that I enjoy. I love hanging out with all of my friends, and I feel stronger every day!" the statement said.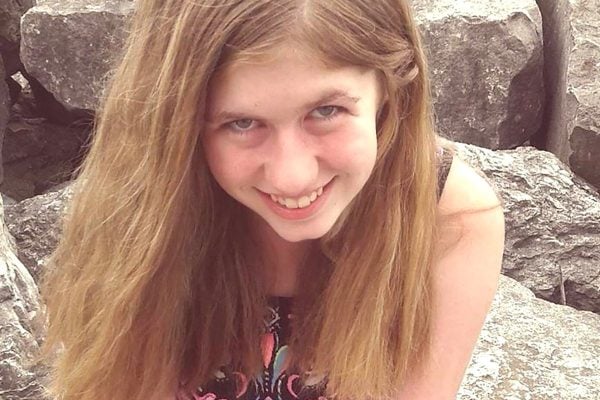 Thirteen-year-old Jayme was kidnapped on October 15, 2018, by 21-year-old Jake Patterson, after he shot Jayme's father James, 56, and then killed her mother Denise, 46.
She was held hostage in a remote cabin by the 21-year-old man who kept her trapped under his bed for as long as 12 hours at a time.
Jayme was finally escaped on January 10 this year when she fled the house while Patterson was out. Jayme sought the help of a woman walking her dog on the street and Patterson was arrested minutes later.
Patterson was sentenced in May 2019 to life in prison without parole. He received one life sentence each for the murders of James and Denise Closs and was given a 40-year sentence for kidnapping their daughter.
After his sentencing in May, Jayme released another statement which outlined the impact the abduction had on her, saying "Patterson took a lot of things that I love away from me".
"It's too hard for me to go out in public. I get scared and I get anxious. These are just ordinary things that anyone like me should be able to do but I can't because he took them away from me."