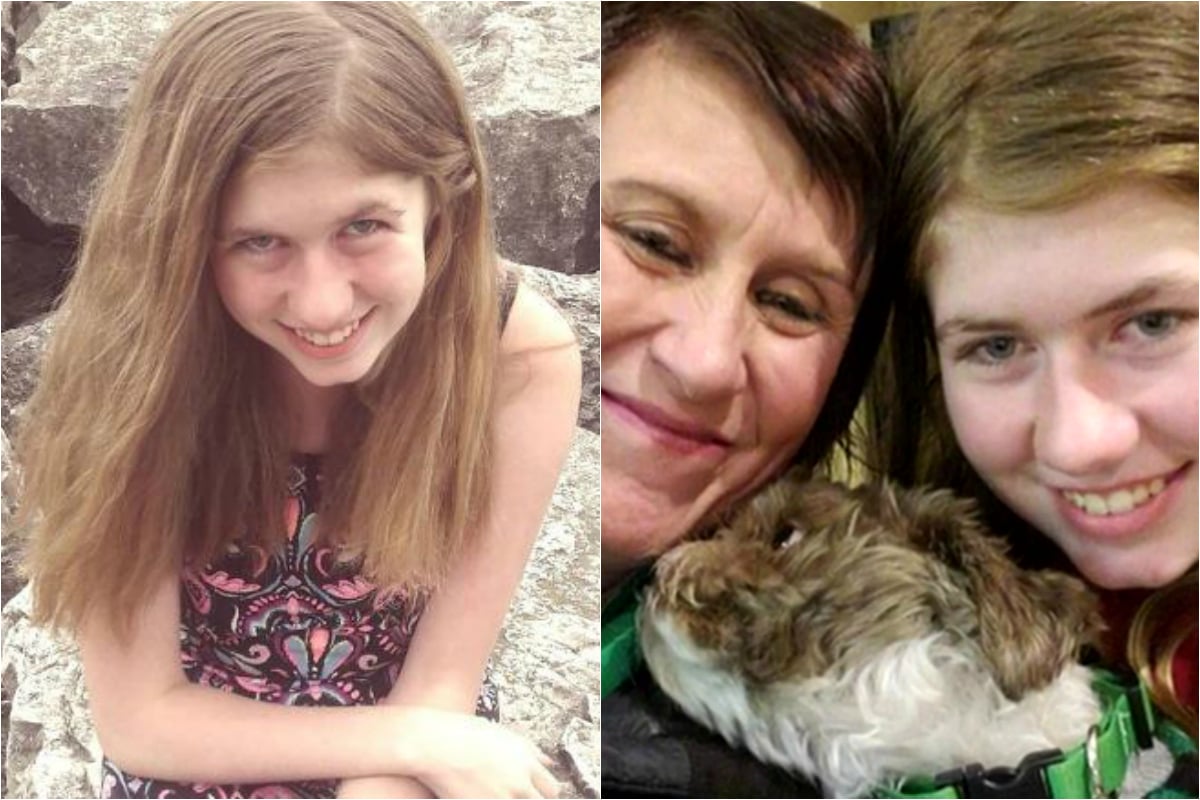 On January 10, 2019, a 13-year-old girl with matted hair walked the below-freezing streets of Wisconsin as she approached a woman walking her dog.
Her name was Jayme Closs, the teenager explained, and she had just escaped the room she had been held captive in for the past three months.
Jayme was wearing shoes that were several sizes too large – they belonged to her abductor, 21-year-old Jake Patterson.
For 88 days, Closs had been trapped in his cabin.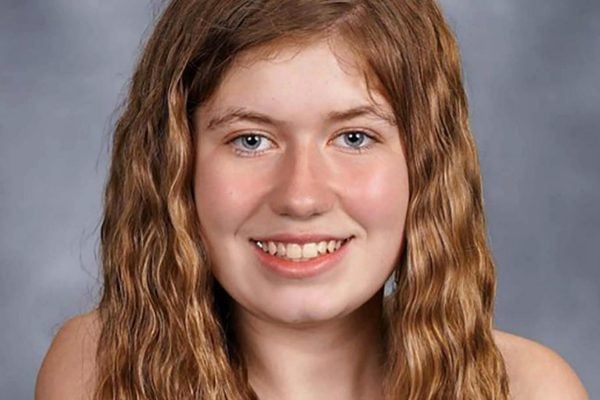 Three months prior to her escape, on the night of October 15 2018, Jayme witnessed her parents, Denise and James Closs, be murdered by Patterson in their family home, before he threw her in the boot of his car, and took her to his cabin.
Now, one year on from her escape, the 14-year-old is rebuilding her life, surrounded by friends and family.
In May, 2019, Jake Patterson pleaded guilty to two counts of intentional homicide and one count of kidnapping. He was sentenced to life in prison without parole.
New records detail what happened.
In December 2019, the Wisconsin Department of Justice released records relating to the Jayme Closs case, detailing in thousands of pages the crimes committed by Patterson and the investigations conducted by the department.
The documents state that Patterson decided to abduct Jayme after seeing her on a school bus and developing an infatuation for her.