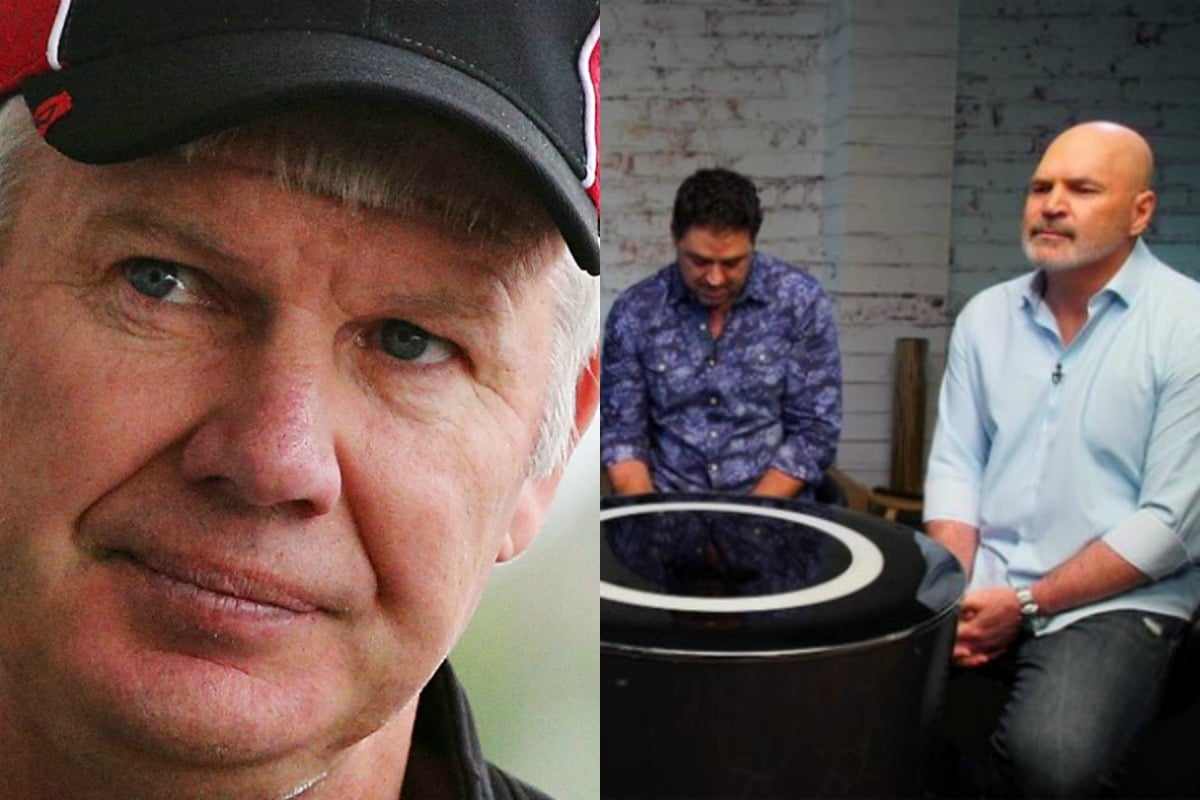 — With AAP.
1. "I wish I had have rung." AFL legends Garry Lyon and Jason Dunstall pay tribute to Danny Frawley.
AFL legends Garry Lyon and Jason Dunstall choked up as they remembered their friend Danny Frawley during a heart-wrenching interview on Fox Footy's AFL360.
Frawley, a Saint Kilda legend and former Richmond coach died at the scene of a one-vehicle car crash on Monday, one day after his 56th birthday.
On Thursday night's AFL360, Lyon explained he was "not doing great", but the focus was on supporting Frawley's wife Anita and three daughters.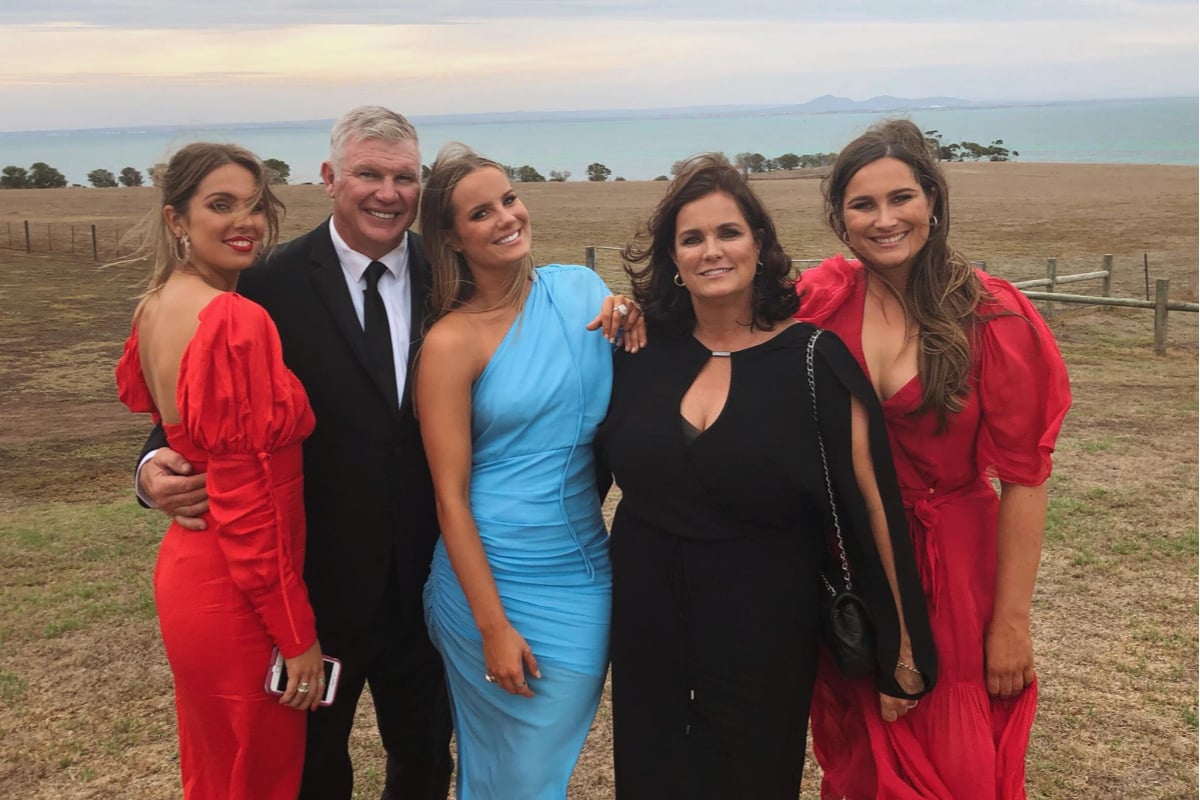 Lyon said Frawley "wanted to be loved" and wished his friend had heard how much love and affection AFL fans, players and colleagues had for him.
Dunstall said that there were a lot of questions following Frawley's death that are no longer able to be answered.
"It's hard to get your head around. It's an illness I'll never ever understand. I hate its guts but I can't get a handle on it. It just seems so senseless and you're just left with this giant void. It doesn't matter how devastated we are, there are family members who are 1000 times worse off and I can't comprehend that," he said.
"It's funny, he had some time off I don't know how many years ago now, and that blindsided me, because I worked with the guy every week and we had so much fun together and I wasn't aware of anything, I didn't see any of the signs," Dunstall said.
"I'd make a point of asking him every now and then 'how're you going' until you get to the stage of feeling like you're bugging him so you stop asking. Then you think, 'Shit, if I had have been more attentive, should I have seen something, should I have noticed something, should I have said more - what can you do?"