1. STOP. Two reality stars have been photographed kissing on set of The Bachelor in Paradise.
To say that we are very excited for The Bachelor in Paradise would be a grievous understatement.
However, breaking news (and a massive spoiler alert) – but two stars have been photographed kissing and we have just three words for you: we knew it.
The Bachelor contender Keira Maguire (from Richie Strahan's season) and The Bachelorette's Jarrod Woodgate (from Sophie Monk's season) were spotted having a very passionate pash at Mango Bay in Fiji where filming for the show takes place.
There are even photos to prove it.
It was a little Mills & Boon – which is exactly how we like our Bachelor content served, with the long flowing maxi dress, the button up shirt and board short combination (classic), and Keira's frangipani tucked in her hair…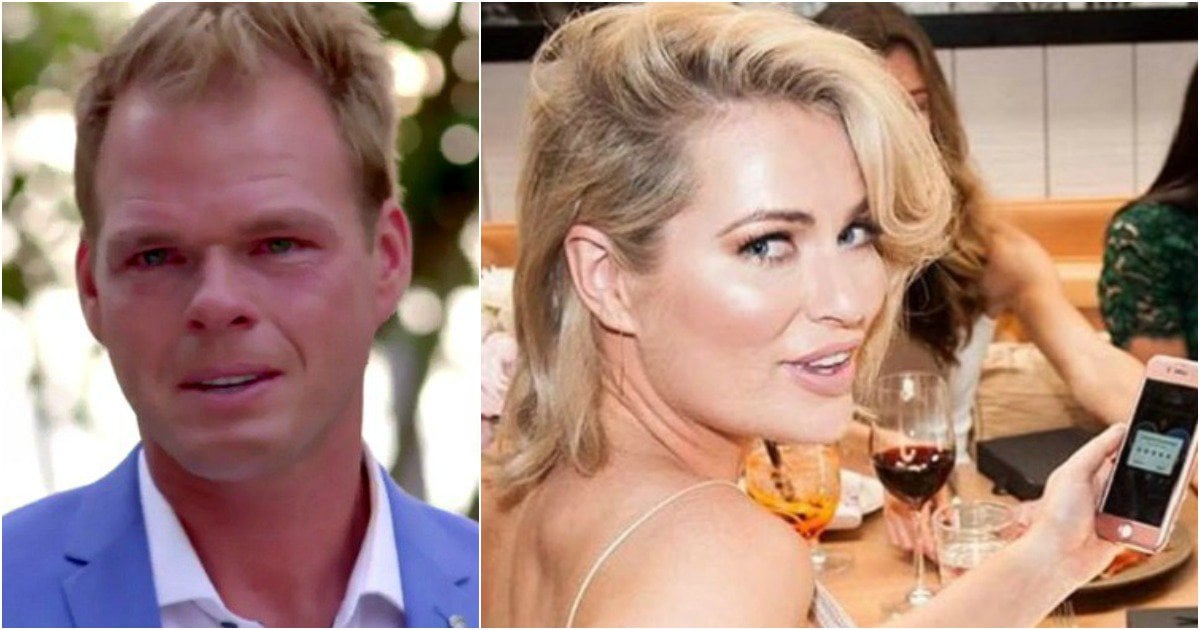 We honestly cannot wait to see this unfold.
2. A The Crown star has shared who they think should play Meghan Markle on the show.
If anyone knows anything about being royal, it's the cast of The Crown.
No, not the actual royal family. Or any royal family for that matter. They're all too close with what it's like to be ridiculously wealthy and wear gold and diamond crowns on their heads. They're out of touch.