1. STOP. Two reality stars have been photographed kissing on set of The Bachelor in Paradise.
To say that we are very excited for The Bachelor in Paradise would be a grievous understatement.
However, breaking news (and a massive spoiler alert) – but two stars have been photographed kissing and we have just three words for you: we knew it.
The Bachelor contender Keira Maguire (from Richie Strahan's season) and The Bachelorette's Jarrod Woodgate (from Sophie Monk's season) were spotted having a very passionate pash at Mango Bay in Fiji where filming for the show takes place.
There are even photos to prove it.
It was a little Mills & Boon – which is exactly how we like our Bachelor content served, with the long flowing maxi dress, the button up shirt and board short combination (classic), and Keira's frangipani tucked in her hair…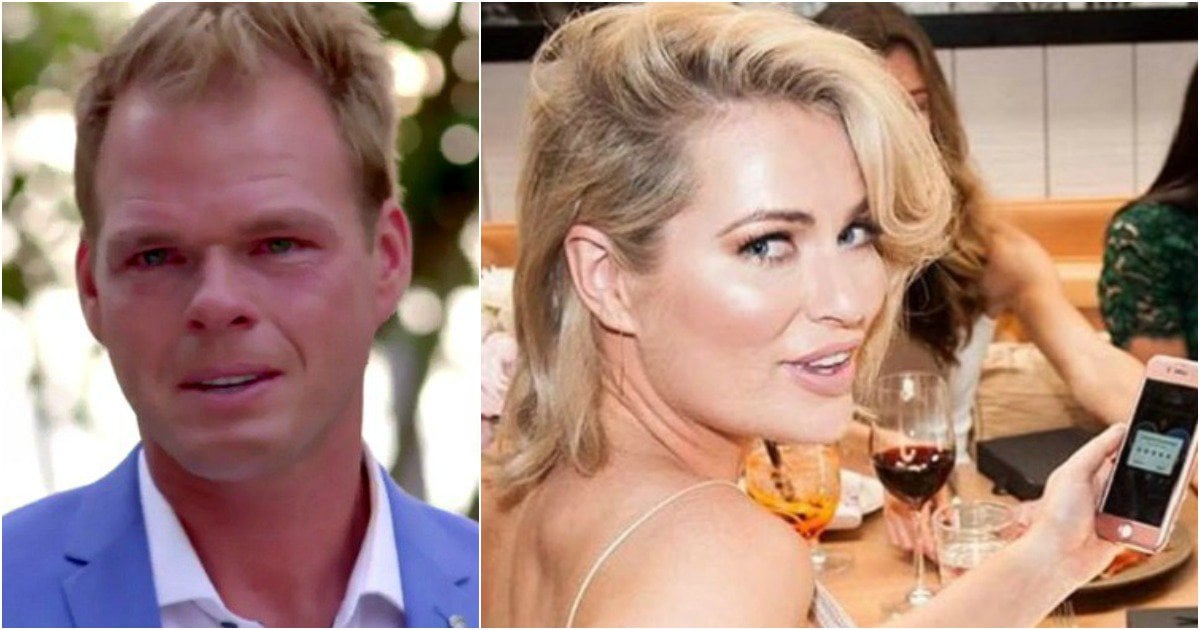 We honestly cannot wait to see this unfold.
2. A The Crown star has shared who they think should play Meghan Markle on the show.
If anyone knows anything about being royal, it's the cast of The Crown.
No, not the actual royal family. Or any royal family for that matter. They're all too close with what it's like to be ridiculously wealthy and wear gold and diamond crowns on their heads. They're out of touch.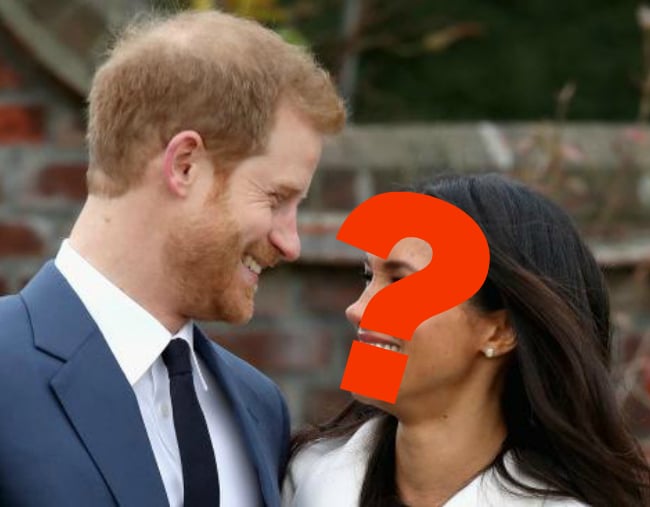 That's why when Matt Smith, who plays Prince Philip in the Netflix drama was asked for his top pick to play the newest (well, almost) royal, Meghan Markle in one of the upcoming seasons, his choice was fairly spot on.
"Who's that singer?" Smith said on Watch What Happens Live with Andy Cohen. "Who goes out with Justin Timberlake? No, Justin Bieber? Selena Gomez. She's playing Meghan Markle."
While the only thing Gomez and Markle have in common is their royal-esque black hair, we don't dispute she could be a strong Meghan Markle contender.
Listen: Jessie Stephens argues that the royal wedding is problematic on Mamamia Out Loud. Post continues after audio.

Or, you know, Markle could just play herself if the Queen gives her the go ahead.
3. We just found out the story behind Rebel Wilson's very successful Pitch Perfect audition.
There was never any doubt that Rebel Wilson was absolutely aca-amazing in her original Pitch Perfect audition, but now we have solid, video proof.
In what can only be described as a masterful mix of acapella singing, self-percussion, and comedic timing, aka everything we love her for, Rebel gave us a glimpse of her audition on Graham Norton, singing Lady Gaga's "The Edge of Glory."
You can watch the clip below, but be prepared to chuckle.
She told Norton that while she was the first person casted in the franchise, she was still "a little nervous, but then I just thought, 'just crush it.'"
And the rest as they say, was history.
4. Hugh Grant has admitted the one movie he really regrets filming.
When Hugh Grant was fresh off the success of his breakout role in Four Weddings And A Funeral he received a lot of offers for acting gigs. Unfortunately, the one he decided to take up still makes him squirm.
"I horrified my scary new LA agents by turning everything down and then finally made an appalling choice," he told Deadline.
That movie was Nine Months, and if you've seen it, you probably understand why it was not one of Grant's better moves.
Despite an all-star cast of Julianne Moore, Tom Arnold, Joan Cusack, Jeff Goldblum and Robin Williams and a tidy box office result, it's not one of the romantic lead's most memorable rom-coms. The actor said it was also a "horrid experience" to film.
"I made the wrong film with very good people," he said. "I overacted grotesquely."
Well at least it wasn't so bad it ruined Grant's career. Because our annual Love Actually viewing just wouldn't be the same without his voiceover concluding that love actually ...is... all around.
5. Why a beautiful cave in Iceland posed a problem for Game of Thrones' steamiest sex scene.
There's been no shortage of sex and nudity in HBO's Game of Thrones, but one of our favourites has to be the moment Jon Snow lost his virginity to wildling Ygritte in a cave.
For the show's producers, however, that iconic scene came with some difficulties.
The show's Icelandic location manager, Einar Sveinn Thordarson, told News.com.au a cave called Grjotagja, near Lake Myvatn (try pronouncing that!) in northern Iceland was chosen for the beautiful pool it offered for the couple's post-hook-up skinny dip.
There were just two problems: the water was too hot and too clear.
"We actually went swimming to see if it would work, but it was really, really hot," Thordarson said, sharing that adding ice cubes didn't help.
"And the water was very clear ... that was a problem because Rose (Leslie, who played Ygritte) had it written in her contract that she couldn't have that much nudity."
Their solution? Well, part was filmed in that cave, part was filmed in a lake made to look like the cave and part was filmed in a replica cave in Belfast studio.
The price for great sex scenes is high, people.