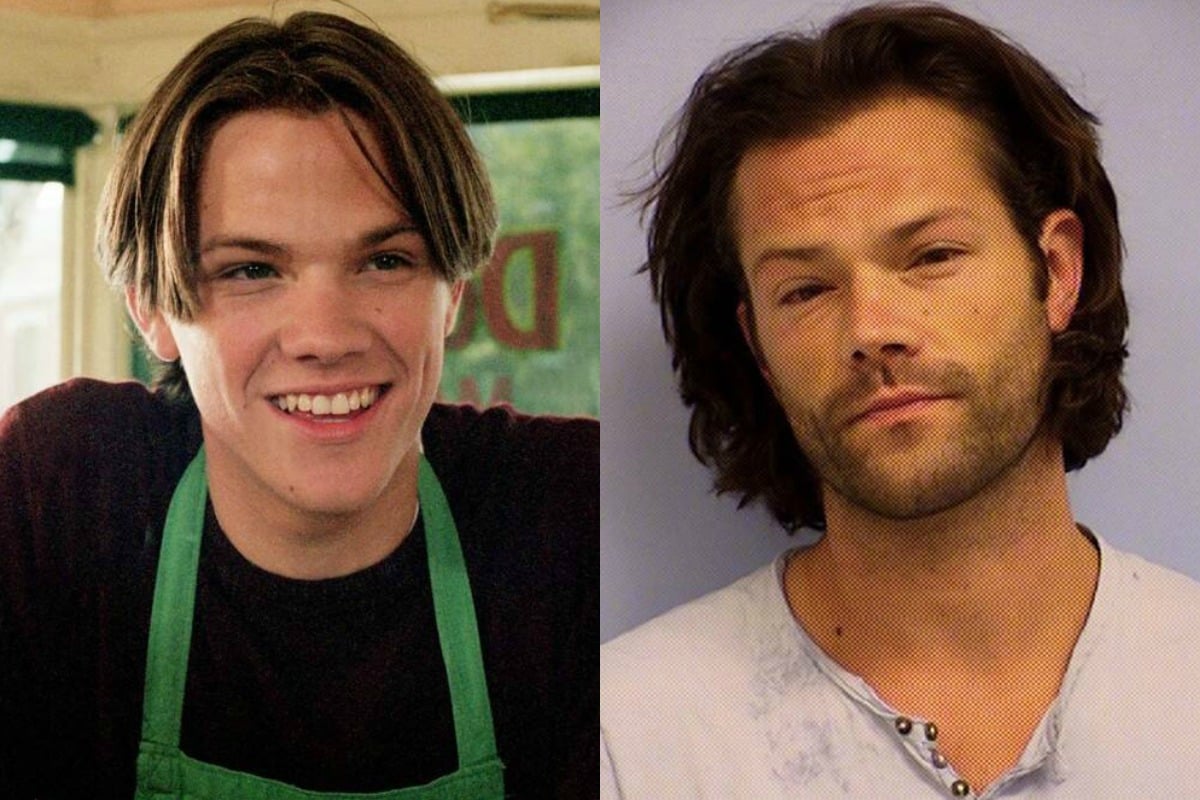 Jared Padalecki has finally broken his silence following his arrest last weekend.
Last Sunday, the Supernatural star was charged with two counts of assault and one count of public intoxication after allegedly striking two people at a bar in Austin, Texas.
Although it hasn't been confirmed yet, it's believed Padalecki owns – or partially owns – the 90s-themed bar.
According to eyewitnesses, the 37-year-old reportedly "struck a bartender in the face" inside the club, before putting a man in a headlock outside the venue.
One week on from the incident, Padalecki shared a statement to Twitter, writing: "I want to sincerely thank my family and friends for all your love and support."
I want to sincerely thank my family and friends for all of your love and support. So sad to miss the #SPNFamily at #dccon but I hope to see y'all soon. ❤️

— Jared Padalecki (@jarpad) November 3, 2019
Following the incident, the actor, who portrays Sam Winchester on long-running series Supernatural, was unable to attend a Supernatural convention in Washington DC.
Speaking at the event over the weekend, Padalecki's co-star, Jensen Ackles, addressed the arrest.
"He had a bad weekend last weekend," Ackles said. "He's dealing with what he has to deal with."
Ackles also added that Padalecki has since returned to work on the final season of Supernatural after "a couple days off".