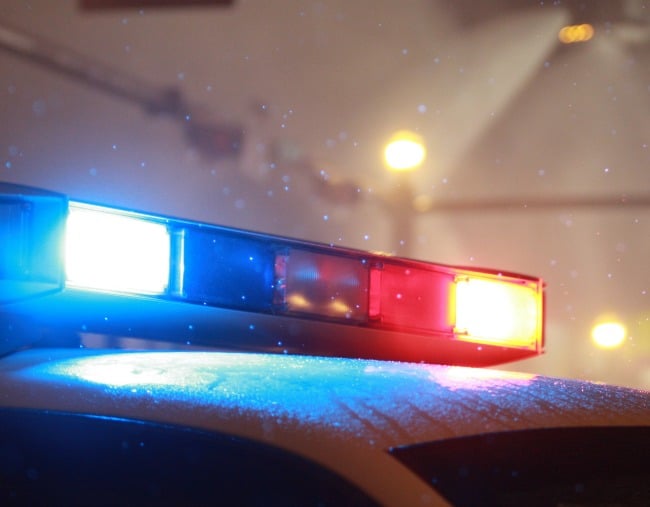 Japanese police have arrested a couple whose 33-year-old daughter froze to death in a tiny room where they had confined her for years because they believed she had a form of mental illness that made her violent.
Western Japan's Osaka Prefectural Police Department said Airi Kakimoto's body was found in a state of extreme malnutrition after her parents reported the death on Saturday.
She was 145 cm tall and weighed just 19kg.
Police said Yasutaka Kakimoto, 55, and Yukari Kakimoto, 53, had confessed that they fed their daughter only once a day and kept her in a three-square-metre room for some 15 years.
"Our daughter was mentally ill and, from age 16 or 17, she became violent, so we kept her inside the room," police quoted her parents as saying.
People with mental and physical disabilities and their families can still suffer stigma and shame in Japan despite some changes in public attitudes.