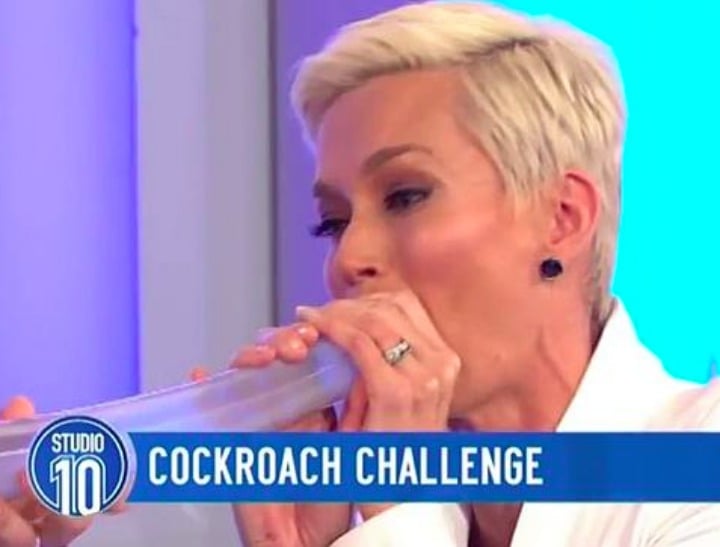 There are no words.
In news that no one saw coming, Studio 10's Sarah Harris and Jessica Rowe have performed THE cockroach challenge on live television.
If you're left scratching your head by that comment, earlier this week a clip from a Japanese game show went viral as two contestants tried their hardest to avoid swallowing a cockroach. Yes, a cockroach.
It looked like this: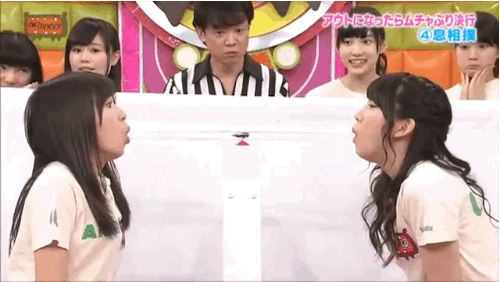 Hoping to reenact the disgustingly fascinating event, Studio 10 co-host Joe Hildebrand said,"I find there's nothing better than a live show."
"And so Sarah and Jess — I don't know if you know about this — but your contracts have been slightly re-drawn … You are now going to have to have the cockroach-off — right here, right now."
Suddenly and without warning a transparent plastic tube appeared stage left.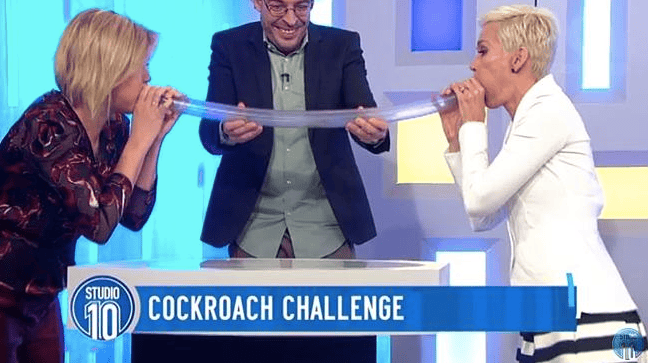 There was just one twist. Not only was there one cockroach, but FOUR.