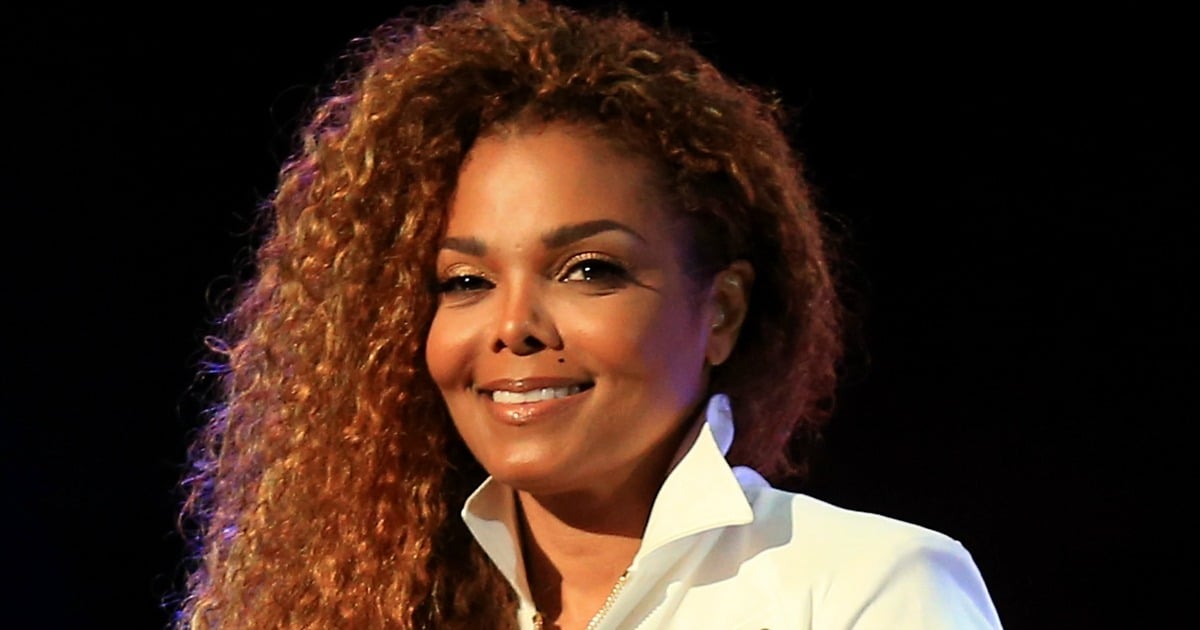 A source has allegedly revealed to US celebrity website ET that Janet Jackson is pregnant two weeks out from her 50th birthday.
The claims would explain Jackson's decision to postpone her world tour and the ambiguous comments she made in early April about the decision.
Jackson cryptically told her fans on Twitter on April 6 she had decided to delay the tour after she encountered a sudden change.
"We're in the second leg of the tour and there actually has been a sudden change," Jackson said.
"I thought it was important that you be the first to know. My husband and I are planning our family, so I'm going to have to delay the tour."
Jackson appealed to fans to understand her decision.
"Please, if you could try and understand that it's important that I do this now. I have to rest up, doctor's orders. But I have not forgotten about you. I will continue the tour as soon as I possibly can."
Jackson married her current and third husband Wissam Al Mana, 41, in a private ceremony in 2012.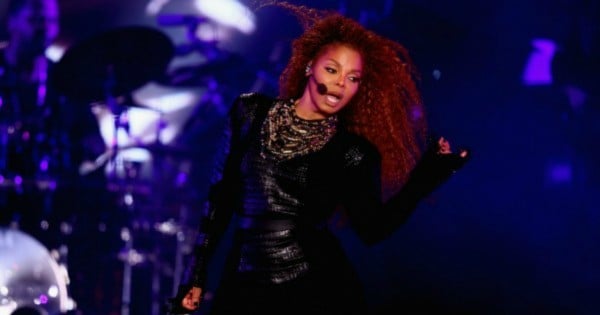 In 2009, Jackson told Harper's BAZAAR he was open to having her own children but would also consider adoption.
"I think that if I'm really supposed to have kids, it will happen, if that's God's plan for me," she said.
Scroll through to see some other women who have had children over 40. (Post continues after gallery.)
Women over 40 who have had children.