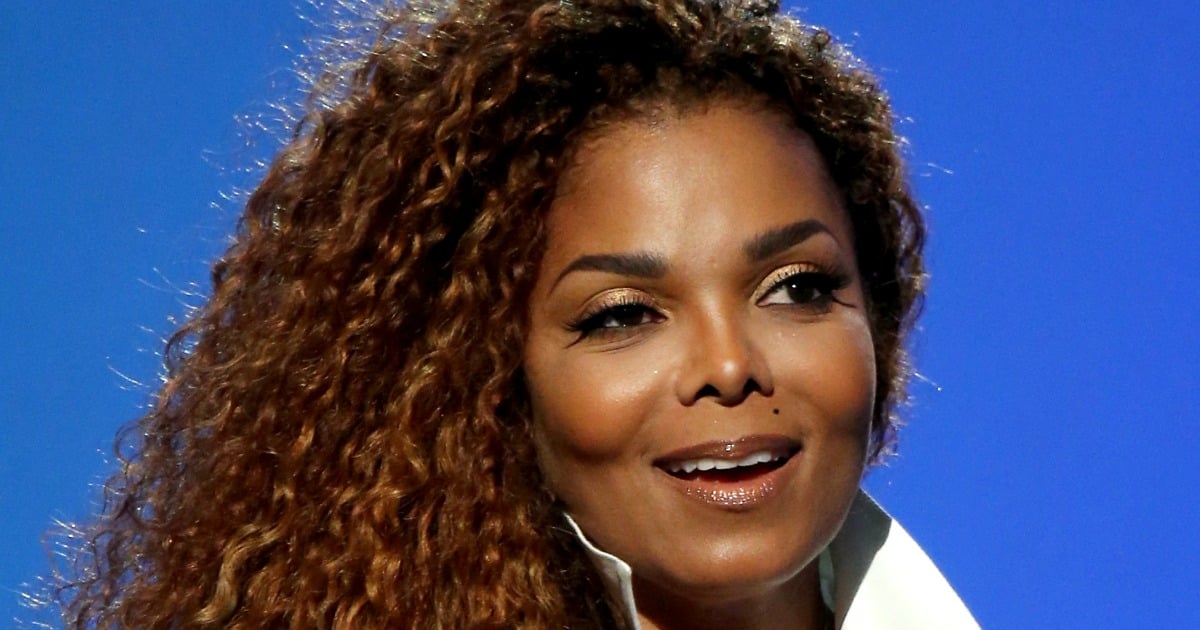 Janet Jackson is reportedly pregnant with her first child at the age of 49.
It's wonderful news considering Janet and her husband Wissam Al Mana have been trying to start a family for some time.
Rumours of her pregnancy began after Janet was forced to cancel the second leg of her current tour telling fans "My husband and I are planning our family, so I'm going to have to delay the tour. Please, if you can, try to understand that it's important I do this now. I have to rest up, doctors orders. But I have not forgotten about you."
Given that she is almost 50, people have begun to question how Janet was able to conceive.
Doctors have publicly stated that a woman of her age has less than a one per cent chance of falling pregnant naturally.
Dr Peter Illingsworth, Head Director of IVF Australia, says that it is unlikely Janet fell pregnant by herself and says that her options would have been limited.
"For a woman in her 40's, there are really two options; natural conception and IVF. A woman older than her 40's the only real possibility is egg donation."
Dr Illingsworth says, "a woman's uterus doesn't age. It is the eggs which age. Obviously though, an older woman will carry more health risks during pregnancy". For this reason, IVF Australia's policy is currently that they do not carry out egg donations to women over the age of 52, generally considered the natural age of menopause. "You have to know that while pregnancies in the 40's and 50's are possible, they are still very risky."
Janet certainly isn't the only celebrity to have children through donors. But how exactly does it all work and why do people choose to use donor eggs?
Firstly, donor eggs are used when a woman is unable to produce eggs of her own or the eggs she produces are not suitable. This could be because of genetics conditions, or unrelated health issues which affect fertility; like chemotherapy. The most common reason women experience poor egg quality is because of menopause.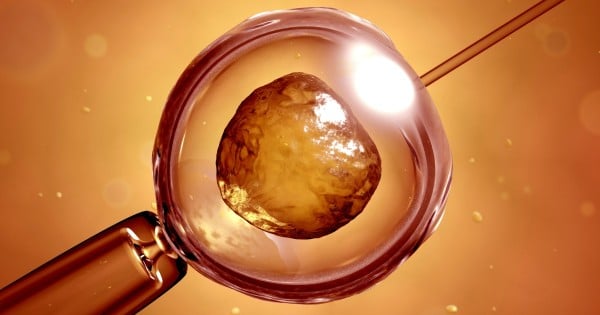 The donor is required to go through a taxing IVF cycle to stimulate eggs. Image: istock
Each country has different rules when it comes to donation of eggs. Here in Australia it is illegal to trade human tissue, meaning you can't pay for the eggs. This means that for the process to happen in Australia, the eggs need to be given voluntarily.
However, this isn't the case overseas where most others countries allow people to buy and sell eggs freely.
Dr Illingsworth says that while some people to come with a volunteer donor, most other women choose to travel overseas where the process is a lot easier.
Generally a donor is between the ages of 22 and 33 years of age with no medical or genetic conditions. She is required to undergo significant testing to determine suitability. If successful, the donor will then undergo an IVF cycle to stimulate the required amount of eggs.
The eggs are then collected, fertilised and transferred to the recipient. Each IVF cycle requires the donor to take medications to stimulate the ovaries and she will also need to submit to regular ultrasounds and blood tests. The egg collection itself is done under a general anesthetic.
Mariah Carey said that she used donor eggs to have her twins. Image: Getty
With a process like donation issues around legalities can arise. The current law in all Australian states is that the woman who gives birth to the child is the mother. The donor accepts no financial or parental responsibility. However, in 2010 a central register was established which means that when a child who is the product of egg donation turns 18 they have access to the relevant information about their donor.