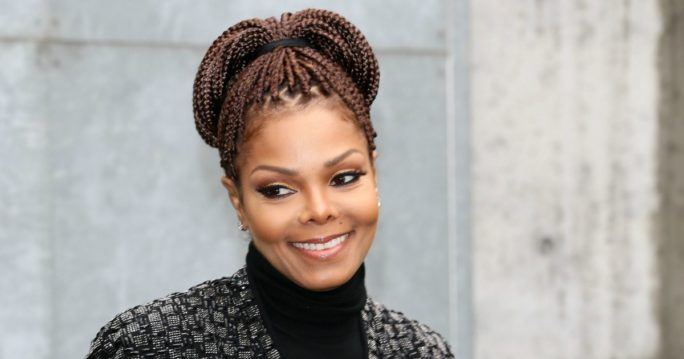 Singer Janet Jackson has officially confirmed she is expecting her first child, at the age of 50. In an interview with People Magazine she said "we thank God for our blessing" and posed for a picture with her growing baby bump.
The singer is said to be "thrilled" with the impending arrival with a close source telling People: "She is super excited about her pregnancy and is doing extremely well. She actually feels very good about everything."
In April, the star put her world tour on hold telling fans she was planning to start a family.
In a video message on Twitter the 50-year-old said: "My husband and I are planning our family – so I'm going to have to delay the tour. All future dates on the Unbreakable world tour have been scrapped."
"Please, if you can, try and understand that it's important that I do this now, " she said. "I have to rest up. Doctor's orders. I will continue the tour as soon as I possibly can."
Jackson is married to 41-year-old business tycoon Wissam Al Mana and has no other children.
Back in 2009, Jackson told Harper's BAZAAR she would consider adoption but was open to having her own children.
"I think that if I'm really supposed to have kids, it will happen, if that's God's plan for me," she said.