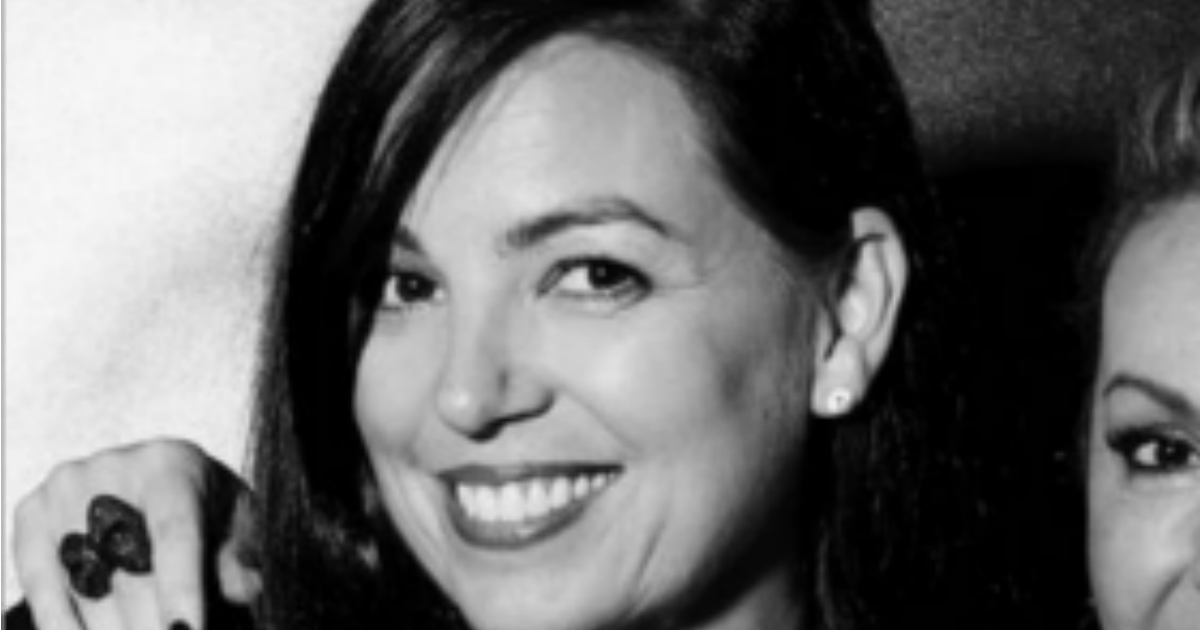 I don't know how Jane Kennedy does it.
An actor, writer, producer, casting director and cookbook author, she also has five children. FIVE.
She's the first guest on our new podcast, I don't know how she does it. It's conversations with some of the busiest women we know, where we ask that one simple question: How the hell do you do it?
For every woman who has looked at another woman and wondered "how does she manage her life?" This is your podcast.
Listen here (post continues after audio):
Download in itunes. Listen in Soundcloud.  Download the audio file. Get the RSS feed here.
The founding member of the famous 'Working Dog' team of television and filmmakers, she takes the job title seriously in that she works, well, like a dog.
Jane talks honestly about managing life, kids, work, friends, food, health and everything from a new puppy to music practice.  She reveals her keys to keeping life sane – and you'll be happy to hear her attitudes are refreshingly and rudely achievable.
Jane currently appears on 'Have You Been Paying Attention' but in the podcast, she reveals a brand new role on a major television show.
What is the best advice you've heard for getting stuff done?
Delivered by a national team of world-class facilitators, CommBank's Start Smart workshops are designed to teach money management in a motivating and inspiring way. The aim is to equip students with the confidence and competence to make smart decisions about money.

The Start Smart program was founded in 2007 and each year it reaches over 285,000 students, making it the largest program of its kind in the world.

CommBank has recently extended its commitment to financial education by investing an additional $50 million over the next three years to enhance financial education programs across the country. This will enable more than 500,000 Start Smart student bookings annually from 2016.

Start Smart – changing the way young people learn about finance.