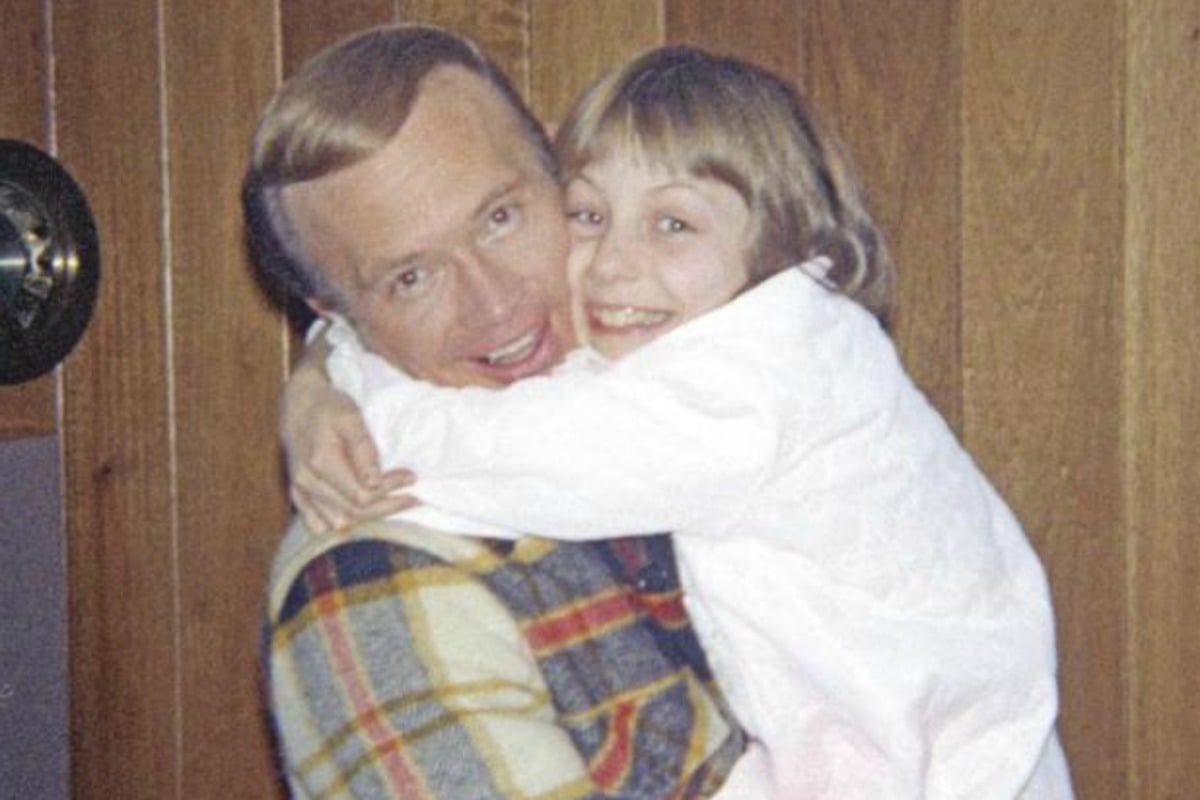 Jan Broberg's parents weren't concerned when a close family friend had gone missing with their 12-year-old daughter in 1974.
They had become so brainwashed by Robert Berchtold that they only reluctantly reported her missing days later. It was five weeks before police received a tip-off and Berchtold was found to have been living with Jan, in Mexico.
In that time the man, aged in his 40s, had raped and abused the young Idaho girl, and even attempted to marry her.
Yet after Jan was returned Bob and Mary Ann Broberg, they dropped charges against their close friend, who they had allowed to sleep in their daughter's bed for weeks before the kidnapping.
So how does a man manage to convince a couple to give him such blatantly boundary-crossing access to their pre-teen daughter?
That baffling case is the subject of 2017 documentary film Abducted in Plain Sight, which has been disturbing viewers since it dropped on Netflix last week.
Featuring interviews with Jan, Mary Ann and others close to the case, it tells the story of a paedophile and master manipulator who targeted a 12-year-old girl and her family.
It explains how Berchtold entered the family's lives through church. After befriending the married couple, he managed to seduce Mary Anne into an affair and Bob into a separate sexual encounter, later using it against them.
Berchtold, married with kids himself, later convinced them to allow him to sleep in their daughter's bed, telling them he had been abused as a child and this would help his therapy. For weeks he would sleep in Jan's bed and molest the girl, who had been drugged on sleeping pills, as she slept.