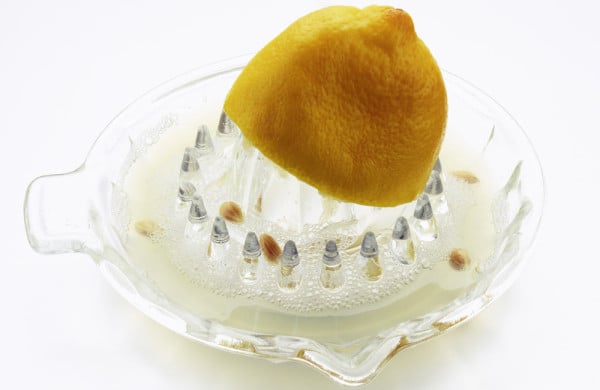 All parents know when it comes to kids, you have to deal with the good, the bad and the inconvenient.
Chef Jamie Oliver, 40, has opened up about dealing with the latter, when his 5-year-old son Buddy decided he need to go to the toilet while his famous dad was filming a pizza making segment.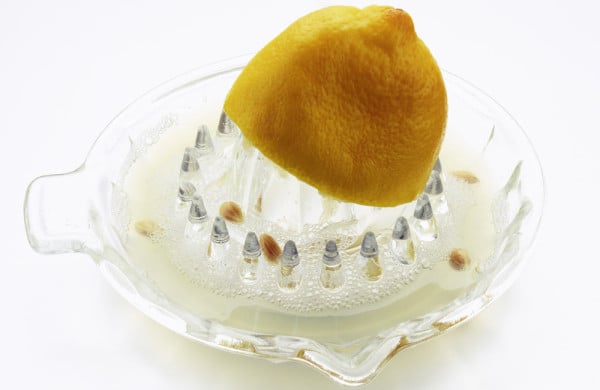 Hey. When you've got to go you've got to go, right?
In the hilarious video, Buddy runs outside and does his business in the garden while Oliver and his crew start to laugh as they hear the unmistakable sound of him *ahem* relieving himself.
WATCH the video below. Post continues after video...
"That is my life right there. He'll just sprinkle where he wants to!" Oliver said.
The dad of four appeared on The Morning Show on Thursday and opened up about the reality of parenting.
"Controlling bodily fluids is being a parent," he said. "No one tells you that!"
Oliver said he kept the clip in the video because he knew that almost every parent could relate.
TAP THE PHOTO to see more of Jamie Oliver and his beautiful family.
GALLERY: Jamie Oliver and family.
Can't we all...