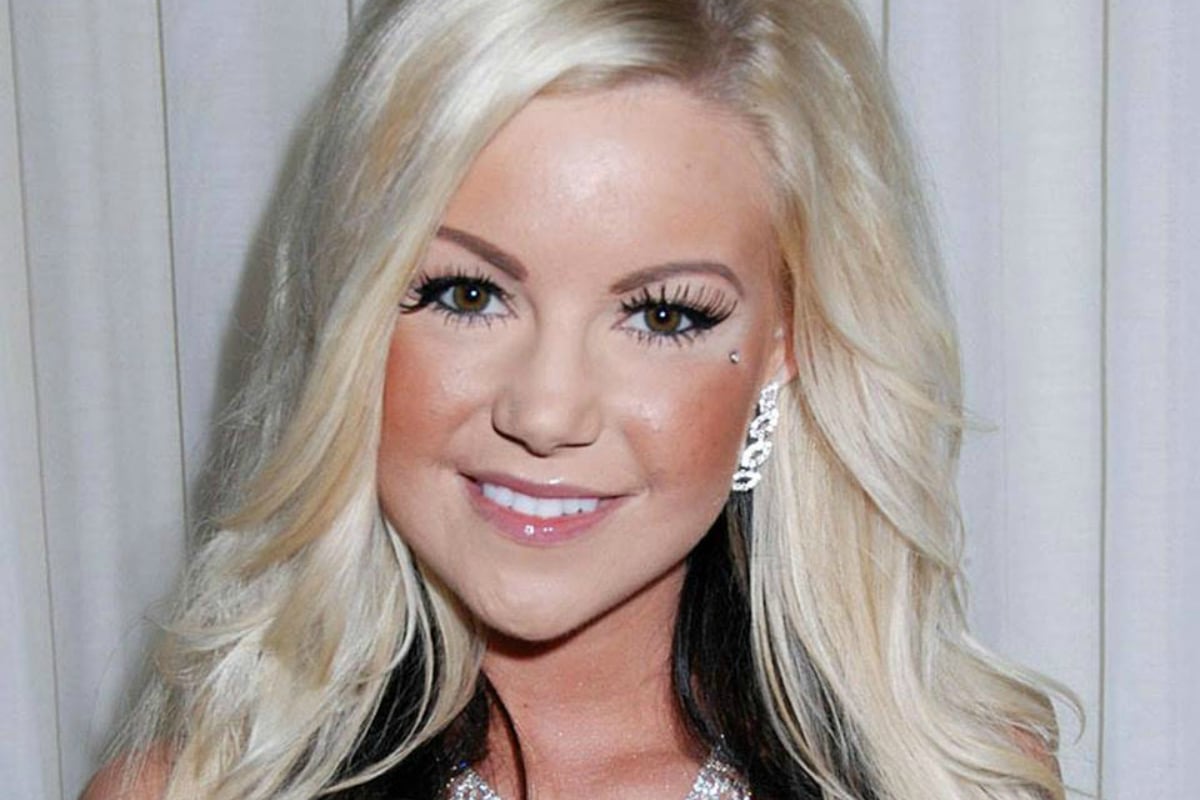 -With AAP
1. Tiger Woods' ex-mistress Jamie Jungers has been rescued by a bounty hunter from an alleged sex den.
Reality TV star Dog the Bounty Hunter has rescued Tiger Woods' ex-lover Jamie Jungers from an alleged sex and drugs den in Las Vegas.
Dog, whose real name is Duane Lee Chapman, made a midnight raid on a house in Las Vegas. He had spent seven days searching for Jungers, 35, after she skipped bail in Kansas.
Jungers was one of the women who came forward in 2009 in the wake of the infamous Tiger Woods cheating scandal. At the time she claimed to be in love with Woods, and told media outlets she was with him the night his father died.
Speaking to RadarOnline, Chapman claimed Jungers was dramatically thin and in a very bad situation when he got to her on Tuesday.
"She was 88 pounds (40kg) when we got her and the handcuffs wouldn't even go on her wrists because they were so skinny. She was going to die in the next few weeks," he said.
"These guys were holding her in a house where she was giving sexual favours for drugs."
According to the official Dog the Bounty Hunter news website, Chapman and his wife Beth Chapman "expected to simply bring the former jailbird in after her many run-ins with the law, what they found was something much more devastating."
Jungers was paid $125,000 (AU$170,000) for revealing for 18-month affair with Woods, but became addicted to drugs and entered rehab in 2014.
Chapman turned Jungers in to the Las Vegas police who arrested her. According to RadarOnline, she is being held in jail on charges of drug possession and being a fugitive.
Chapman said Jungers still blames the golfer for her current condition.
"She said she blames Tiger," he said.
"Before I knew it all these people were coming into my life because of drugs and I'm a f*****g junkie now and I hate it," she said, according to Chapman.
2. The Bourke St terror attack's 'trolley man' is wanted by police.
Melbourne's trolley man is wanted by police. Michael Rogers is wanted for a number of robberies in Melbourne. It's expected that some of the $140,000 that was raised for him will go towards his legal fees. #Melbourne #7News https://t.co/gA7IwDc67k

— 7 News Sydney (@7NewsSydney) November 15, 2018