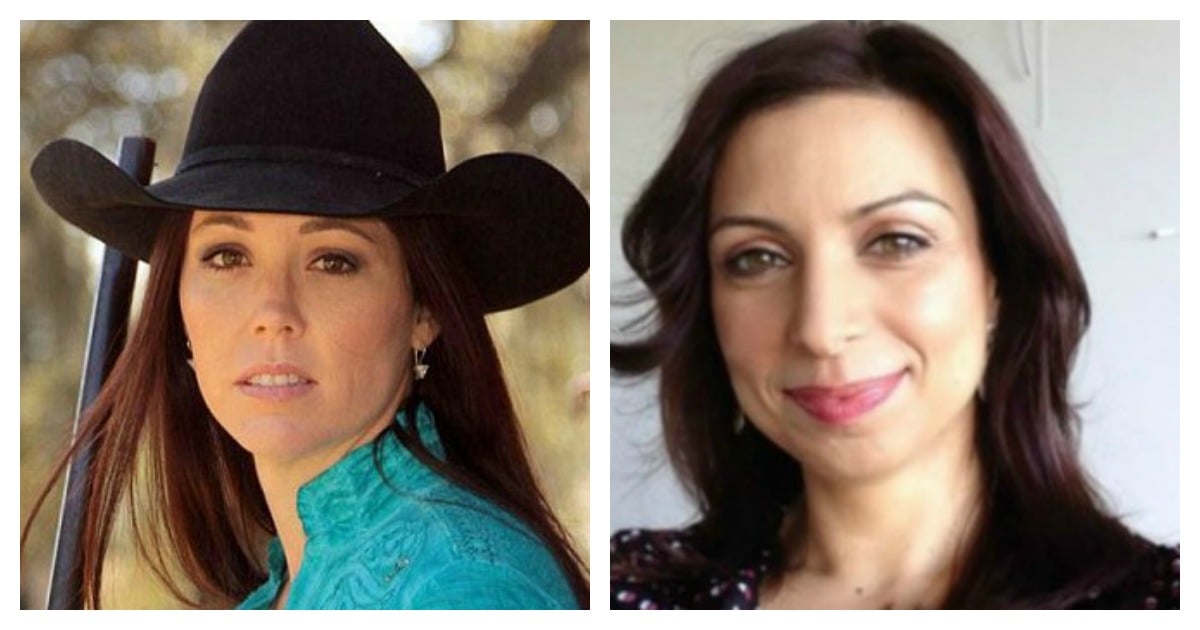 Pro-gun activist Jamie Gilt is in a stable condition after being shot in the back by her four-year-old son while driving in Florida in the U.S. He saw the loaded .45 semiautomatic in the back of her truck, pick it up and fired it. It went through the seat and through Gilt.
It wasn't his first time handling a gun. Gilt, 31, had previously boasted about his shooting skills.
America has a problem with guns. There aren't many people who would dispute that. Not only do they have a problem with guns, they have a problem with gun-related crime. This includes mass shootings, accidental shootings and the illegal trade of firearms. It defies logic, and due to the power of the NRA and pro-gun lobbiests, it seems that nothing will change until each individual gun owner reassesses their decision to own a firearm.
The gun debate aside, it's one thing for adults to make a decision to own and use a gun, it's another for them to allow those weapons anywhere near children. Children cannot be held responsible for what they do if they come across a gun. It certainly sounds as though Gilt's toddler son wasn't aware of the consequences of his decision to fire the gun while his mother was driving the car. How could he be?