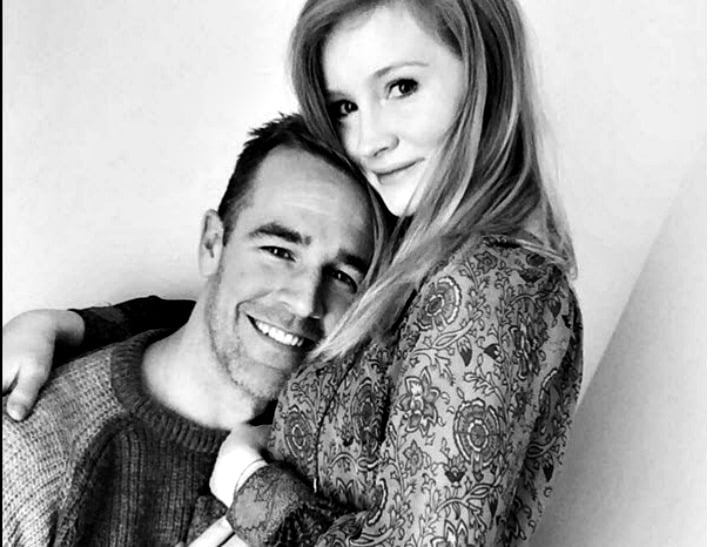 Dawson Leery is about to become a dad for the fourth time.
That's right – Dawson's Creek star James Van Der Beek and his wife Kimberly shared their happy news on Instagram this morning.
Van Der Beek posted a cute photo of the couple with the caption "Feeling ridiculously blessed… So grateful to share with you today that we're pregnant with our fourth child!"
James, 38, and Kimberly already have two daughters - Olivia, five, and Annabel, 21 months - and a son named Joshua, three.
The pair married in Israel in 2010.
James was previously married to Heather McComb.