It's safe to say we're all still in shock after dream man all-around good guy James Trethewie was denied a rose by The Bachelorette's Sophie Monk last night.
If you're still screaming 'WHAT?!' and 'HOW?!' at the shock decision (especially since we were 99 per cent convinced James would make it to hometowns based on his Instagram post last week), Sophie has shared her reasons for sending James packing on Instagram.
"James is the perfect guy," she wrote.
"Unfortunately I'm not the perfect person for him."
The 37-year-old – who must now choose between Apollo, Blake, Jarrod and Stu – said her decision was largely based on what she's learned from past relationships.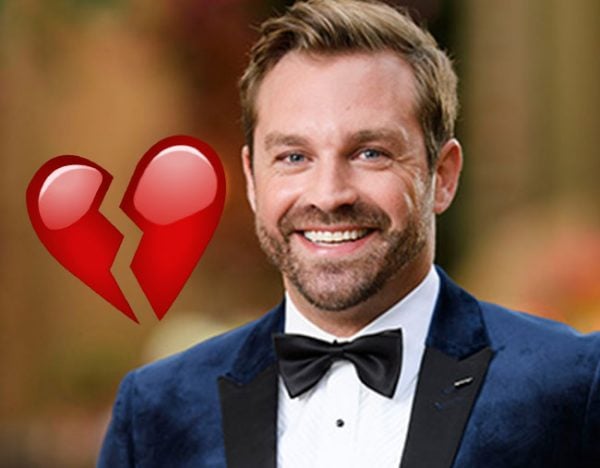 "He is organised, together and tidy. I've dated a guy like him before and I'd do his head in," she shared.
"He'll find a better girl than me."
Despite clarifying her choice, fans were still "unimpressed" that James was denied a chance at true love with Sophie.
"Couldn't even watch her say goodbye... I was so annoyed I left the room," one fan wrote.
Others called the decision the "biggest mistake" of Sophie's life.
'Are you watching the Bachelorette tomorrow?'
'Is James still in?'
'No'
Me:#bacheloretteAU pic.twitter.com/UIWQCSfaJ9

— @Jemmalee (@jjemmalee93) October 18, 2017