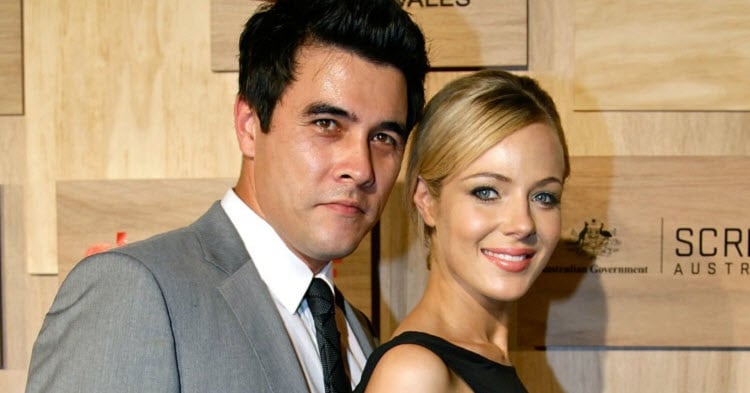 Home and Away's latest addition James Stewart spoke candidly about his private life on the Kyle and Jackie O Show this morning.
When prodded about what goes on in the bedroom since his split from ex-fiancé Jessica Marais, the 40-year-old certainly didn't sugar-coat the truth.
"It's been a while mate, it's been a couple of years," the actor told shock-jock Kyle Sandilands, adding that being a good parent to young daughter Scout has taken precedent over the dating scene. "I've got a little girl in my life and I just don't have enough time at the moment."
Four-year-old Scout is the centre of James' world at the moment, and is his "number one priority". Just weeks ago, he and Jessica came together to celebrate their daughters birthday side-by-side.
"Jessica and I are a parenting couple – it's all about Scout and we're all good," the star told the radio duo, continuing that raising a child in the spotlight does have its challenges.
"I bought home a magazine the other day and Scout sees mum and Scout sees dad and Scout sees herself and I'm having a hard time trying to explain exactly why you need to brush your teeth, other than why you're in magazines, you know these conversations aren't easy to have. It's kind of her life and she's coping really well."
And Scout being his main priority means one thing: getting back to work pronto.
"It's that time in your life, where art and money become an issue," he told TV Week recently. "I got to the end of the end of three years of raising my daughter and just thought, 'Oh, I need to work. I've got to get her through school'."
Watch Mamamia staff reveal the things they do after the kids go to bed…