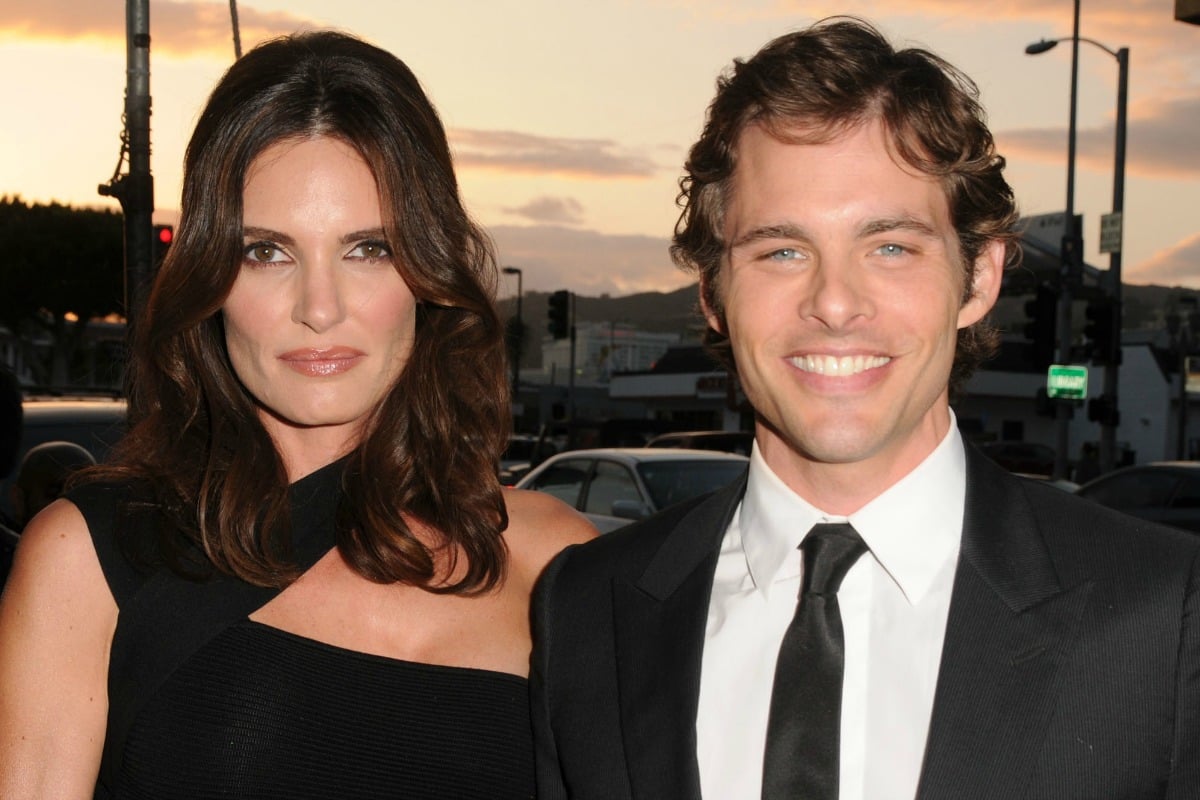 Dead To Me actor James Marsden plays a man with a complicated love life on screen.
You'll have to watch (the very bingeable) Netflix show yourself to find out exactly how complicated, but it got us curious about Marsden's off-screen relationships.
And while he hasn't been involved in anything quite as high-drama as the show, Marsden's love life has definitely been interesting.
On July 22, 2000, a 26-year-old Marsden married 28-year-old actress Lisa Linde. They had began dating when they were in their early 20s – "really young", as Marsden explained to Men's Health.