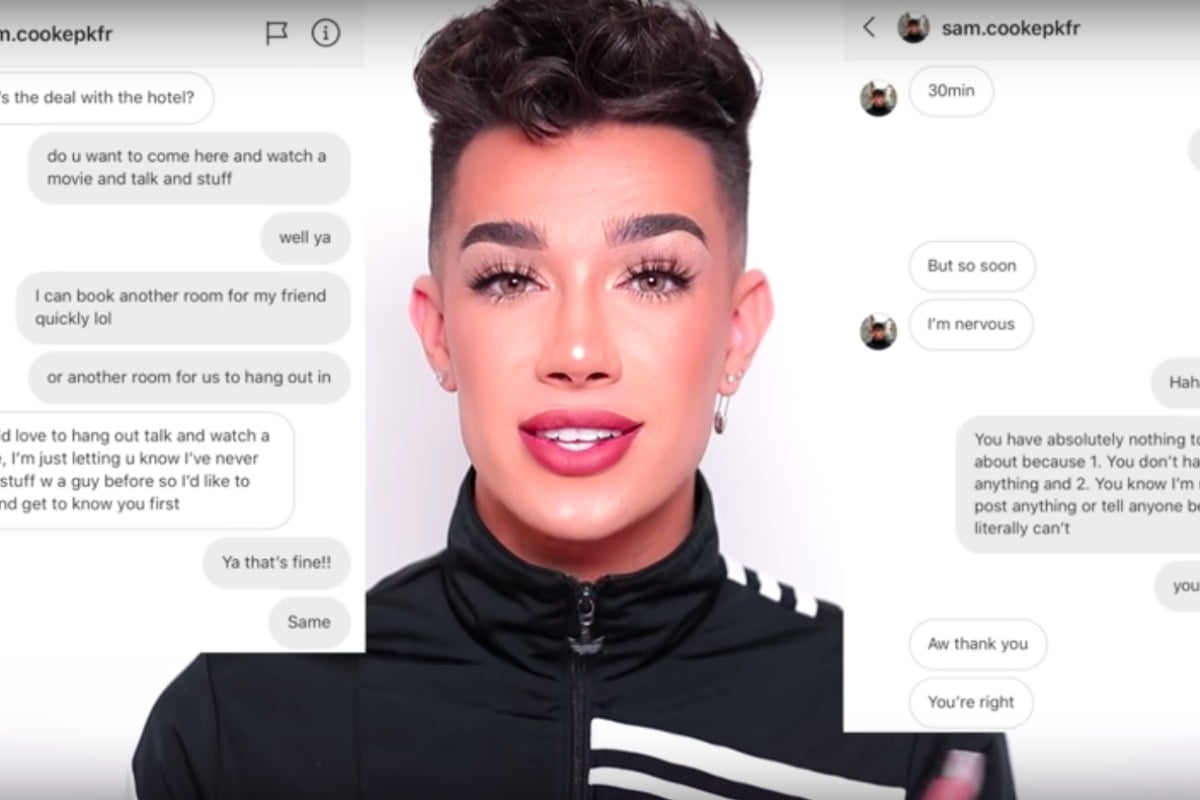 Ten days after the YouTube beauty blogger world was blown apart by one 43-minute video, there is a new development in the very public and very nasty feud between teenage beauty influencer James Charles and his former mentor and fellow influencer Tati Westbrook.
On Sunday, 19-year-old Charles uploaded a 41-minute video to his 13 million YouTube subscribers titled 'No More Lies' to share his side of the planet's biggest celebrity/influencer news story.
Before we get into the new information from Charles' video, let's recap how the James Charles Tati Westbrook beauty influencer feud started.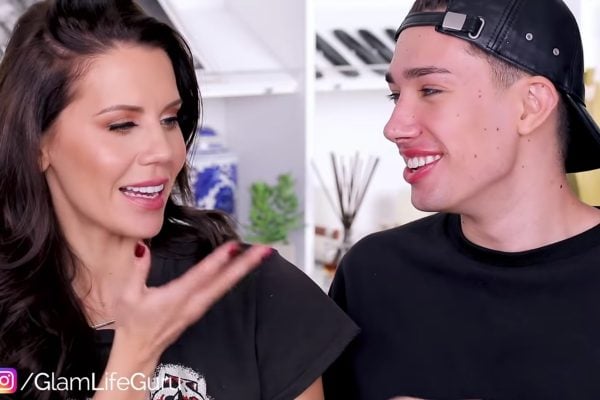 James Charles, a 19-year-old beauty influencer, and Tati Westbrook, a 39-year-old beauty influencer and founder of beauty brand Halo Beauty, were close friends for two years. Charles often cited Westbrook as being his mentor, and he even did her wedding makeup in 2017.
On Friday May 10, Westbrook uploaded a 43-minute video titled 'Bye Sister...' to her YouTube channel.
In the video, the 39-year-old called out James Charles for publicly endorsing vitamin company Sleep Vitamins by SugarBearHair, a direct competitor of Tati Westbrook's brand, during weekend two of the 2019 Coachella music festival.
Westbrook said her friendship with the 19-year-old, who she and her husband James Westbrook have "supported" throughout his career, is over. She also accused Charles of using her, only being motivated by money, and trying to trick "straight men into thinking they're gay".