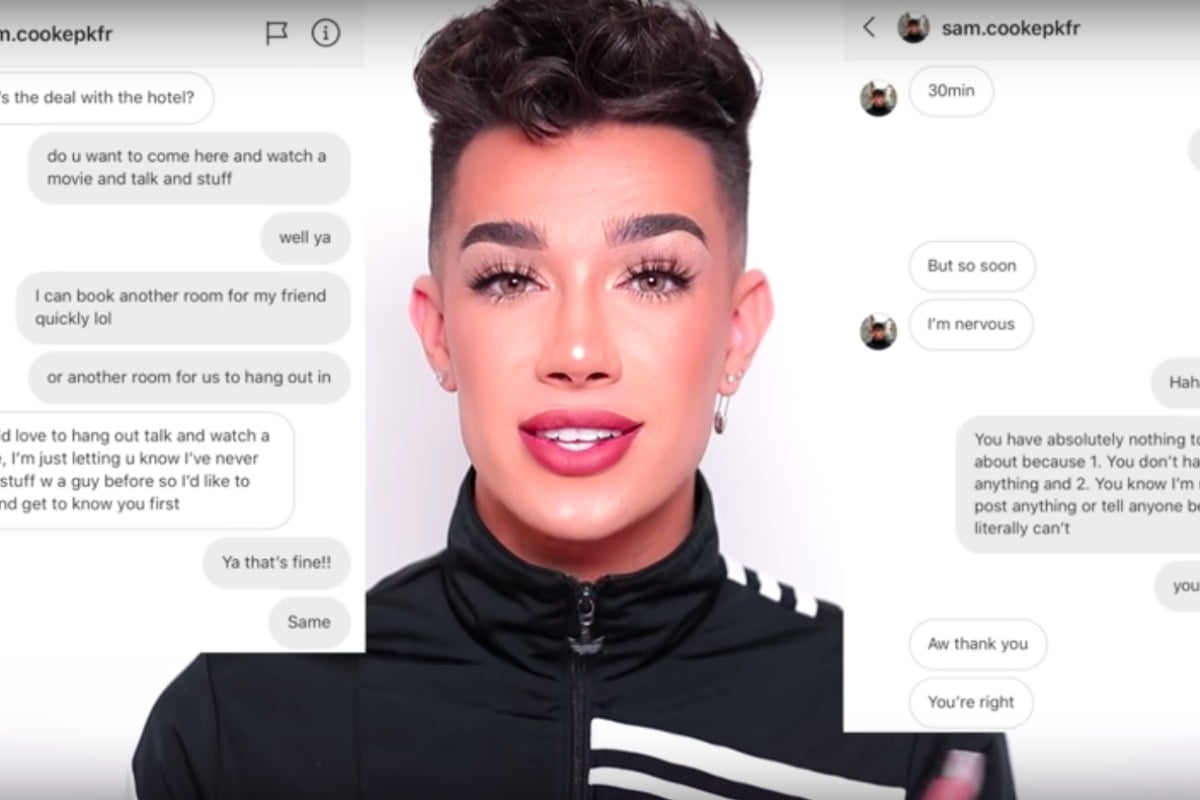 Ten days after the YouTube beauty blogger world was blown apart by one 43-minute video, there is a new development in the very public and very nasty feud between teenage beauty influencer James Charles and his former mentor and fellow influencer Tati Westbrook.
On Sunday, 19-year-old Charles uploaded a 41-minute video to his 13 million YouTube subscribers titled 'No More Lies' to share his side of the planet's biggest celebrity/influencer news story.
Before we get into the new information from Charles' video, let's recap how the James Charles Tati Westbrook beauty influencer feud started.