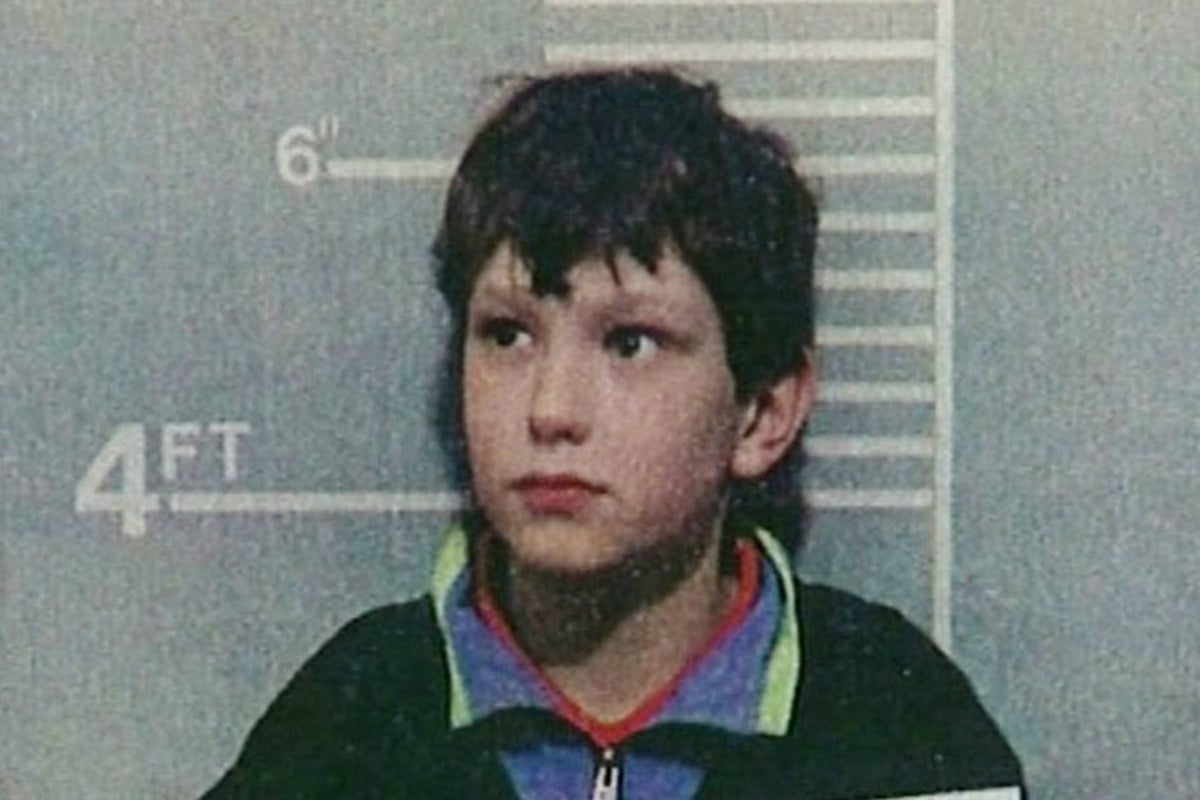 Twenty-five years ago, the brutal murder of a tiny boy in England shocked the world.
On February 12, 1993, 10-year-old boys Jon Venables and Robert Thompson abducted two-year-old toddler James Bulger. He was horrendously tortured and killed before being left by nearby rail tracks.
For years, little was heard from the two boys who became some of the most despised criminals in Britain.
But now, a new documentary titled James Bulger: The New Revelations will take a new look into the minds of Venables and Thompson.
According to news.com.au, the documentary which has just aired in the UK has unveiled a controversial new theory behind the boys' motives, as it insinuates that jealousy was the catalyst behind their horrendous crime.
Evidence quoted from Thompson's 2001 parole statement suggested that he had been involved in crime and "causing trouble" from the age of just eight years old.
It was also suggested by the manager of the children's home where Thompson served his prison term that envy led the then-10-year-old to abduct and murder Bulger.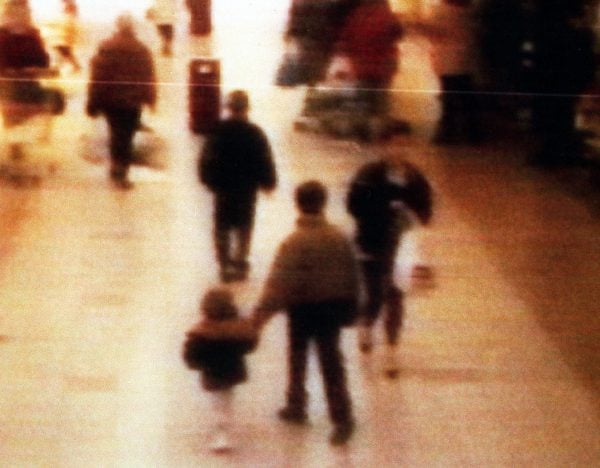 "I was very struck by the likeness between the youngest child in Robert's family and James," Amanda Knowles said in the documentary.
"Similar age, similar looking child, blue eyes, blonde hair, beautiful," she added.
"I thought about it at the time, and I've reflected on it since, whether there was some connection between a child who had perhaps experiences rejection through the arrival of another child in the family."