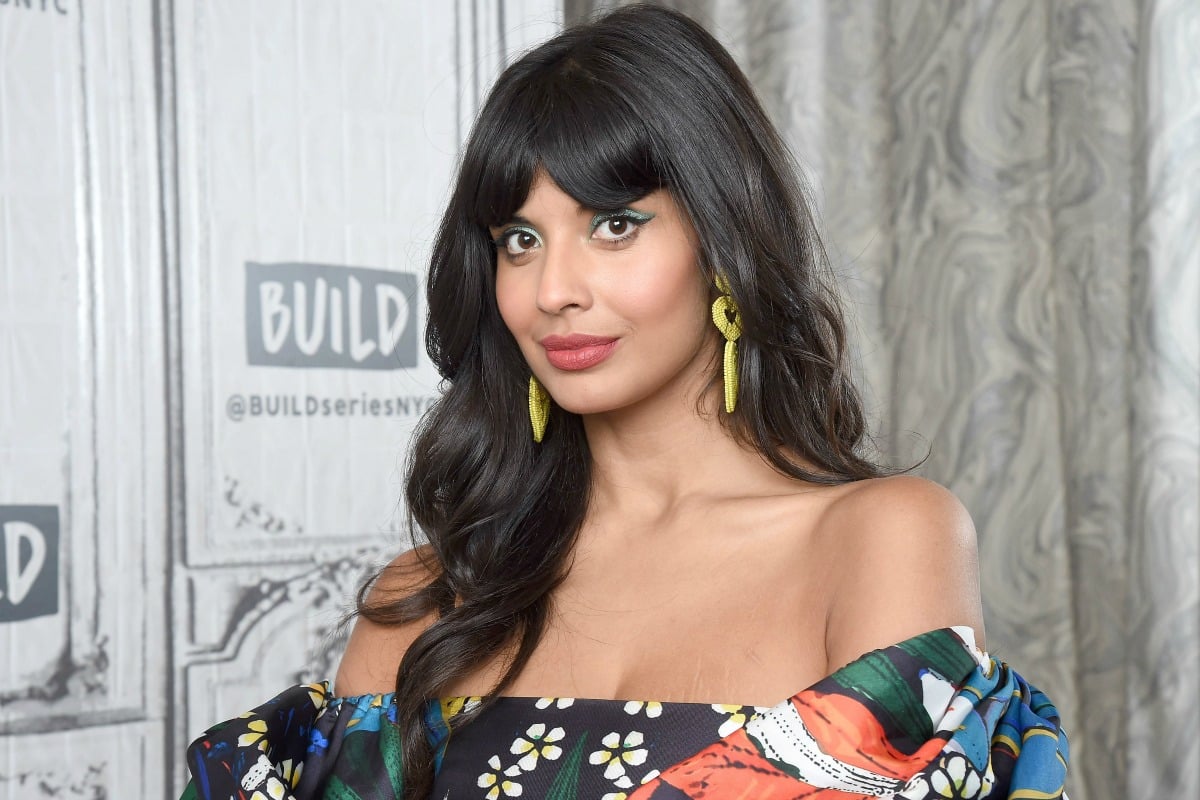 A few years ago now, I learnt that some of the people closest to me were actively telling others – including my doctor – that I had Munchausen's.
They knew, you see, because things didn't add up.
My illnesses changed or I had symptoms that didn't make sense.
I wasn't getting better, and I was seeing more doctors, and the more specialists I saw, the more confusing my ailments became.
Sometimes, when sharing news about my health or whatever the latest results of whatever surgery or test I'd had, my friends thought it was weird that I seemed hopeful, or cheerful, or just too happy.
You know, like a person with Munchausen's would.
I began to adopt a monotone when discussing my illness, tired of being labelled as 'melodramatic', and being questioned why I appeared positive when sharing news that wasn't always positive (apparently, I never received the handbook on how to deal with chronic illness to make other people comfortable, and used a 'happy' voice to mask my own fears). If my voice was monotoned, I reasoned, I couldn't be accused of behaving dramatically. I would just state the facts, and perhaps my less-than-happy demeanour would illustrate that yes, being sick wasn't something I was okay with, and I was having difficulties coming to terms with the idea of being chronically ill.
All of this, I would learn, was kept from me by my friends, until my bridesmaid and former friend told me the truth: 'It just didn't seem believable,' was her defence. 'You were always sick, and your voice went funny and it just seemed weird.'