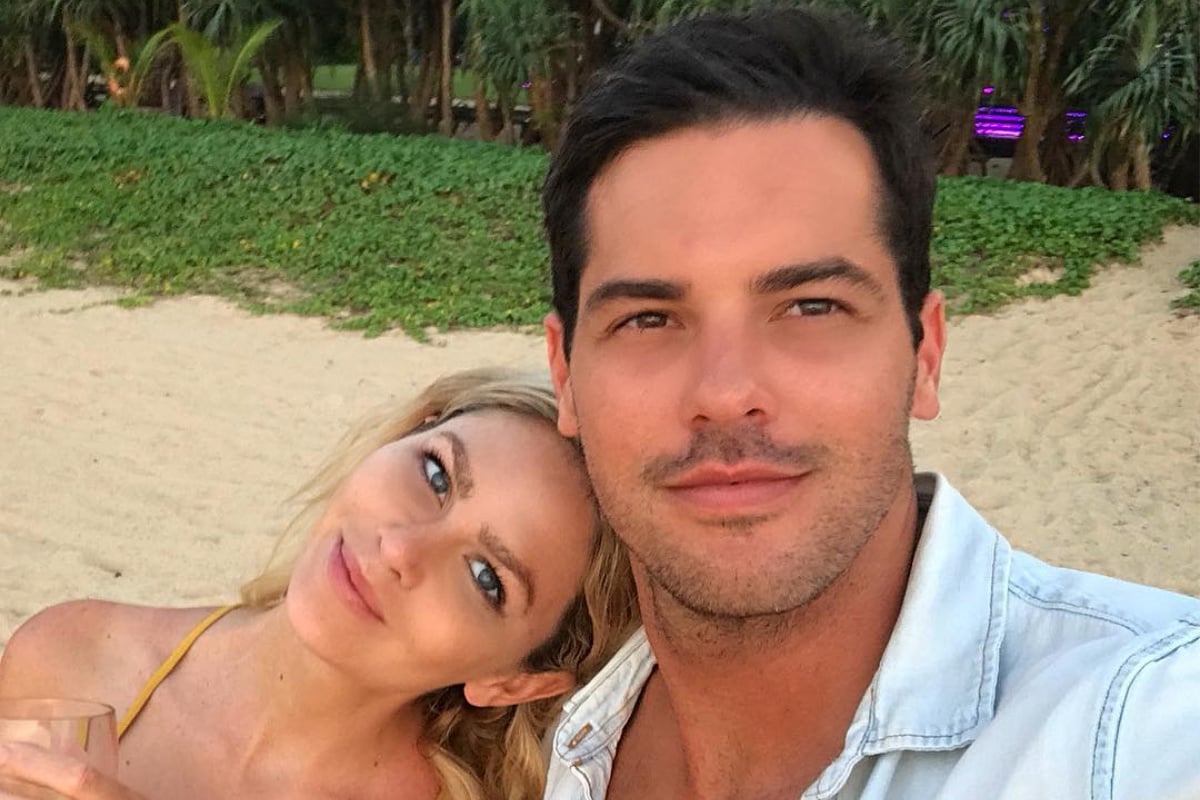 1. Jake Ellis and Megan Marx have addressed the biggest conspiracy theory surrounding their recent break-up.

After announcing they have rekindled their romance, Jake Ellis and Megan Marx have been both congratulated and condemned in their Instagram comments sections, with a few people speculating that the couple faked their break-up to be cast on the new series of Bachelor in Paradise.
According to the Daily Mail, a former Married at First Sight star commented on Megan's post announcing their rekindled relationship: "So you didn't get invited to Paradise then and now surprise back together?"
To which Jake responded, "lol mate seriously f*** off. We were both asked, but said no for the obvious reason."
The comments have since been deleted on Megan's post, which is a sweet tribute to Jake as they go public with their reunion.
"I have a pile of love letters in the drawer next to my bed," Megan began her caption. "They're all from Jake and most of them I didn't deserve. I spent the course of our relationship with one foot in and one foot out, and the letters are pleas to remind me what we had, what I'd be giving up if I ran."
Megan continued the post by sharing how Jake persisted after their breakup, and finished by saying, "You're my best friend and my home. I love you."
2. Madonna has shared a very rare photo of her grown-up children.
In a sweet tribute, Madonna has shared a photo of all of her kids as they celebrate Thanksgiving in Malawi.