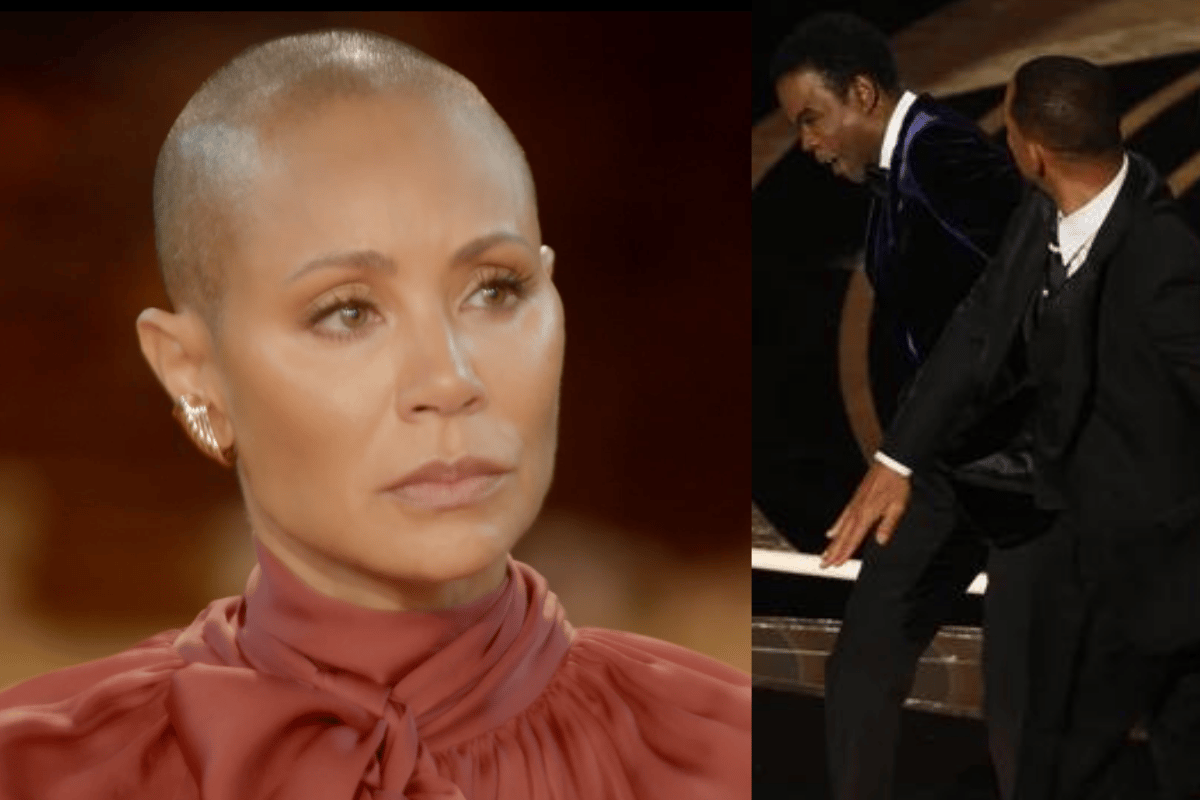 This post deals with suicide and might be triggering for some readers.
Back in March, audiences drew a collective gasp when they saw three of Hollywood's elite become embroiled in serious drama at the Oscars. Of course, we're talking about Chris Rock, Will Smith, Jada Pinkett Smith and a now-infamous on-stage slap.
Halfway through the ceremony, Chris Rock came on stage to present the Oscar for Best Documentary, and in one of his 'jokes' he decided to make a gag at Pinkett Smith's expense. 
"Jada, I love you. G.I. Jane 2, can't wait to see you," he said, pointing out her bald head. He has since said he did not realise her being bald was due to the autoimmune illness alopecia.
Will Smith has said anger took over him, and in a bid to "defend" his wife, he walked onto the stage, struck Rock in the face and yelled, "Keep my wife's name out of your f**king mouth." Twice. 
The fallout was swift. 
Actors, media commentators and social media taking sides, an apology from Smith, a mention of it all at Rock's comedy show, and that Smith is now banned from attending the Oscars for 10 years.
But someone we didn't hear from was Pinkett Smith herself – the person at the centre of the 'joke-gone-wrong' and her take on what's happened since. 
That is until this week, as she turned to her Red Table Talk show on Facebook to have her say.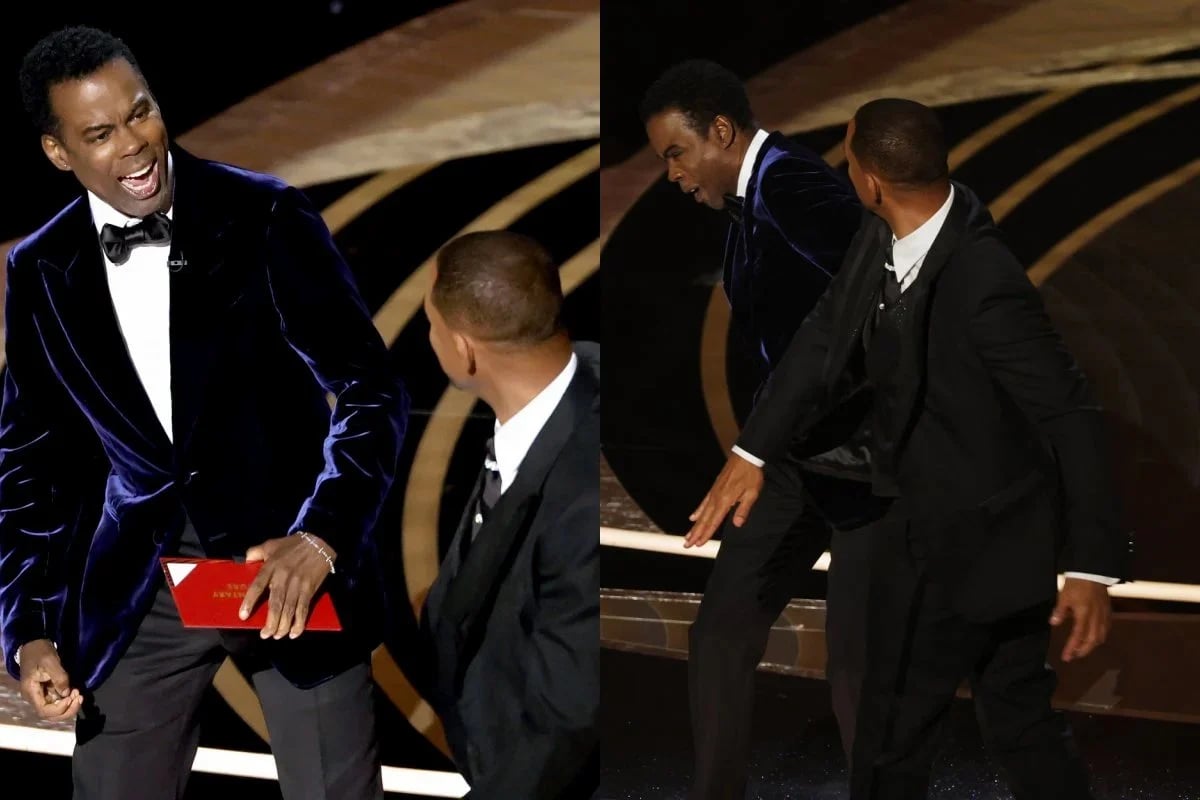 The moment Will Smith slapped Chris Rock. Image: Getty.
Pinkett Smith has spoken about how she felt when Rock took a jab at her alopecia, the challenges she and many others like her have faced with the condition, and what she hopes for the future between Rock and her husband.