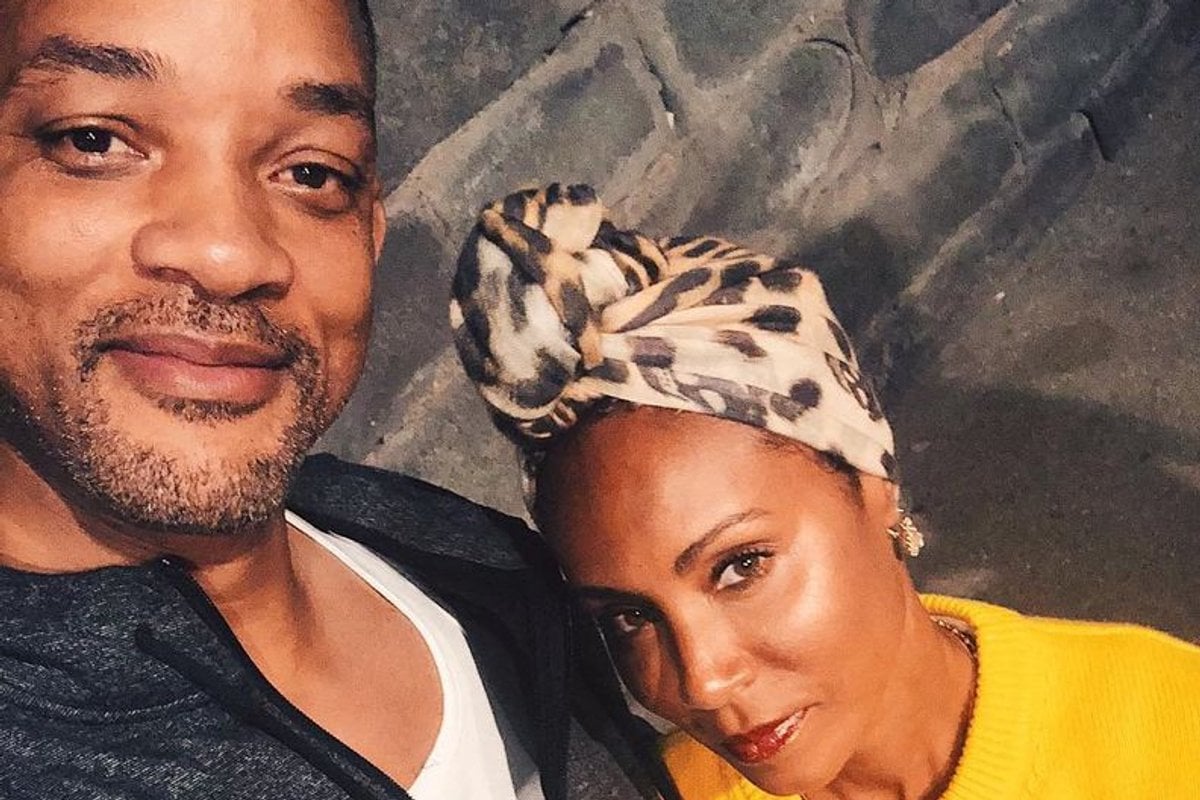 Will Smith and Jada Pinkett Smith have been married for 24 years; a lifetime by Hollywood standards.
The key to their success is that they've defined what marriage means to them, and done it on their own terms. 
In a new interview for GQ, Will Smith spoke candidly about the couple's decision to not be monogamous for a period.
"Jada never believed in conventional marriage... Jada had family members that had an unconventional relationship," the 53-year-old actor said. "So she grew up in a way that was very different than how I grew up.
"There were significant endless discussions about, what is relational perfection? What is the perfect way to interact as a couple?" Smith continued. 
"And for the large part of our relationship, monogamy was what we chose, not thinking of monogamy as the only relational perfection."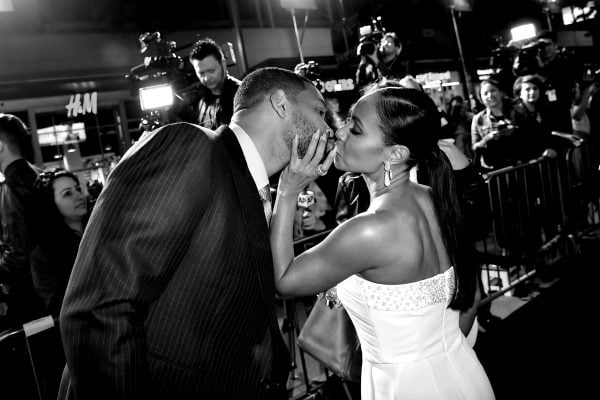 The couple, who are both actors and producers, made headlines in 2020 when singer August Alsina claimed Will had given him his blessing to have an affair with Jada, starting in 2015.
"He [Will] gave me his blessing, and I totally gave myself to that relationship for years of my life, and I truly and really, really deeply love and have a tonne of love for her," Alsina said in a YouTube interview in June last year. 
"I actually sat down with Will and had a conversation, due to the transformation from their marriage to life partnership that they've spoken on several times and it not involving romanticism," he alleged.