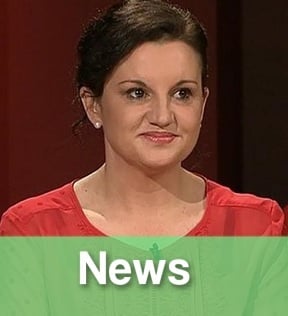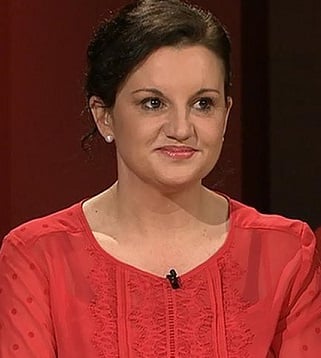 Tasmanian Senator Jacqui Lambie has resigned from the Palmer United Party (PUP).
In a statement to thee senate, Lambie said most voters and supporters has urged her to resign, The Guardian reports.
"I wish Clive and his beautiful family, staff and friends all the very best," she said in a statement.
"I acknowledge that speculation about my membership of the Palmer United Party has caused uncertainty for the Tasmanian and Australian people," she told the Senate this morning.