Mums all over Sydney this morning let out a collective chuckle when Jackie O recalled the story of how she sent her daughter Kitty to school in dress up on the wrong day… Not once, but twice in two weeks.
"I've stuffed up big time," Jackie began, as she told her breakfast radio co-host Kyle Sandilands how her five-year-old daughter Kitty was the only child in fancy dress two weeks in a row.
"They had a 'Dress As An Olympian' day. She had green jeans, a yellow top and I had a bunch of gold medals that I put around her neck. Actually, she looked awesome," said Jackie.
"I would have been the best mum ever, however, I got the days wrong, and Kitty rocked up to school dressed as an Olympian and no one else was.
"I realised at drop off… Everyone is in normal clothes and Kitty's getting around dressed as an Olympian all day."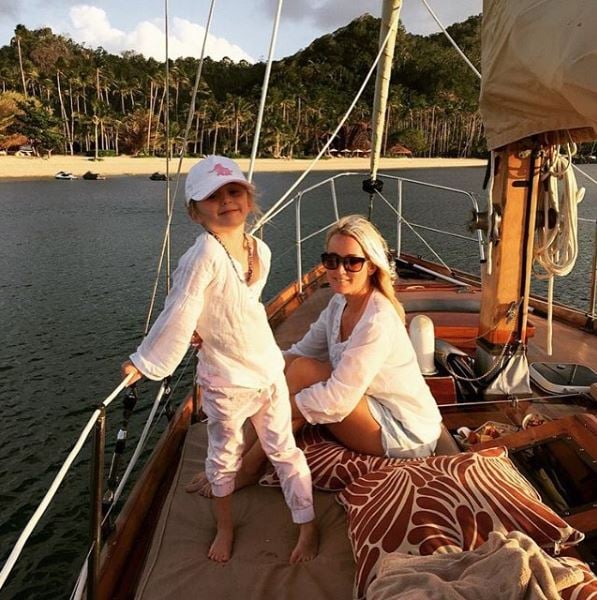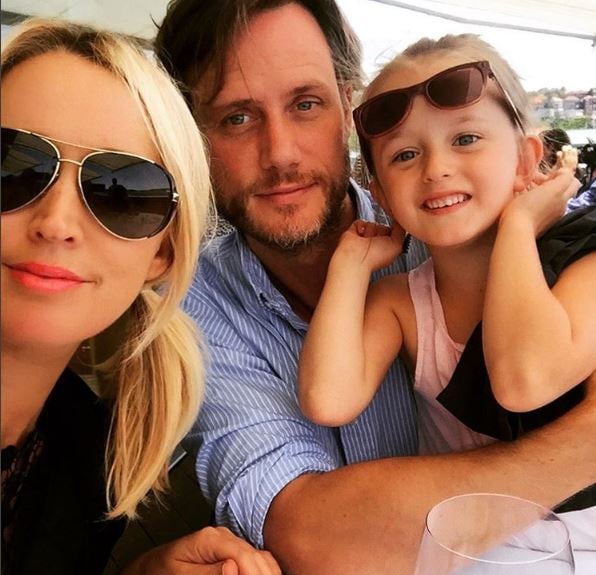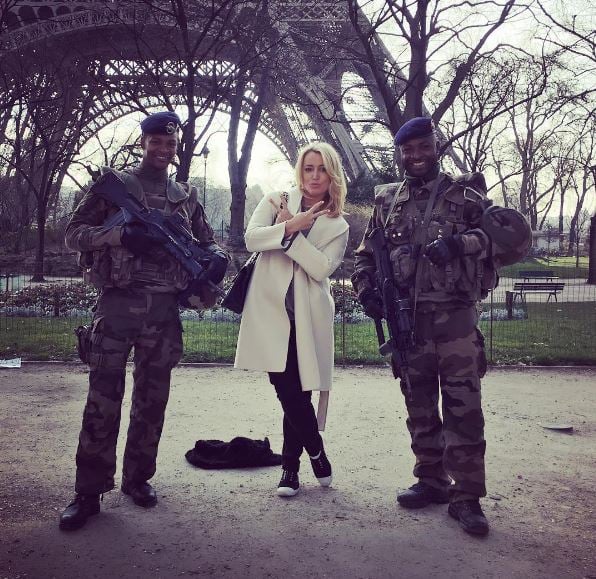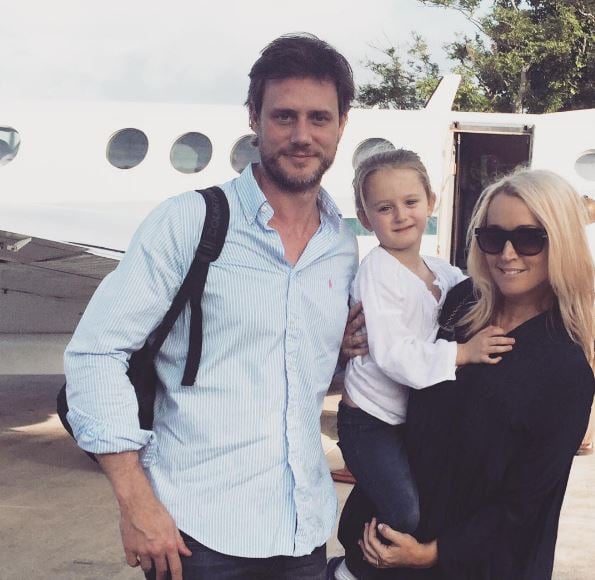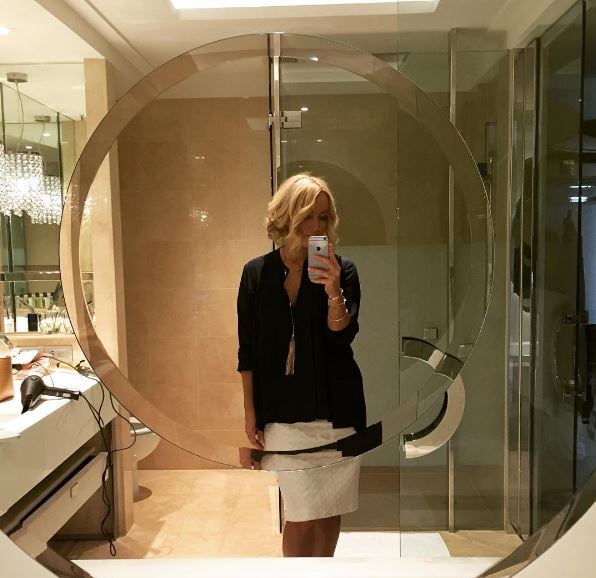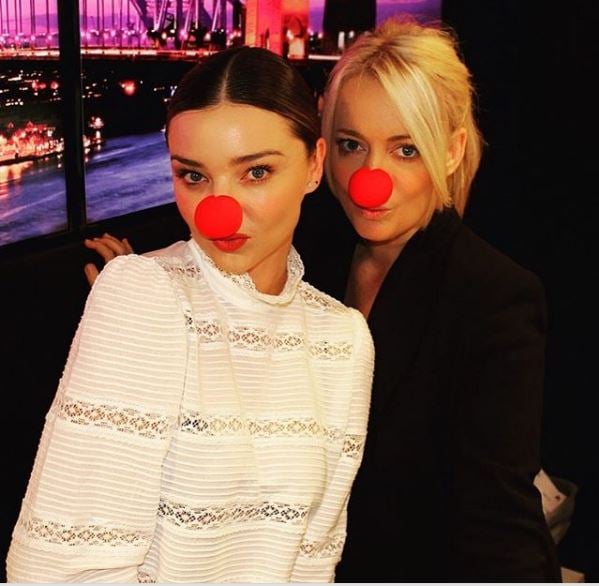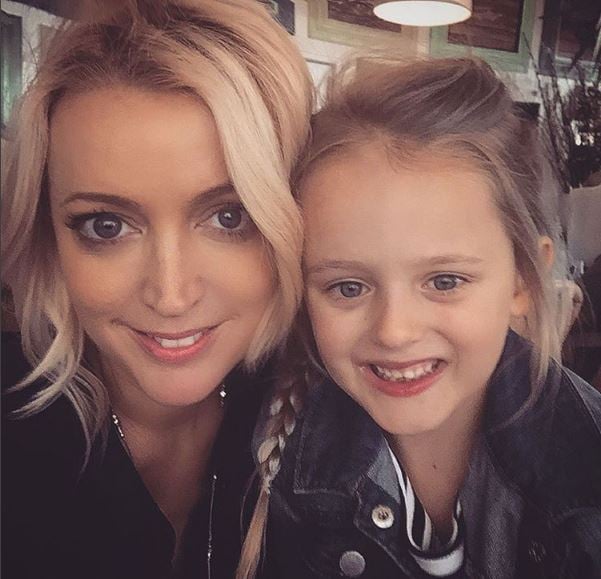 Then, earlier this week, she dressed Kitty up as Harry Potter for Book Week.
Unfortunately, the dress up day had been cancelled at the last minute, with Jackie O forgetting to pass on the message to her husband, who was on school drop-off duty.
"She was wearing a jumper with a tie and a clock and she had the want and the big black glasses. She looked really cool… But I forgot to tell Lee that the day before they cancelled it and no one was supposed to dress up," she said.
"She was the only one that turned up dressed as Harry Potter!"
Jackie realised her mistake when her husband texted her a picture of Kitty all dressed up and ready for school.
"I get the text message…mid-conversation on air and I'm thinking, 'I forgot! I haven't told Lee no!' So my reply to him was, 'No, no, no it's cancelled!" But it was too late."
When the fellow mums in the Mamamia office heard Jackie's stories, there were nods of support and solidarity.
"I know that exact feeling," said one mum.
So, we've all been there, Jackie. You're not alone.
And we're sure Kitty looked awesome, even if she was the only one dressed up. She can come to our office dressed as Harry Potter any day.
Did you know we have a parenting podcast? Join Andrew Daddo and Holly Wainwright every week to discuss every aspect of family life on This Glorious Mess. It's the perfect podcast for non perfect parents. Listen to the latest episode here: